Italy registered 75,861 COVID-19 related cases against 81,367 on Wednesday, the health ministry said, while the number of deaths fell from 384 to 325.
Italy has recorded 150,221 deaths linked to COVID-19 since the outbreak in February 2020, the second-highest in Europe after the UK and the eighth highest in the world. So far, 11.92 million cases have been reported in the country.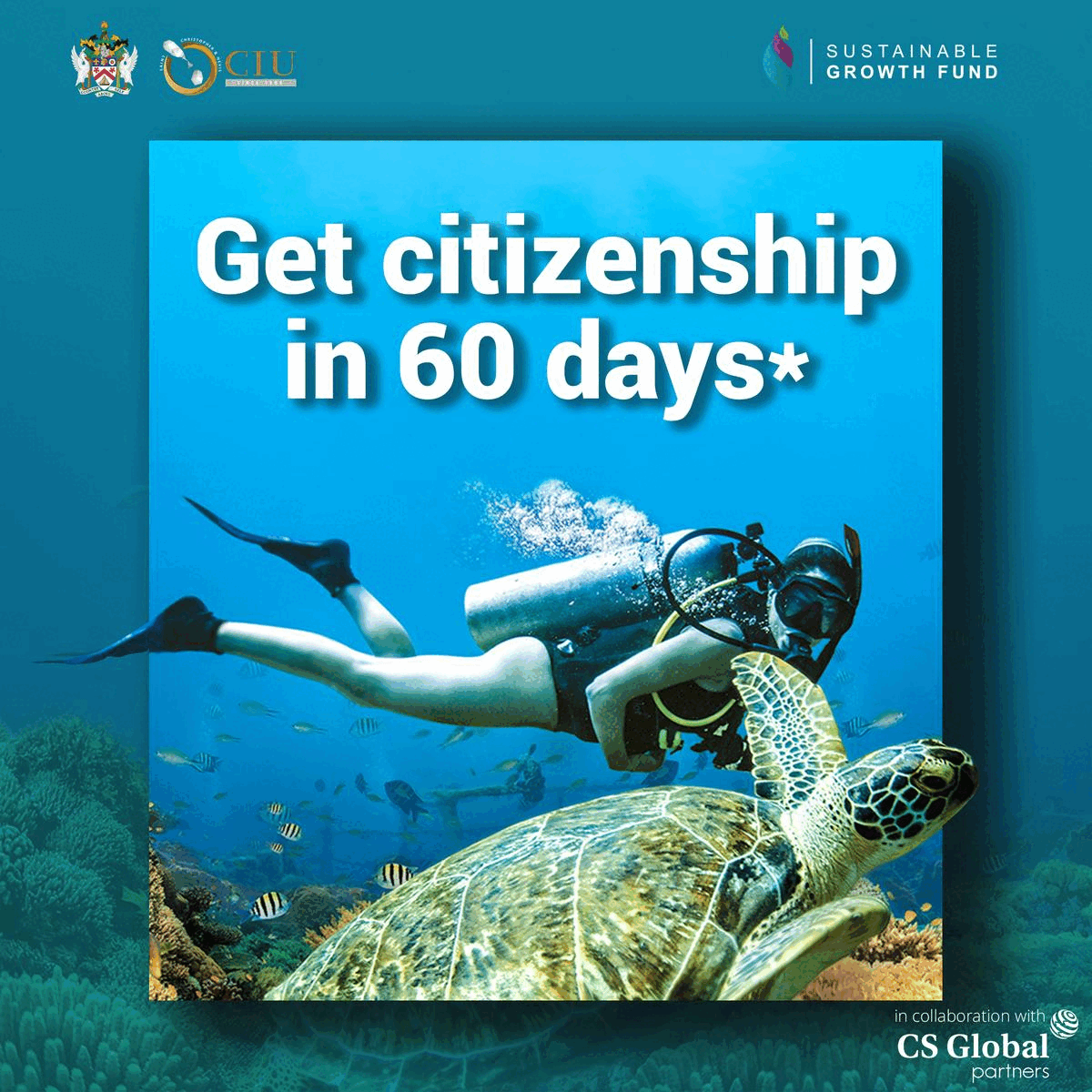 On Thursday, patients were hospitalized due to COVID-19, excluding those in intensive care figures around 17,354, down from 17,932 a day before.
New admissions of intensive care units in hospitals fall from 90 to 83. The total figures of intensive care patients fell to 1,322 from a previous 1,350
The Italian Health Ministry said that some 683,715 tests for COVID-19 were conducted a day before, compared with a previous 731,284.
Travellers are only allowed to use private transport to reach their final destination in Italy. Additionally, all travellers must call the COVID-19 helpline for the region they are visiting after arrival to inform local authorities of the visit.
Travellers are required to self-isolate for ten days on arrival at their residence or accommodation, and a COVID-19 test will be administered at the end of this period.
Proof of a negative molecular swab test, taken within the previous 72 hours, must be provided on arrival. Alternatively, proof of a negative antigen test can be presented and taken within 24 hours.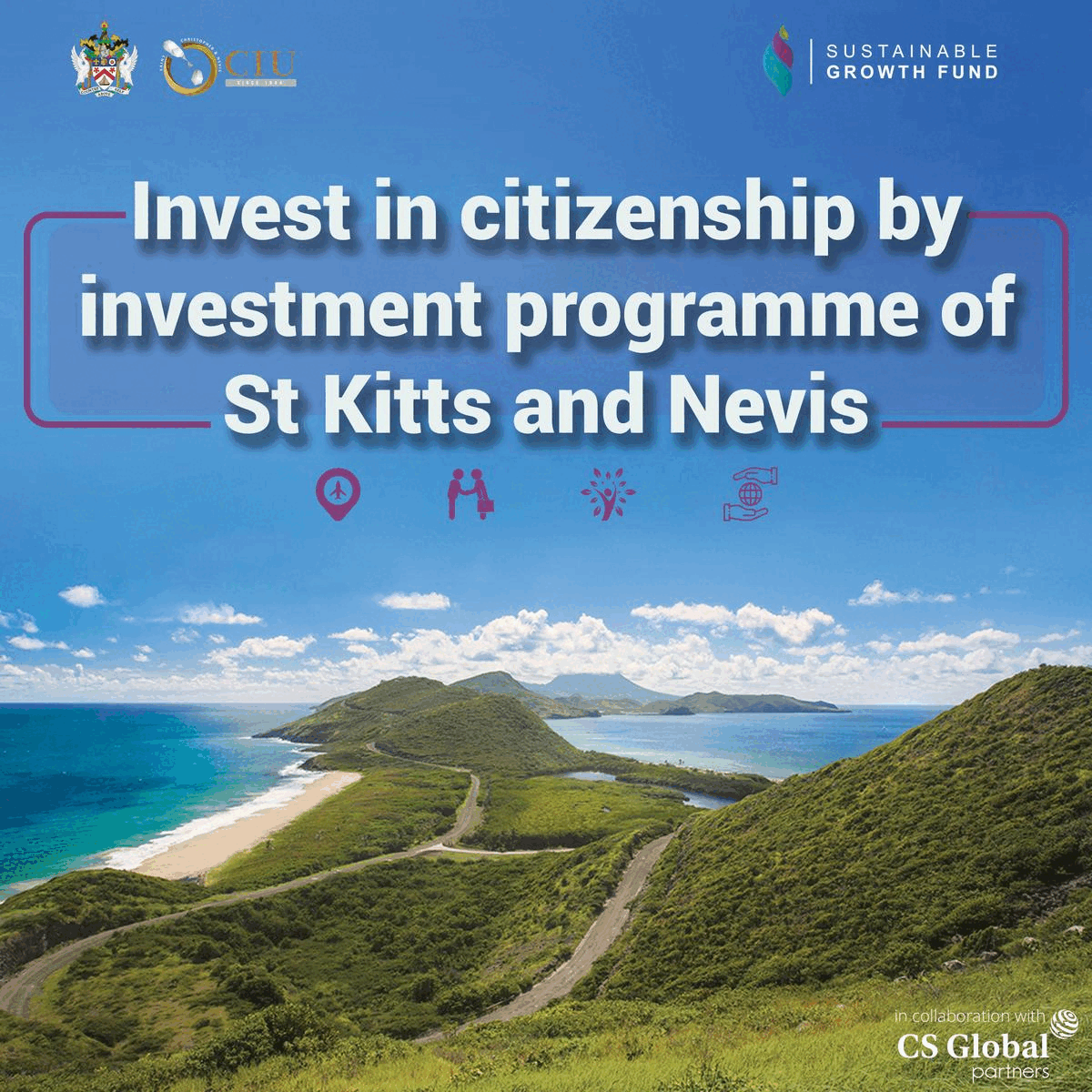 Different regions across Italy have been organized into colour-coded tiers to categorize restrictions. Most regions of Italy are classified as 'yellow zones'. A 'Super Green Pass' (EU Digital Certificate) is required to access most facilities and establishments or to attend certain events.