The Italian Health Ministry informed on Friday that Italy had registered 53,127 new cases of COVID-19 in the last 24 hours and 156 more victims of the virus, as per ANSA reports.
That compares to 54,230 new cases and 136 more victims Thursday. Some 425,638 more tests have been done, compared to 453,341 Thursday. The positivity rate is up from 12% to 12.5%.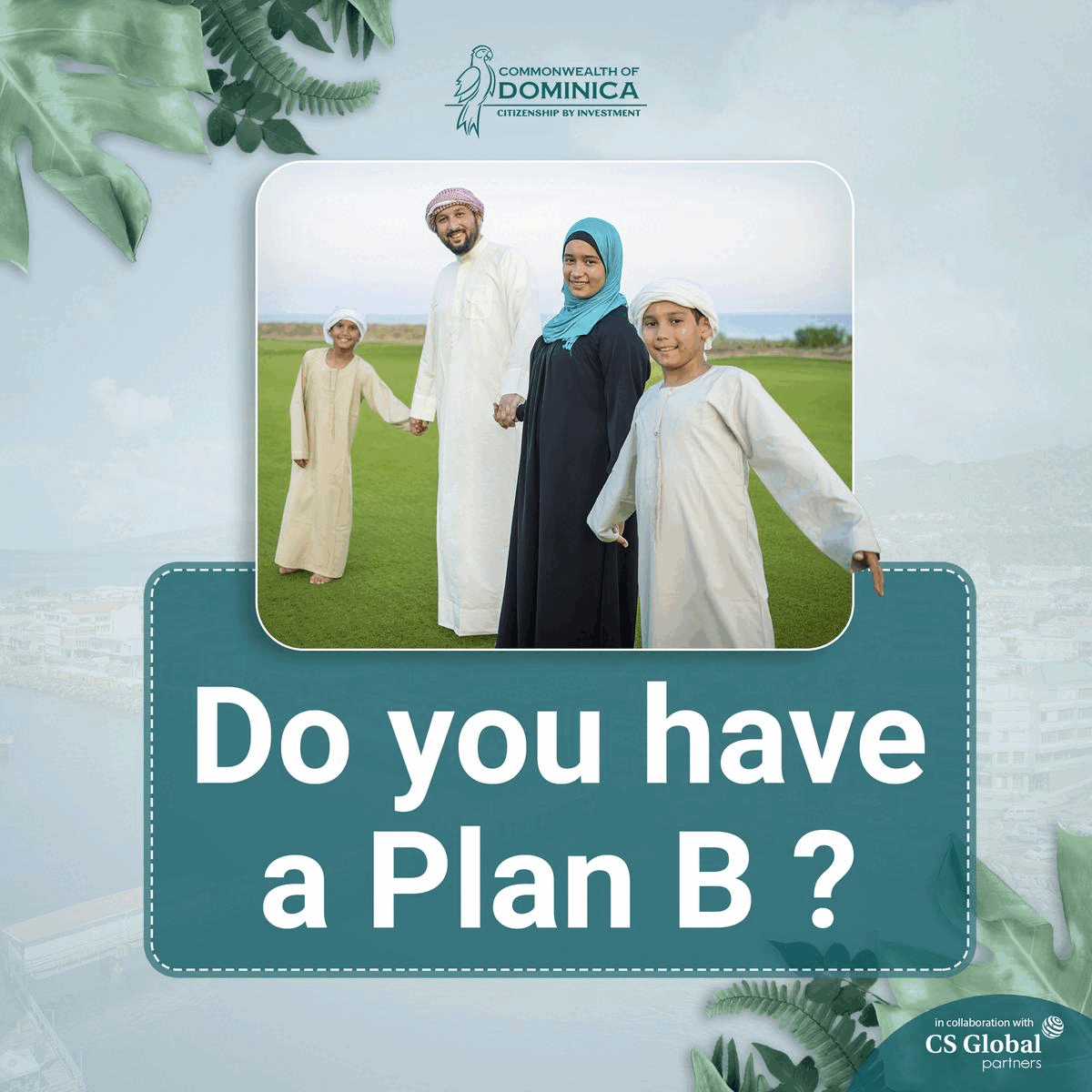 Intensive care cases are down 19 to 527, and hospital admissions down 140 to 8,274. The currently positive are 976,479, up 5,324 on Thursday. The recovered and discharged are 12,135,331, up 48,481 on Thursday. The case tally since the start of the pandemic is 13,268,459, and the death toll 156,649.
According to Johns Hopkins University, the global coronavirus caseload has topped 455 million, while the deaths have surged to more than 6.03 million and vaccinations to over 10.66 billion.
In its recent update, the University's Center for Systems Science and Engineering (CSSE) informed that the present global caseload and the death toll stood at 455,021,350 and 6,036,020, respectively, while the total number of vaccine doses administered has increased to 10,667,182,216.
The US is recognized as the worst-hit country with the world's highest number of cases and deaths at 79,507,030 and 967,164, according to the CSSE.
India is the second worst-hit country; by recording, the total number of covid cases are 42,984,261 infections and 515,714 deaths.
The other countries with over 10 million cases are France (23,565,274), the UK (19,673,347), Russia (16,993,625), Germany (17,051,518), Turkey (14,513,774), Italy (13,268,459) and Spain (11,223,974), the CSSE figures showed.