Italy to open a migrant centre in the Italian town of Ventimiglia, near the border with France, due to the number of arriving migrants has risen.   
The permanent hosting centre was established at the meeting at the prefecture of the Liguria city of Imperia. Additionally, the permanent centre, a momentary one, will be deployed to attend to the border over the summer.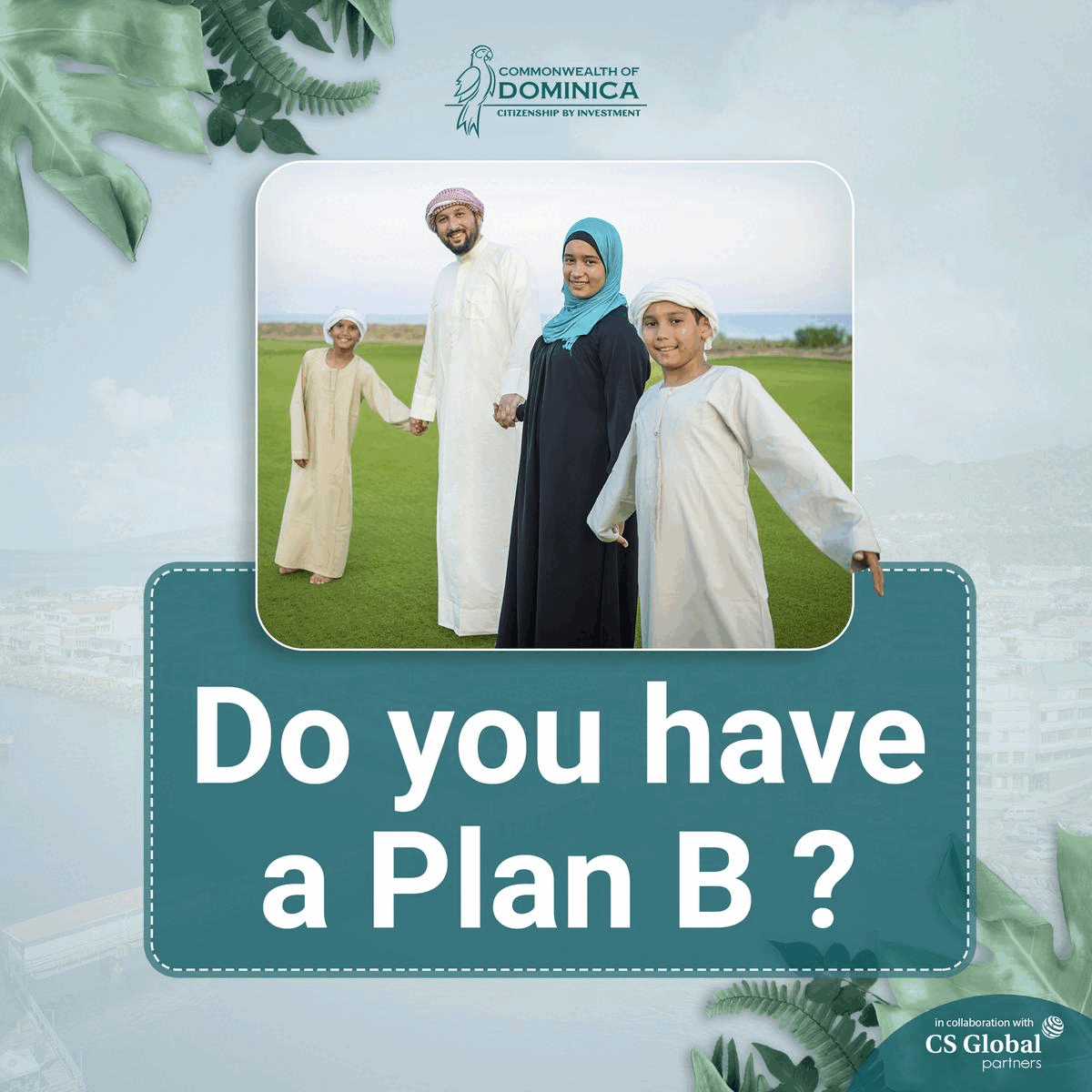 The government authorities revealed that during the past few, around 90 people have arrived at the border daily, most of them are families.  
The new migrant centre will be installed in the city's Mortola district. In contrast, the temporary centre will be restored in Padro Roya, as a non-permanent hosting centre of Pacro Roja was closed in July 2020.                                          
"We have examined the unavoidable fact that Ventimiglia must manage the phenomenon, something which doesn't allow us to look the other way and requires immediate action as well as a medium and long-term commitment," Prefect Francesca Ferrandino said.
The area was identified by the mayor of Ventimiglia to open the centre and is being examined by the immigration department and regional and provincial authorities.   
Prefect Nanei also noted that he would initially work with the mayor to find a temporary solution and, subsequently, a more stable and sustainable situation.
As the data shows, 90 per cent of the people who arrive in Ventimiglia are irregular migrants who want to cross French territory but not remain in France.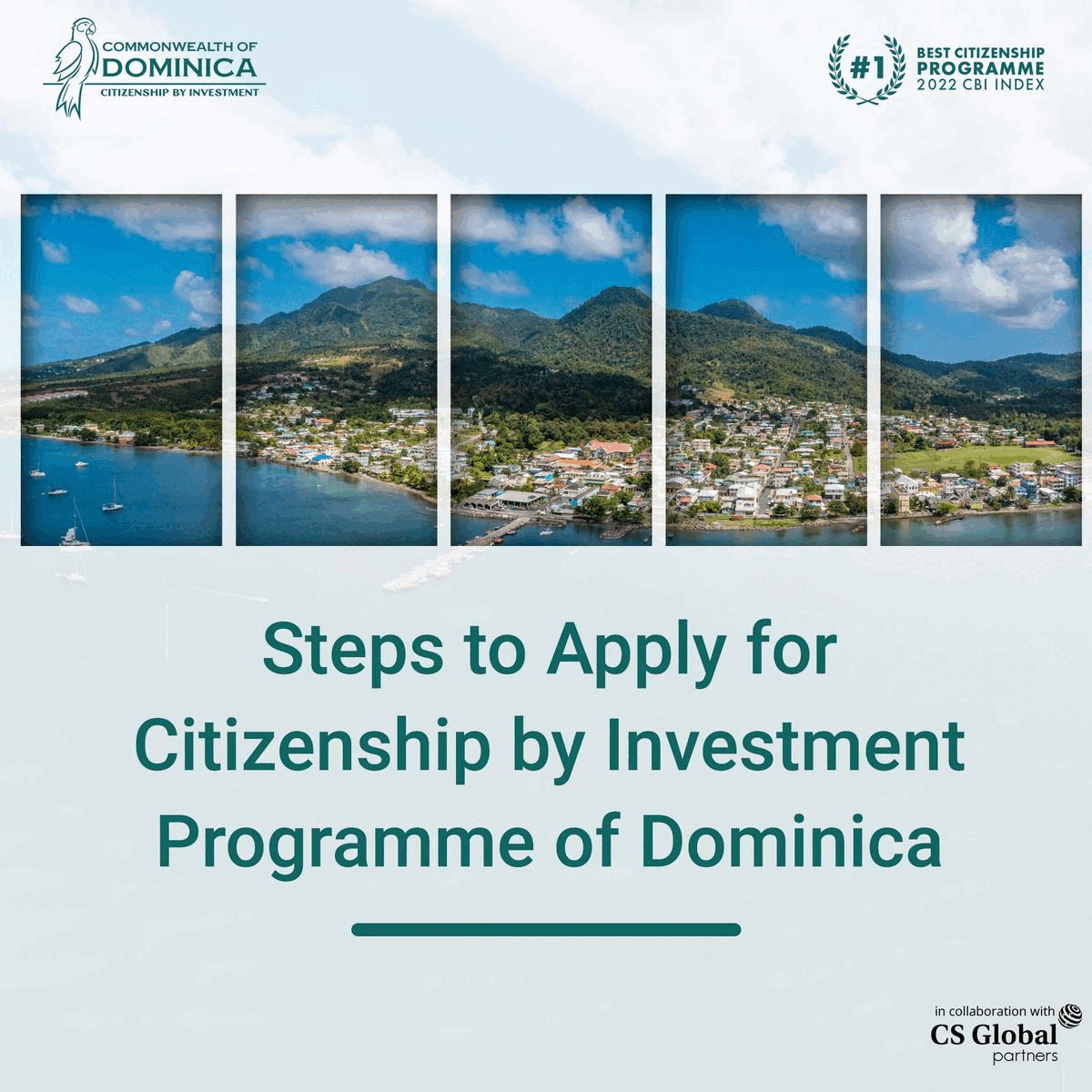 "Stopping people in transit is not simple, but Ventimiglia can't pay such a high price on its own. As mayor, I hope the problem will be at least governed, if not solved for good," Mayor Scullino said.
According to data from Info Migrants, 6,701 migrants have arrived in Italy from the Mediterranean this year, with around half being rescued at sea (3,323) and the other half landing on their own (3,378). In addition, a total of 1,595 persons at sea were rescued by private NGOs in the country.