Italy reported 76,260 COVID-19 related cases on Wednesday, against 96,365 the day before, the health ministry said, while the number of deaths fell to 153 from 197. 
Italy has registered 158,254 deaths linked to COVID-19 since its outbreak emerged in February 2020, the second-highest toll in Europe after Britain and the eighth highest in the world. The country has reported 14.1 million cases to date.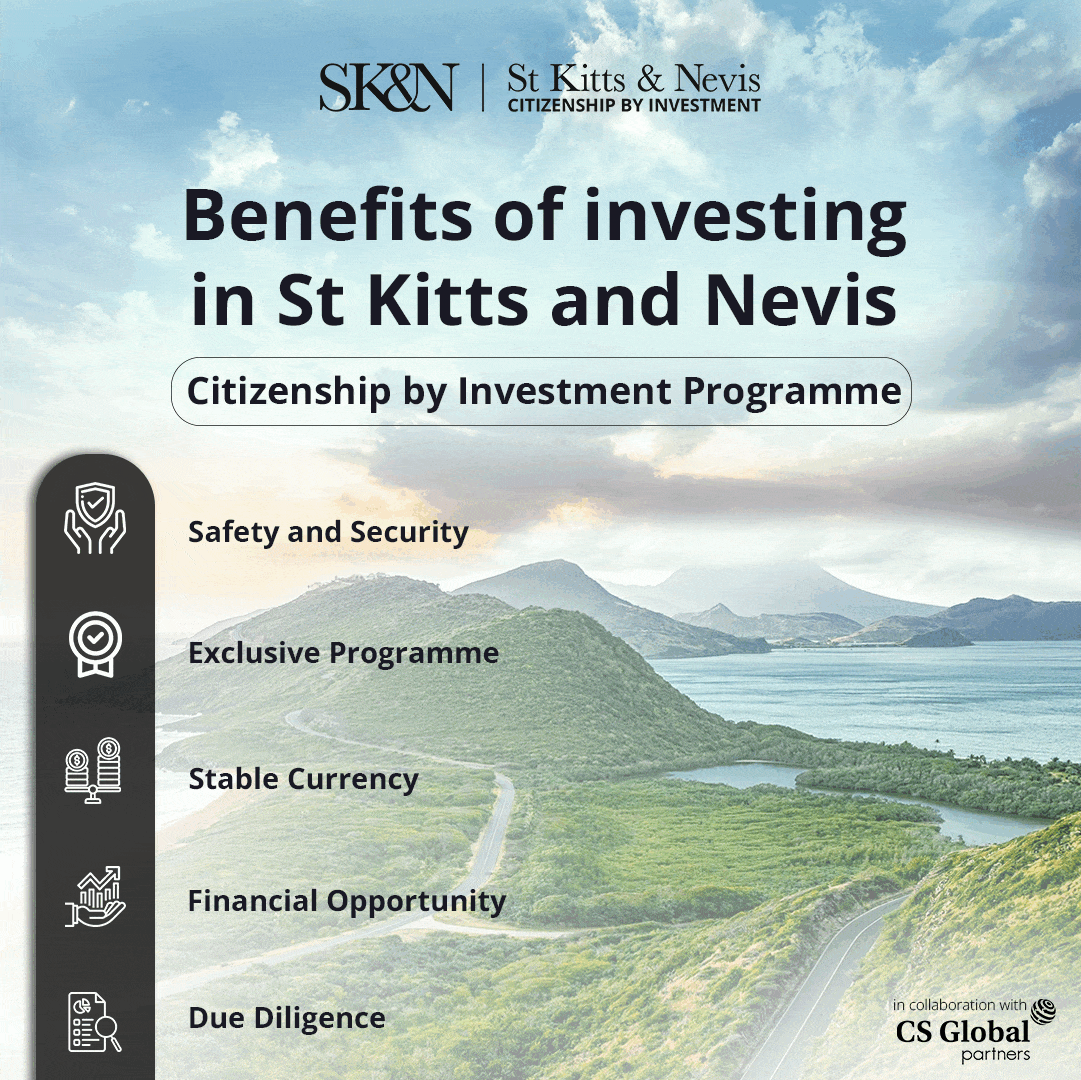 Patients in hospital with COVID-19 – not including those in intensive care – stood at 8,939 on Wednesday, down from 8,969 a day earlier. There were 55 new admissions to intensive care units, up from 47 on Tuesday. The total number of intensive care patients increased to 466 from a previous 455.
Some 513,744 tests for COVID-19 were carried out in the past day, compared with a previous 641,896, the health ministry said.
Connected to the EU Digital COVID Certificate (EUDCC), which allows restriction-free travel across all EU and EEA countries following proof of vaccination and a negative COVID test.

Italy has extended its state of emergency until the end of March, which gives the government greater powers to implement new laws at short notice.

Italy now requires a 

'super green pass'

 to enter hotels, bars, restaurants, cafes, use public transport and the majority of indoor venues. This super green pass is only available to people who are fully vaccinated, unlike previously when proof of a negative test was sufficient. Italian citizens and residents can obtain green passes in many ways, but a vaccination certificate from your home country will be accepted in its place for visitors.

The country is colour coded, with most regions currently in the lowest-risk white zone, meaning outdoor dining is allowed and hotels are open.