The Italian ministry of health has abolished the travel ban imposed against flights from the South African countries a month ago to stop the spread of the omicron variant.
The travel ban came into effect on 26 November, but now Italy has removed travel restrictions from the people who visited South Africa, Lesotho, Botswana, Zimbabwe, Mozambique, Namibia and Swaziland.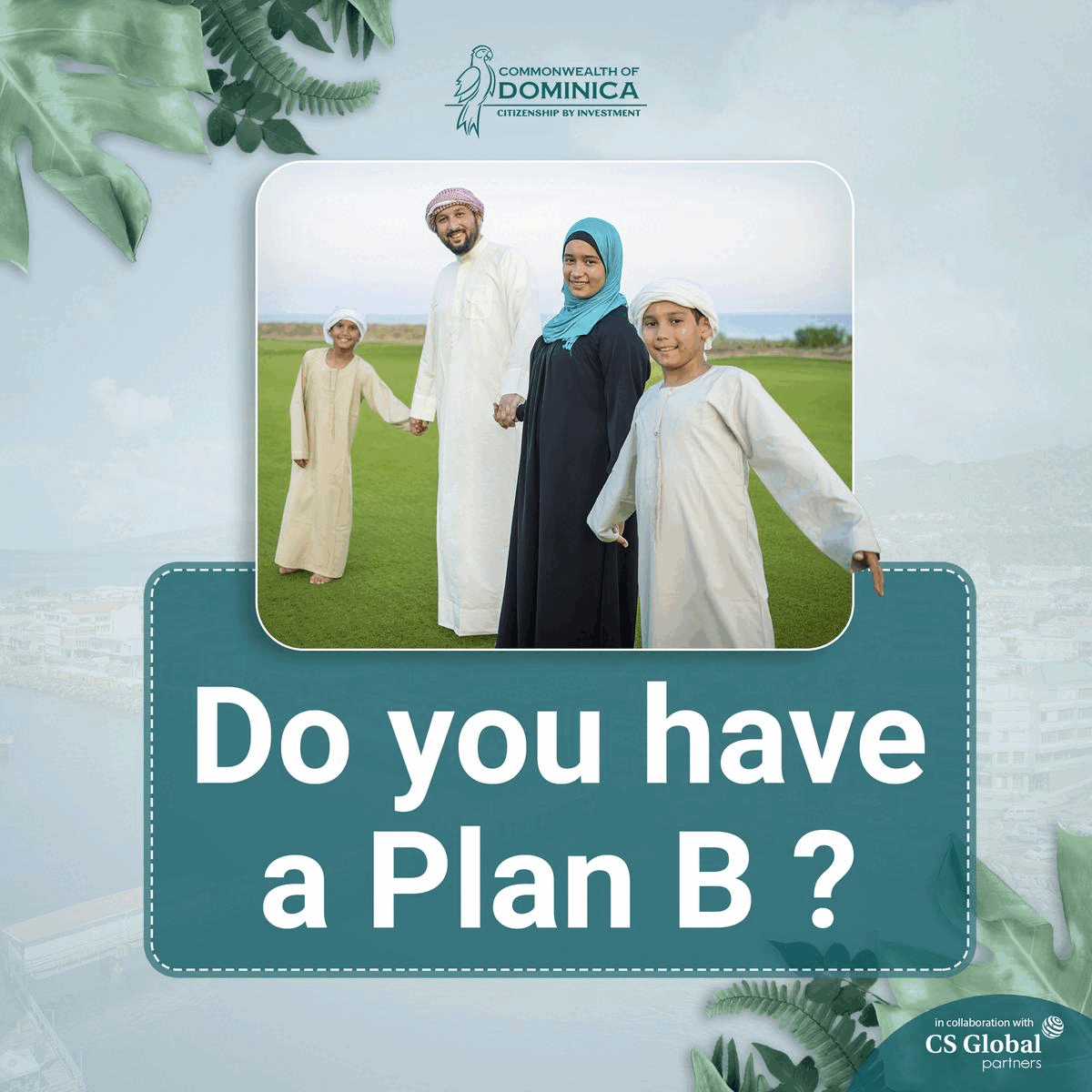 The change came into force when the health minister of Italy, Robert Speranza signed the new rules to cease special travel restrictions. All 27 member states of the European Union have agreed to end the air travel ban with southern African countries.
The authorities realized that the Omicron is now widely spread within the European Union, so its no longer required to keep the travel ban against only some specific countries.
The health ministry confirmed the rules for arrivals from the eight countries, adding that they must follow tight entry restrictions under Italy's travel 'list E'.
This list means travel is not allowed, and people can only enter Italy for genuine reasons like work, health reasons, study reasons, absolute urgency, or return to one's home or residence. Testing requirement is mandatory for everyone, excluding children under six-year age.
In addition to the rules mentioned earlier, the passengers must stay self-isolated for ten days and follow the second test at the end of the quarantine period. Apart from that, everyone must go a pre-entry PCR or rapid antigen test that has to be taken within 24 hours before entry, and a PCR test must be taken within 72 hours before entering Italy.
Several EU countries, like Germany, Norway, Netherlands, Danish, removed the travel ban before the decision was made at EU institutions' level.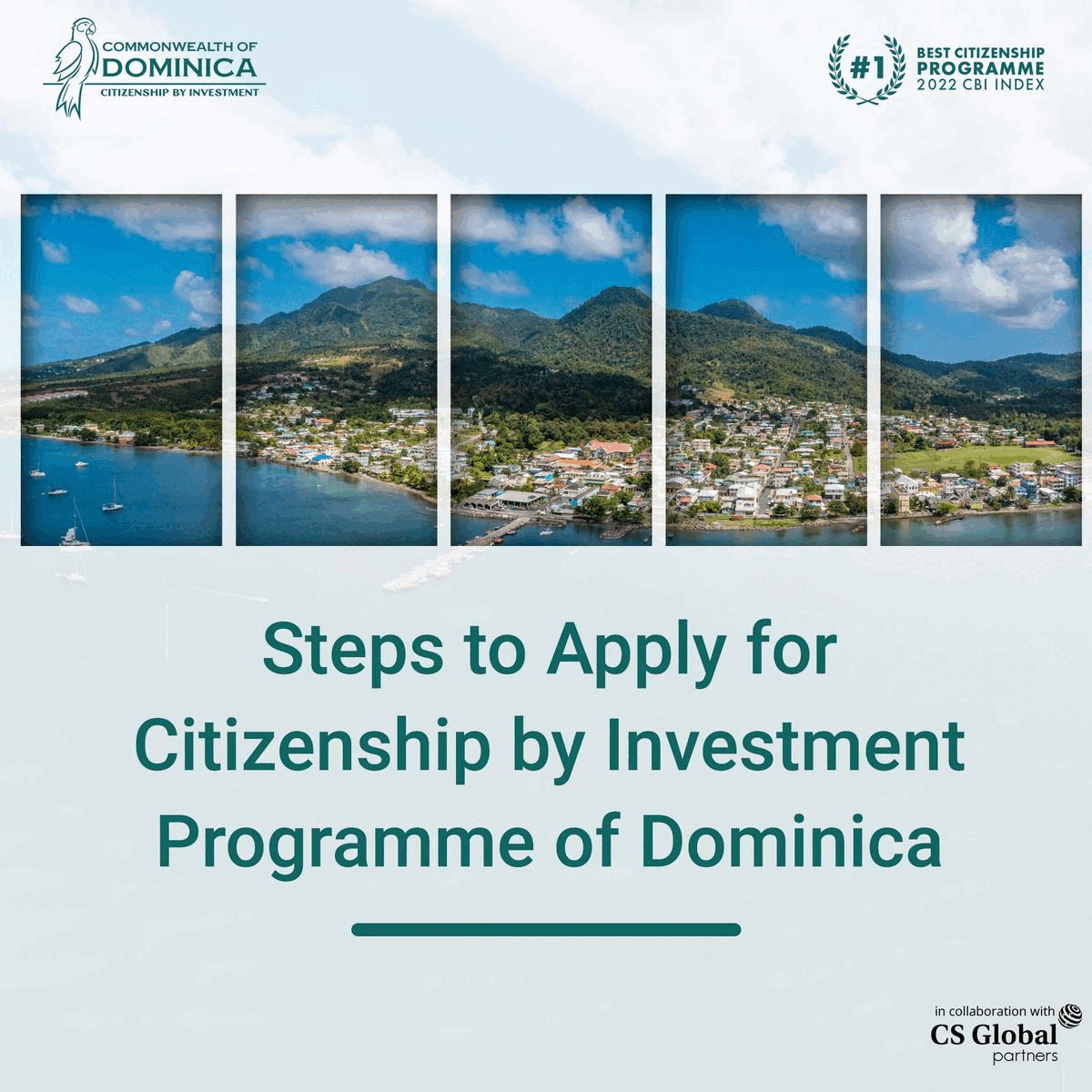 The EU official authorities announced that , the ban will now be automatically lifted by the remaining Member States, except for the countries mentioned above.