The new Prince of Wales, Prince William, told the well-wishers at the Sandringham that walking in the silent march behind late Queen Elizabeth's Coffin on Wednesday brought memories of his mother's funeral in 1997.
In comments to members of the Public, Prince William said, "It brought back all the memories."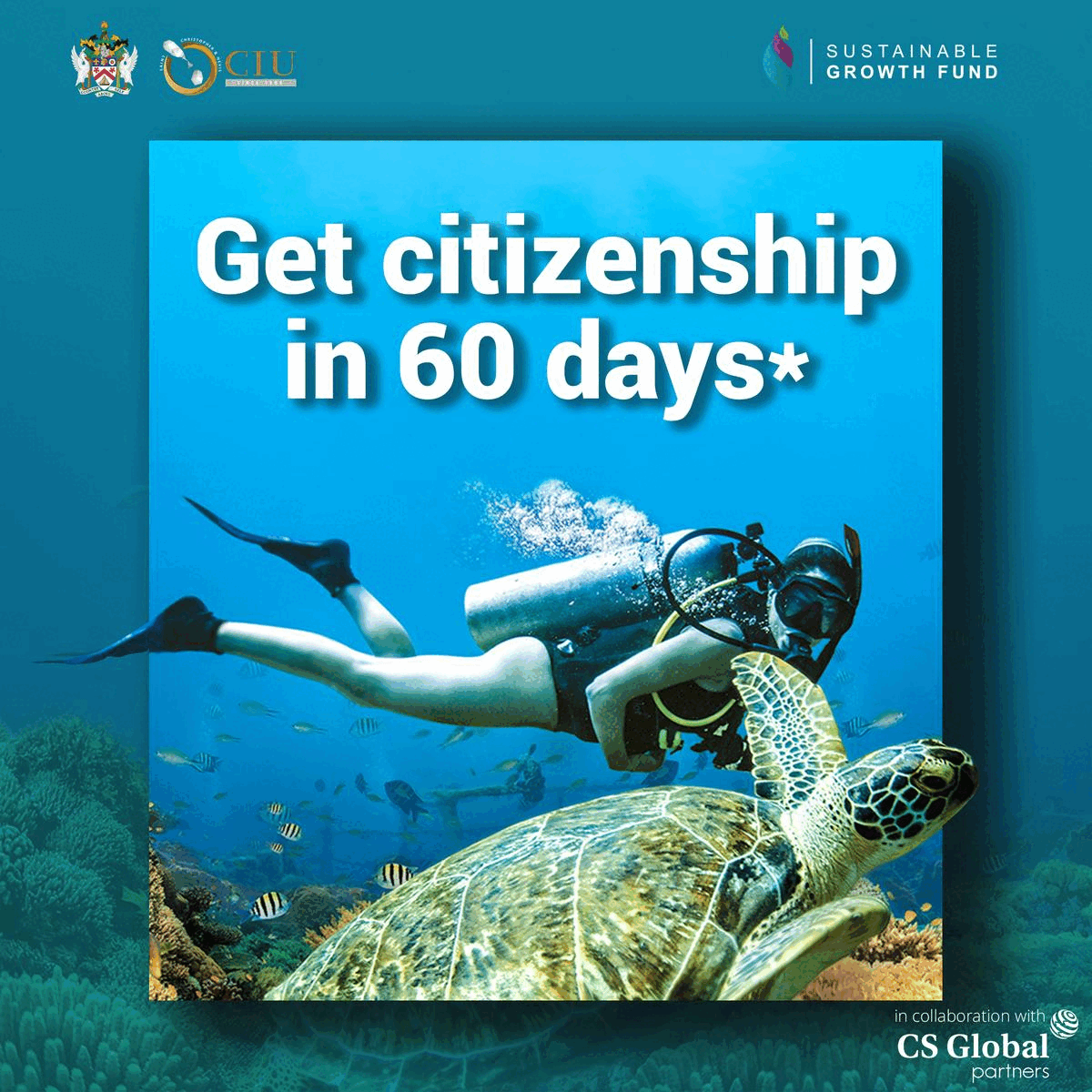 Prince William and his brother, Harry, walked behind their mother's Coffin, Princess Diana, on the day of her funeral in 1997.
On Wednesday, Queen's Coffin was draped in Queen draped in Royal Standard of Scotland and topped by a wreath of flowers.
 It has remained at rest in Balmoral so mansion workers could say their last goodbyes. The massive crowd gathered outside Buckingham palace to pay tribute to the dead Queen Elizabeth II.
Kin Charles III and all the Royals stood behind the Coffin procession. The Coffin of Queen Elizabeth is placed at Westminster Hall so that the Public can pay their respects to the late Monarch of Britain.
Well, Wishers brought Flowers, teddy bears and balloons to pay Queen floral tributes. The crowd gathered to pay their respects by laying flowers on Thursday, but officials have raised concerns about some items being left.
New Monarch of Britain, King Charles III, along with Princess Anne, Prince Edward, and Prince Andrew, held a silent Vigil around the Queen's coffin on Friday.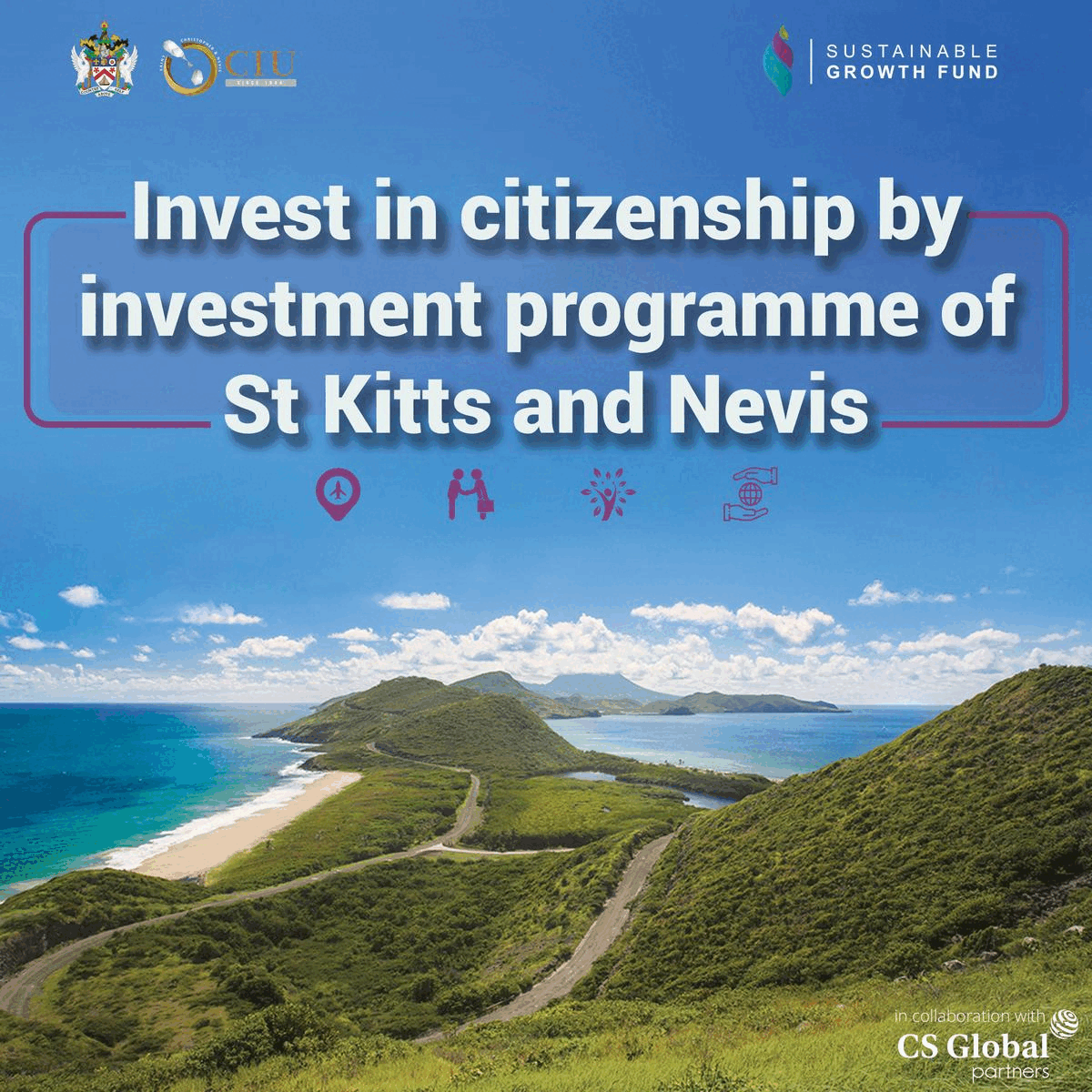 King Charles and his siblings were seen in their uniform, and they stood near Queen's coffin with their heads down for 10 minutes straight as the public field passed.
Late Queen Elizabeth II's coffin will lie in state at Westminster Hall until her funeral ceremony on Monday.
After the vigil ended, all the siblings came out of Westminster Hall, where members of the Public gave them a round of applause.
Last week longest serving Monarch died at the age of 96. Buckingham palace announced that Queen Elizabeth II peacefully passed away at Balmoral.
After the death of the Queen, her elder son took over the throne and was officially proclaimed as the new Monarch of Britain, King Carles III.