Irish researchers at Trinity College Dublin are searching for people with innate or natural immunity to COVID-19 and want them to participate in an international study.
People who shared bed with COVID-19 patients; and have a particular interest in the researcher's study.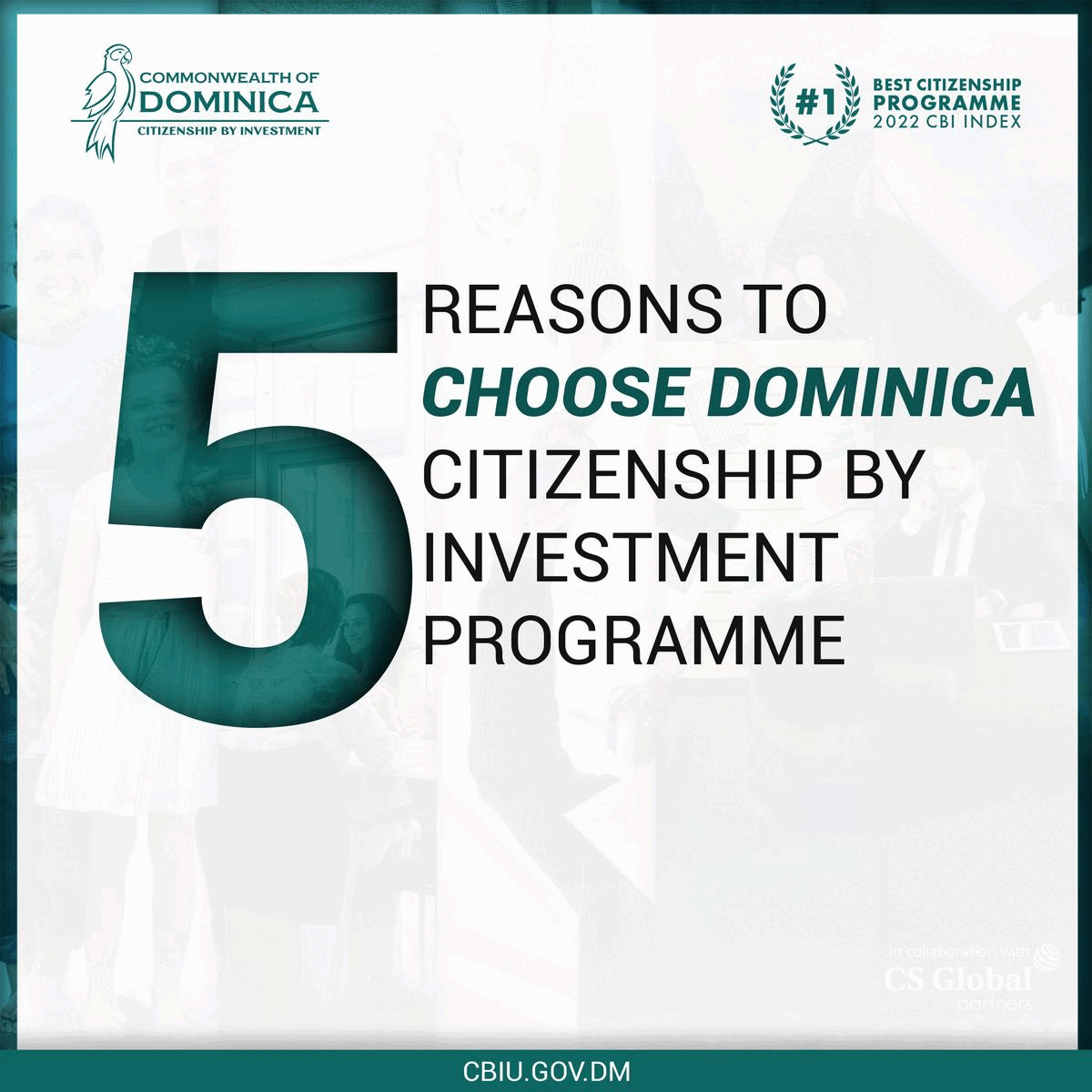 The researchers want to study and understand how some people are "naturally resistant" to COVID-19 infection could have implications for vaccine development and public health measures.
The study's chief investigator, Professor Cliona O'Farrelly, said approximately 14 countries were involved. They are preferably seeking the people who had fought against the virus COVID-19 before obtaining the dose of vaccination and after discovering the Omicron variant.
The volunteers will be examined at St James's Hospital, that includes health workers and their household contacts and the general public, who have not acquired the coronavirus (COVID-19) despite containing any household contact with the deadly virus.
The researchers are focused on examining the adults having household contact with COVID-positive patients who have shared a bed with three symptomatic days of the person being infected, or spend at least one hour a day to the person during the first five symptomatic days.
"This association is looking for genetic markers of resistance to infection. So that means sequencing the whole genomes of resistance people – it's like looking for a needle in a haystack due to the human genome is such a huge variable," Professor Cliona said.
The immune systems of those involved will be examined through blood and saliva tests to analyze differences and specify why some people showed resistance to the virus.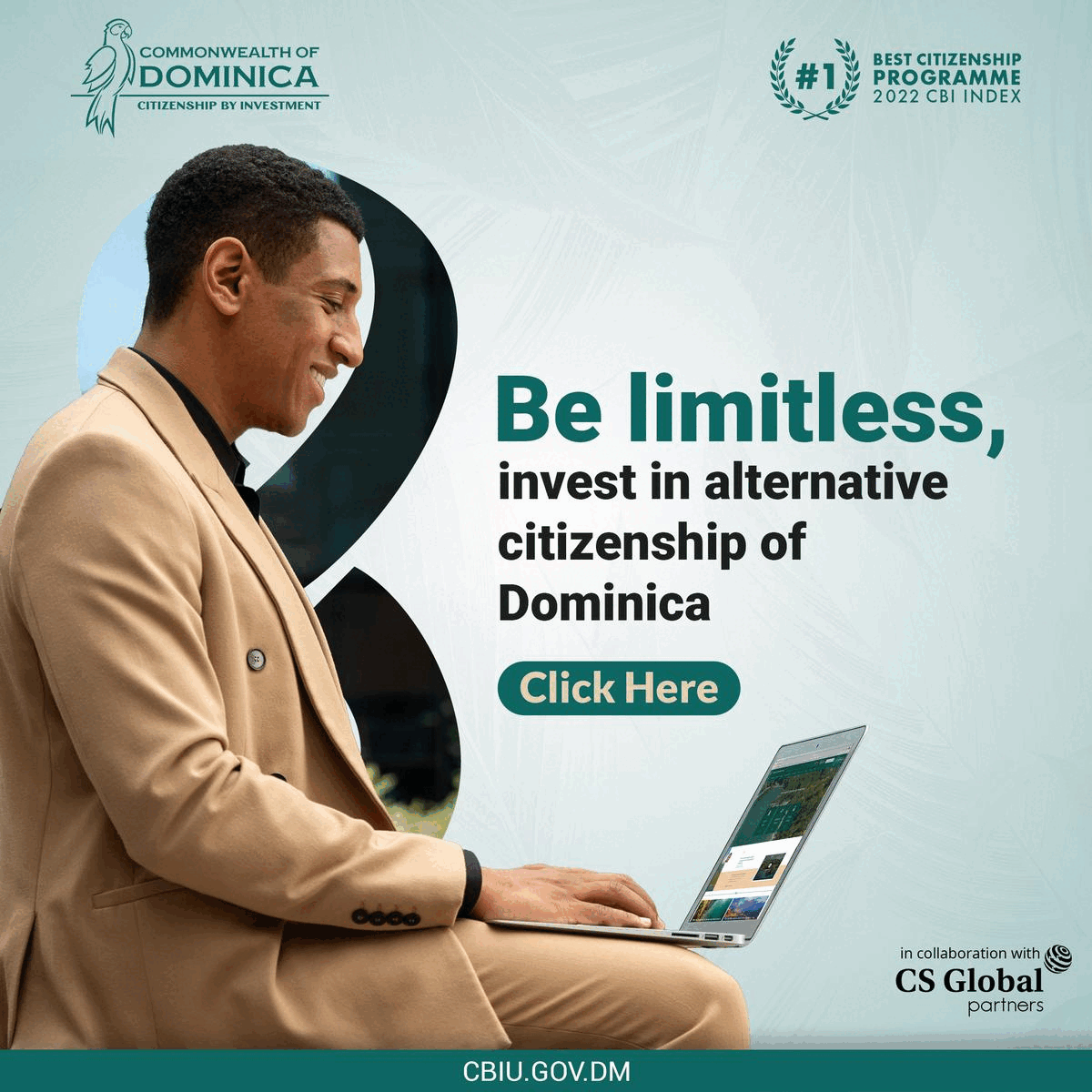 Both the person who tested positive and the contact (or contacts) who did not test positive are asked to take part. Those who have been vaccinated can also take part.