The European Commission announced the latest figures released on April 25, showing that about 25,173 refugees have arrived in Ireland since the war in Ukraine.
In a press release issued on May 2, the EU Commission stated that the data also revealed that 16,788 people had been accommodated by the same country so far.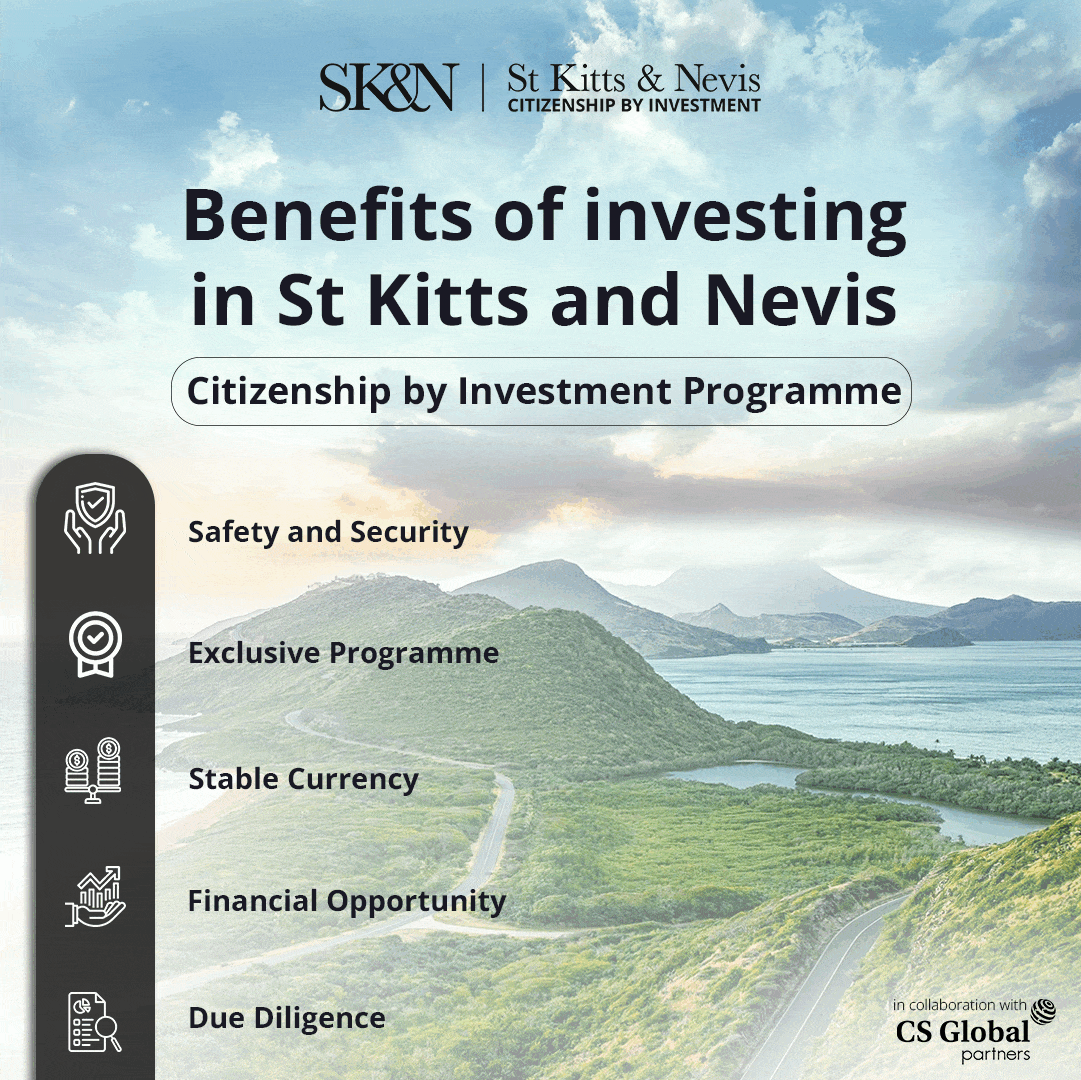 According to the EU Commission, about 33,000 Ukrainian refugees will arrive in Ireland by the end of May. So the Cabinet has been informed that it will be very necessary to equip the villages with tents to ensure the provision of temporary houses for the newcomers.
"Due to high demand and the complexity of the housing situation for new arrivals in Ireland, a dedicated inter-departmental committee has been established to oversee the management of the plan for housing refugees arriving from Ukraine," the statement reads.
In addition, about 24,708 private accommodation offers have been made through the Irish Red Cross portal.
After several assessments of eligibility and security, it turned out that only a quarter of these offers was considered suitable. Some people who provided housing say they are still awaiting evaluation and criticise the slow progress.
"The first stage of accommodation 'match-ups' will be for adults only, as police vetting is required before any arrangements involving children's housing can go ahead. The government has said it is considering offering a monthly payment of € 400 to hosts to help with the cost of housing those arriving from Ukraine," the statement also pointed out.
The European Commission has explained that in addition to using the private market for refugee housing, temporary accommodation will be provided in every local authority in Ireland.
The University of Ireland and colleges have also shown their support by announcing that they will make student beds available to refugees when left vacant at the end of the school year.