Ireland faces the prospect of EU fine for failing to enforce a law to prevent empty-firing weapons from turning into lethal firearms.
The EU Directive was introduced in 2019 amid growing concern about criminals converting blank firing weapons into live firearms in organised criminal activity.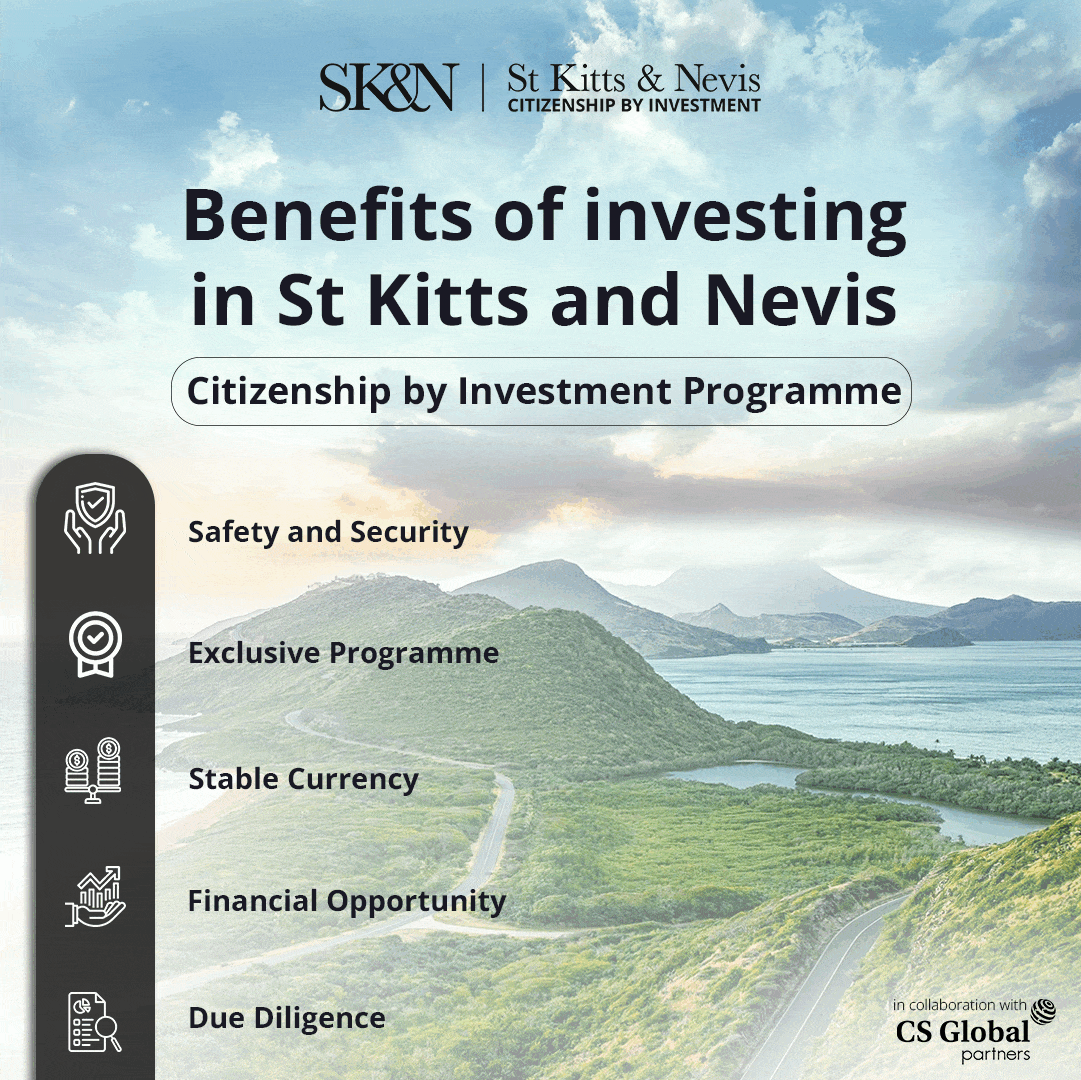 Around the time the directive was introduced, several high-profile cases of Irish criminals being caught smuggling converted blank-firing weapons.
In 2019, Robert Keogh from Clonee was stopped by UK border officers as he tried to smuggle 60 converted handguns into the country. He was later jailed for nine years.
In 2017, Dublin socialite Lee Cullen was caught trying to import converted weapons and ammunition into the UK to sell to criminals. He was jailed for 21 years.
Blank firing weapons, known as "alarm and signal weapons", are strictly controlled in Ireland, but the EU wants to see tighter controls to make it more difficult to convert them into live weapons.
These include rules ensuring the weapons "cannot be modified through the use of ordinary tools either to expel or to become capable of being converted to expel a shot, bullet or projectile by the action of a combustible propellant," the directive states.
The directive covers all blank firing weapons, including starter pistols and flare guns and other devices designed to fire pyrotechnic rounds.
The directive also includes rules governing the inspection of such weapons and information sharing between states.
Last week the European Commission formally requested the Irish Government update its efforts to transpose the directive into law.
In response to queries, the Department of Justice told The Irish Times that draft regulations to transpose the directive "are at an advanced stage" but declined to specify a date.