Mainly young children love to play. But this man, a resident of the island of Crete, Greece, had such a unique hobby in his childhood that due to this, he learned 32 languages and is considered a multilingual person in all Europe.
Ioannis Ikonomou is a Greek translater who has worked in European Commission in Brussels since 2002. He is not an average Polyglot who can speak five or five major languages; he can speak and translate thirty-two languages, which is impressive in itself. Out of thirty-two languages, Ikonomou can speak sixteen of them fluently.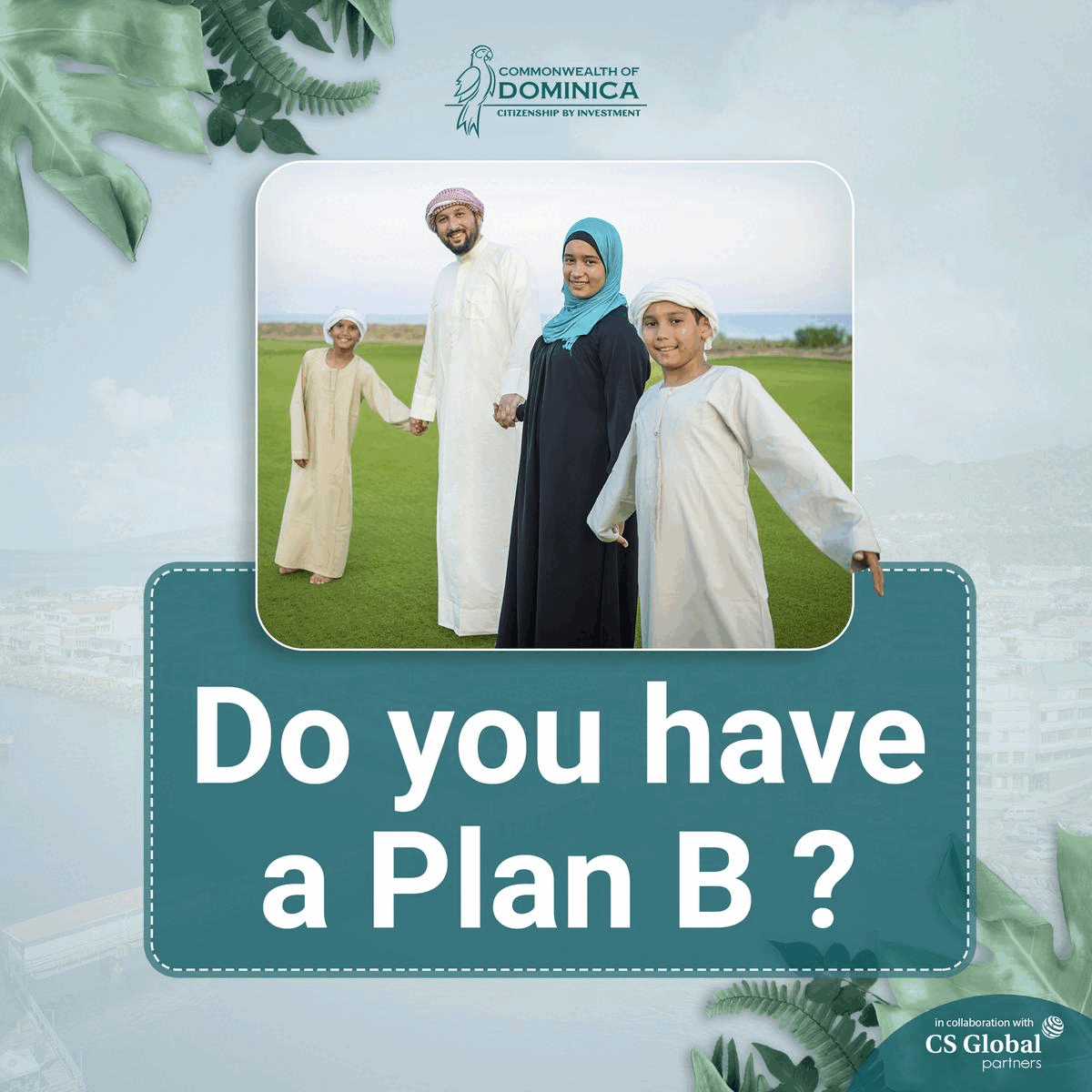 Ikunomou was born in 1964 in Heraklion, Crete, Greece. Ikonomou is the only in-house translator of the European Commission who is trusted to translate classified Chinese documents.
Residing a tourist destination Crete, while the Ioannis Ikonomou was a child, many tourists came to visit from places like Russia, Germany, Dutch and Japan. Although he did not understand the language of these tourists as a child, their words attracted him quite a lot.
Due to which Ikonomou became interested in understanding and speaking these languages ​​at the young age of 7. You will be surprised to know that the Ikonomou can speak most of the European languages ​​, and in addition, they can speak 30 languages ​​, including Arabic, Mandarin, Turkish and Persian. He had many reasons and desires behind learning these languages.
When Ikonomou expressed his desire to learn Turkish with his parents, they were furious. Because at that time, the Turkish people were considered enemies. Apart from this, the family members of Economus spoke only the Greclish language. People spoke the English language in a Greek accent. Ikonomou was sent to a private school to learn the English language.
But Ikonomou believed that all are our friends, no one is our enemy. Turkish people are human, just like us.
His passion was so great at just years-old, Ioannis Ikonomou started learning Germany from a teacher. The young talented boy learned eight foreign languages before completing school.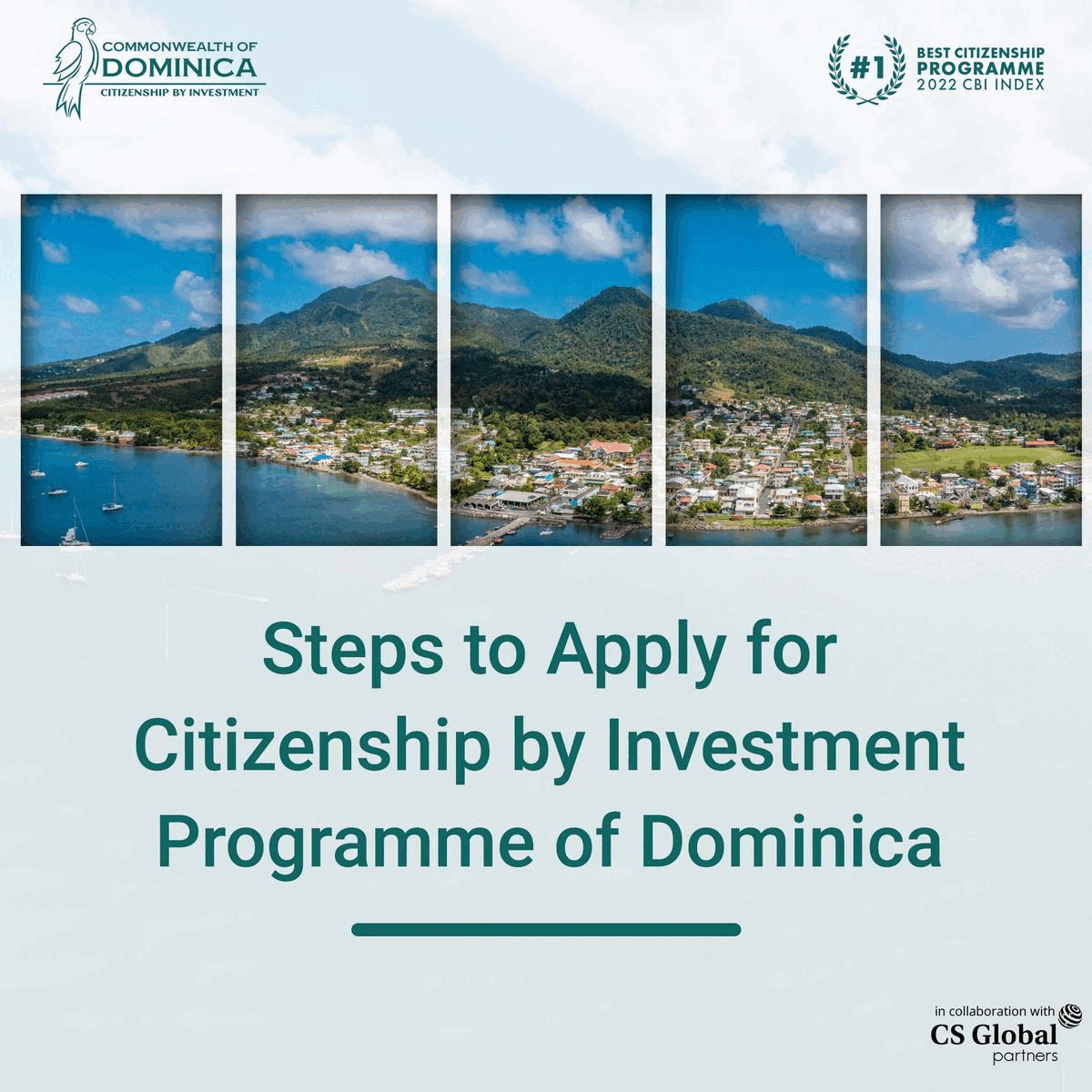 Furthermore, he studied different languages at the Aristotle University in Thessaloniki located in northern Greece and then completed postgraduation at Columbia University in New York to study Middle Eastern languages and cultures.
Ioannis Ikonomou returned back to Europe after completing his studies and started work as a translater in European Commission in Brussels, where he is known as a very skilled translator for his amazing linguistic abilities.
Uniquely, Ioannis Ikonomou can speak numerous range of languages; apart from his native language, he can also speak Polish, Italian, Swedish, French, Spanish, German, English, Portuguese, Hebrew, Arabic, Turkish, Bulgarian, Russian, Danish, Serbo-Croatian, Persian, Armenian, Kurdish, Chinese, Hindi, Urdu, Romanian, Czech, Finnish, and Sanskrit.
He also has the ability to speak some ancient languages such as Lubik, Hittie, Ancient Bulgarian, Gothic, Classical Armenian, Ancient Persian, Ancient Iranian, Latin, Ancient Greek.
Ikonomou admits that it is difficult to remember all these languages, saying characteristically:
"It's a struggle; I'm not a machine. I'm flesh and bones. I forget languages, and I get confused. When I speak Spanish, I can use a Portuguese expression, but it's a fight, and it's worth giving it," he said.
However, the young polyglot said that he had no favourite language. "When I learn a language, I do everything related to the culture and history of the respective country," he said.
In fact, that's the way Ikonomou tends to learn the tongue. Rather than studying countless language books and using flashcards to learn new vocabulary, the Greek polyglot learns a new language by consuming media from the country where it's spoken, including TV and music, and speaking to locals.