The thunderstorms and rains in Southern England, flooded a large part of central London. On Wednesday, intense rainfall and thunderstorm began in London and swept the South East.
A Met Office warned of yellow thunderstorms in the Country and announced power cuts and transportation difficulty in some parts of England.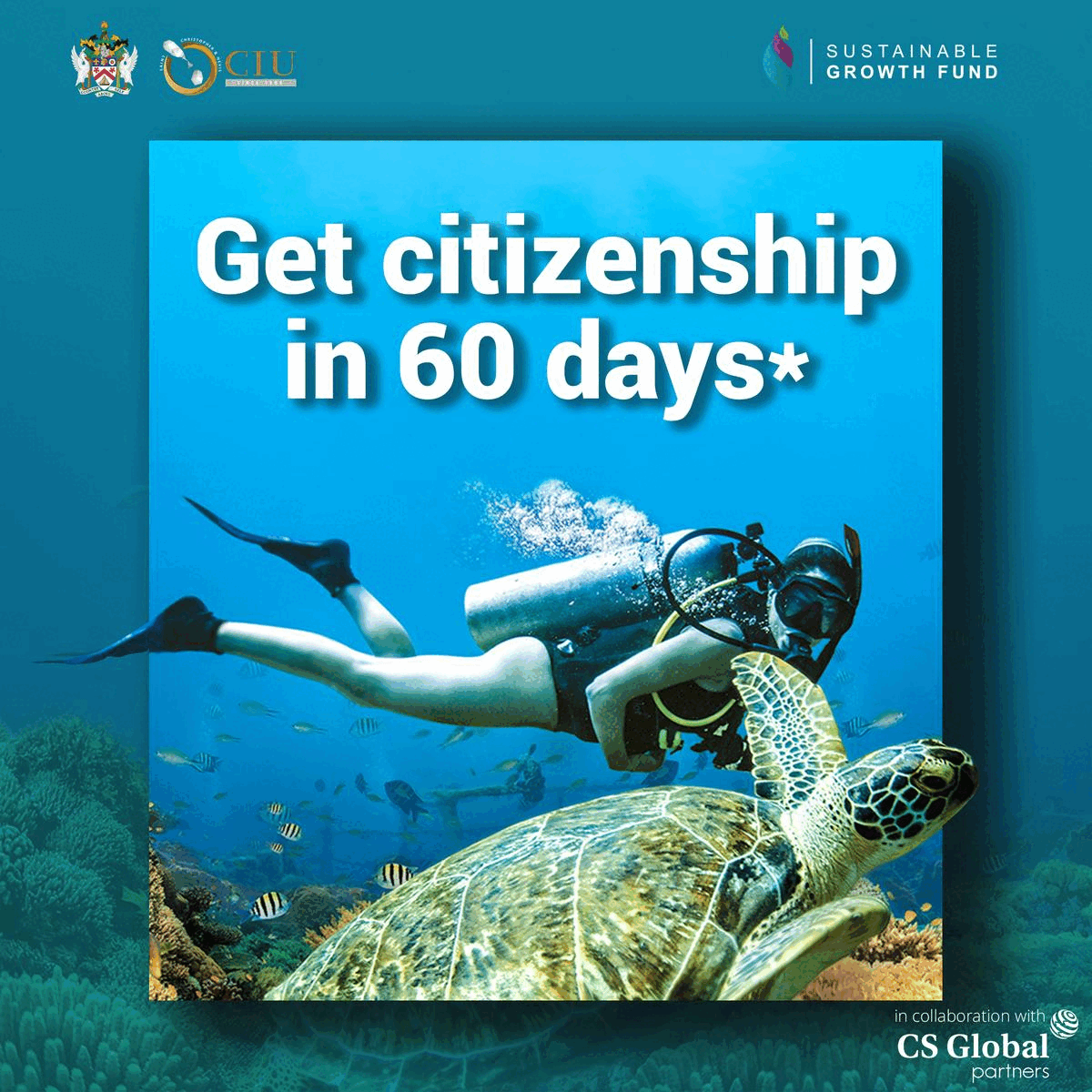 Rain is anticipated up to 100mm in some areas, whereas 17 flood alerts were issued by The Environment Agency (EA).
The Met Office also declared expected rain in Northern Ireland and western Scotland on Thursday with some showers when the rain moves towards the East.
According to the latest forecast, the areas affected by heavy rain include central London, Bloomsbury, St Pancras station, Victoria and Kentish Town.
Some shops in Victoria were closed forcefully as the roads were flooded with water and were running down to slope towards the eastern concourse.
The drivers struggled to drive cars on north London, Stoke Newington and Stamford Hill streets as the rain flooded the streets.
The matinee performance also got cancelled due to the leaking roof of The Almeida theatre in Islington.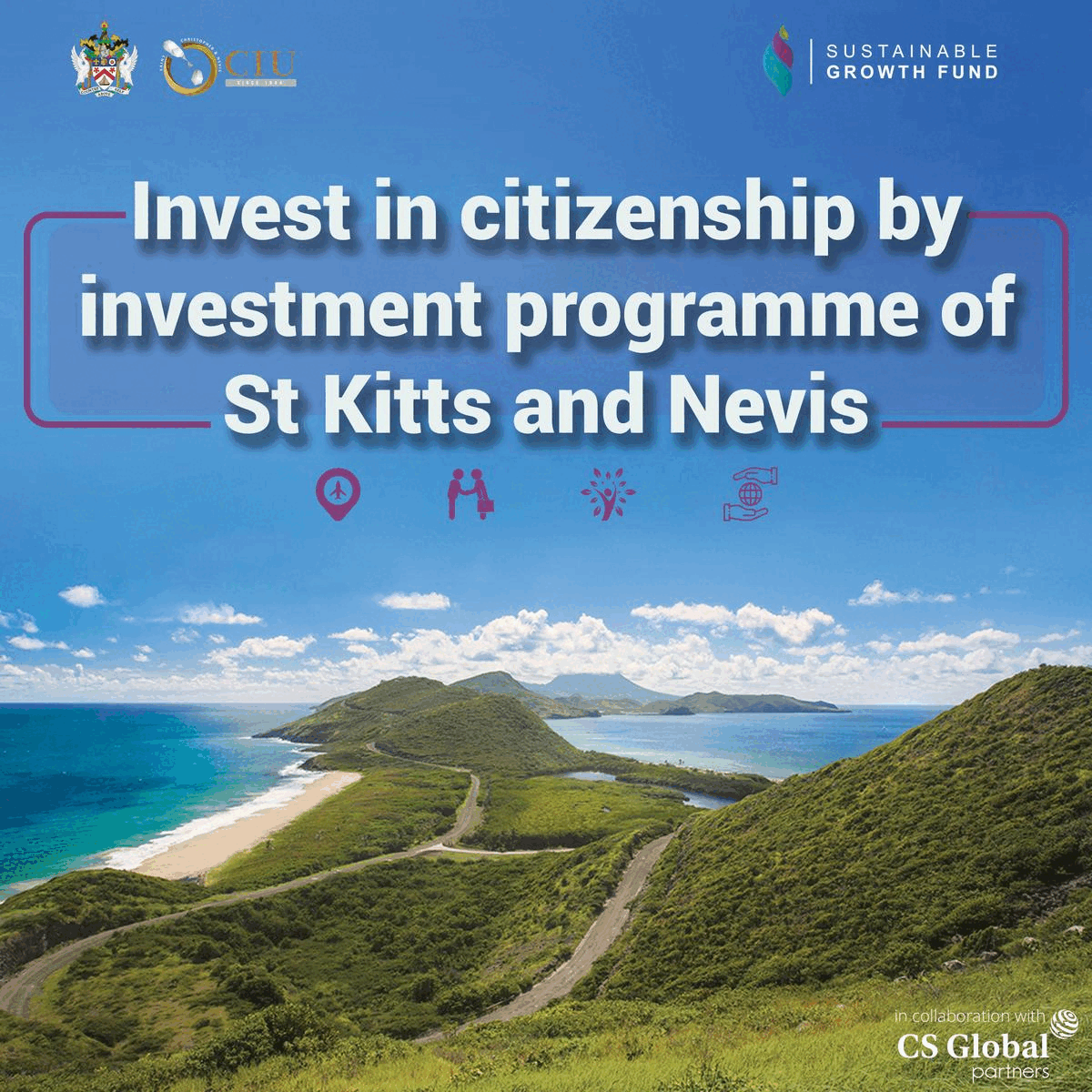 After weeks of extreme heat and tinder-dry conditions in Wales and Scotland, heavy rainfall flooded roads across England on Tuesday.
Some people also faced flight delays and cancellation of pre-booked tickets of some flights as warned by Gatwick Airport in Crawley, West Sussex.
And more heavy rainfall is expected in upcoming days in England and Wales, with the most intense rain likely to fall in the South East covering London, Kent, West Sussex, Essex and Suffolk.
On Tuesday, Worksop in Nottinghamshire experienced 93mm of rainfall between 17:00 and 20:00 BST.