Indus Towers and Shishu Sarothi have awarded scholarships to 19 students with disabilities from Nagaland. The scholarships were presented during an orientation programme on March 7 at the Japfu Hotel, Kohima. This is part of Indus Towers' Corporate Social Responsibility (CSR) initiative, which Shishu Sarothi is implementing.
Seema Jangid, the program manager for the Indus Towers Scholarship Program in the North East Region, spoke at the event and expressed her appreciation to Indus Towers for supporting the education of people with disabilities. She said this support is key to opening employment opportunities and empowering people with disabilities.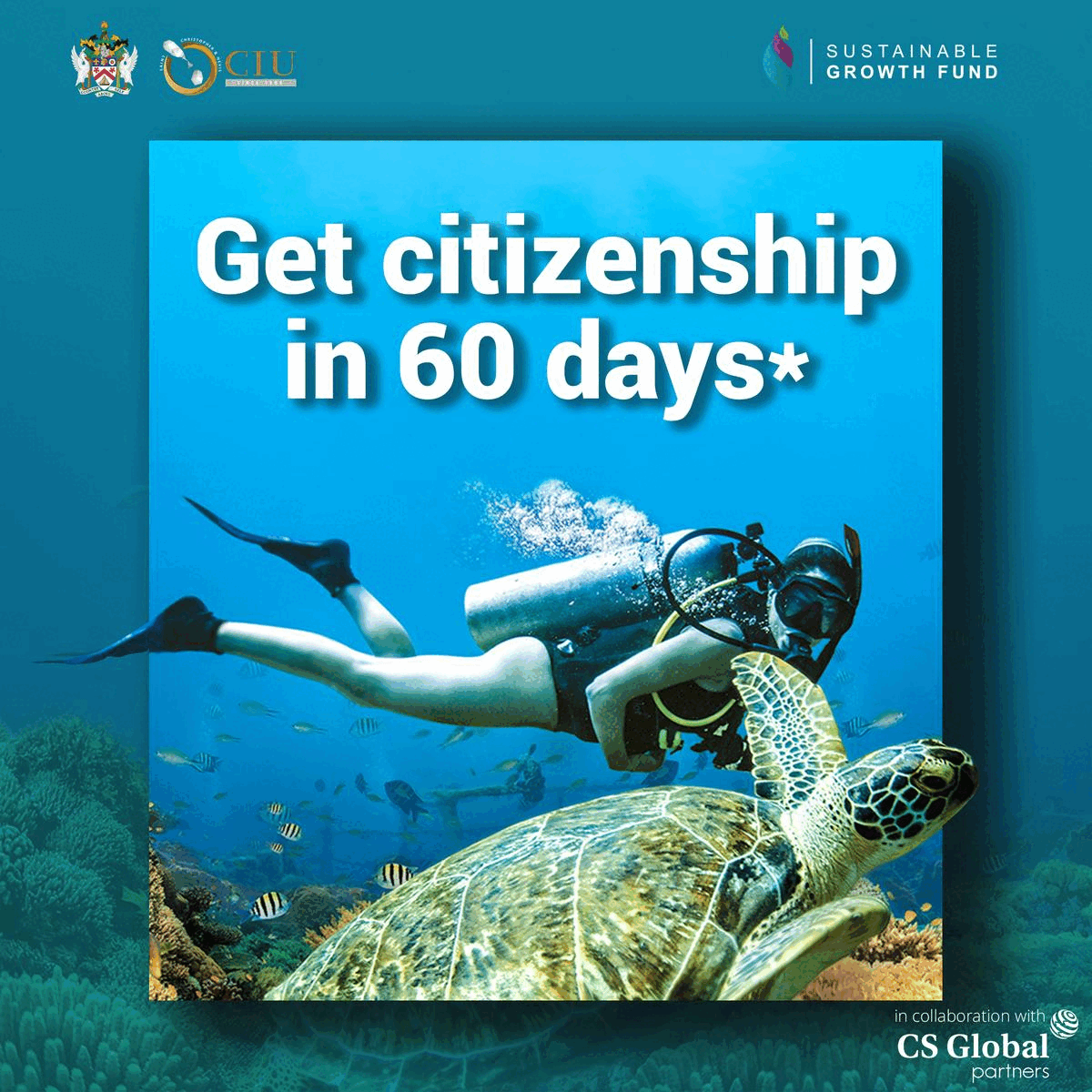 Rajender Gurung, the Circle CEO of Indus Towers, NE Assam, encouraged the students and said nothing is impossible with the right intent. Diethono Nakhro, the State Commissioner for Persons with Disabilities, encouraged the scholars and asked them to make the most of the scholarship opportunities.
Tosheli Zhimomi, the director of the Nagaland Social Welfare Department, praised the scholars from Nagaland and urged them to make the most of the opportunities provided to them. She also commended Indus Towers for their admirable initiative and the smooth execution of the scholarship program through Shishu Sarothi.
For 2022–23, a scholarship program is available to 180 students from all over India, covering academics, professional studies, and coaching for employment-oriented exams. Out of these, 162 scholarships are allocated to students from the Northeast Region. At the same time, the remaining 18 slots are reserved for students with disabilities studying in government-recognized institutions of national importance outside the Northeast.
After the felicitation ceremony for the chosen scholars, an induction session was held to familiarize them with the scholarship portal and provide relevant information on how to access it.
Awarding this scholarship is important for helping these students build a better future and secure careers. With the right intent and motivation, these students can use this opportunity to make their dreams come true.
This scholarship provides an opportunity for students with disabilities to access higher education and a chance to build a better future for themselves. By supporting the education of people with disabilities, Indus Towers and Shishu Sarothi have done their part in breaking down barriers to higher education and employment opportunities.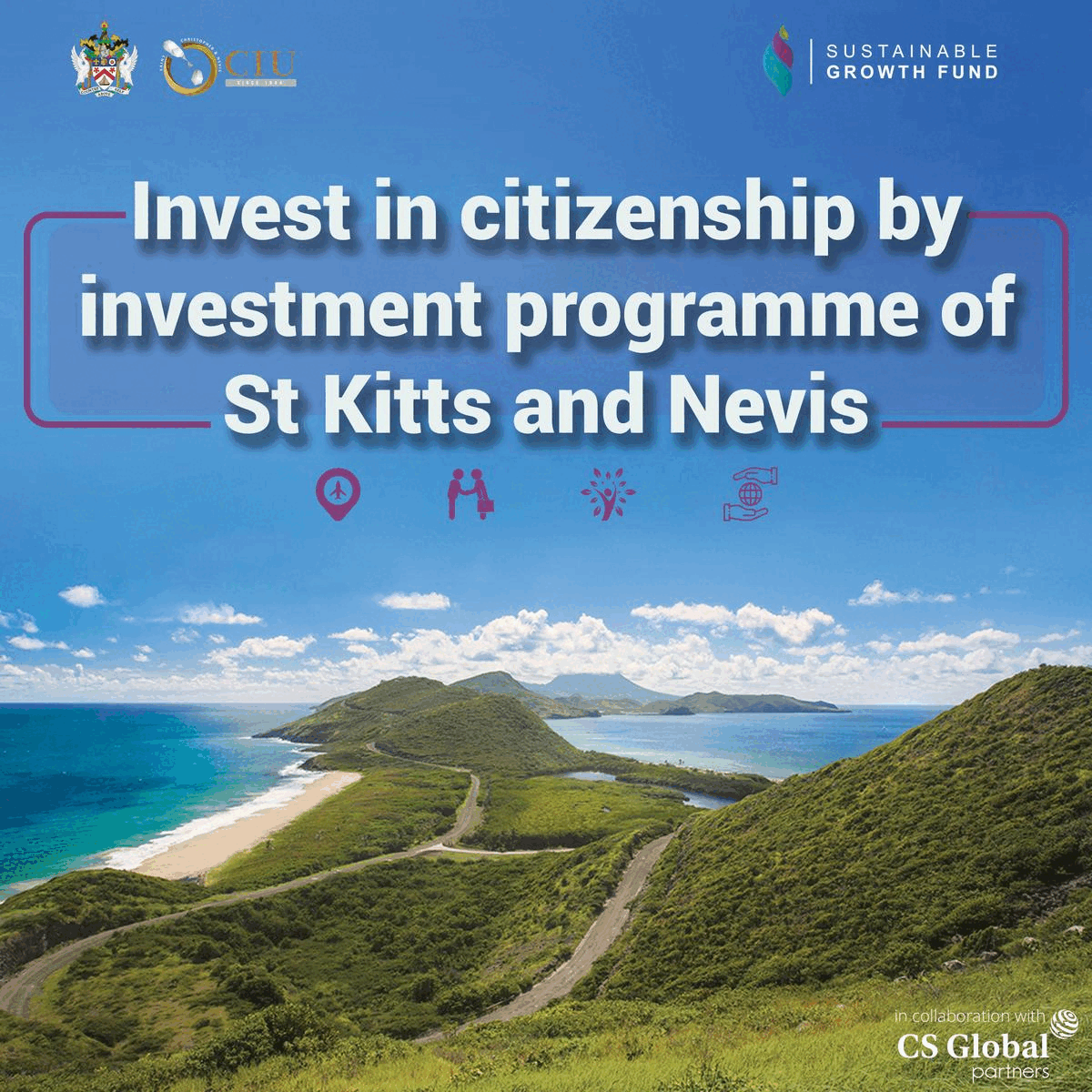 The scholarship also provides access to professional courses and employment-oriented examinations, which will help these students gain the skills and knowledge they need to pursue their careers.
The induction program to orient the students about accessing the scholarship and information through the portal is also a valuable resource. The scholarship program is a fantastic initiative to help many students with disabilities from Nagaland and across India access higher education and reach their full potential. It is a significant step towards greater inclusion and equality in education and employment.