Indonesian citizens vaccinated against COVID-19 can travel to the European Union Member Countries without additional entry restrictions. The EU now recognises vaccination certificates issued by Indonesian authorities equivalent to those issued by the Member States.
In a statement issued today, on May 20, the Delegation of the EU to Indonesia and Brunei Darussalam called the move "good news for Indonesian and European travellers."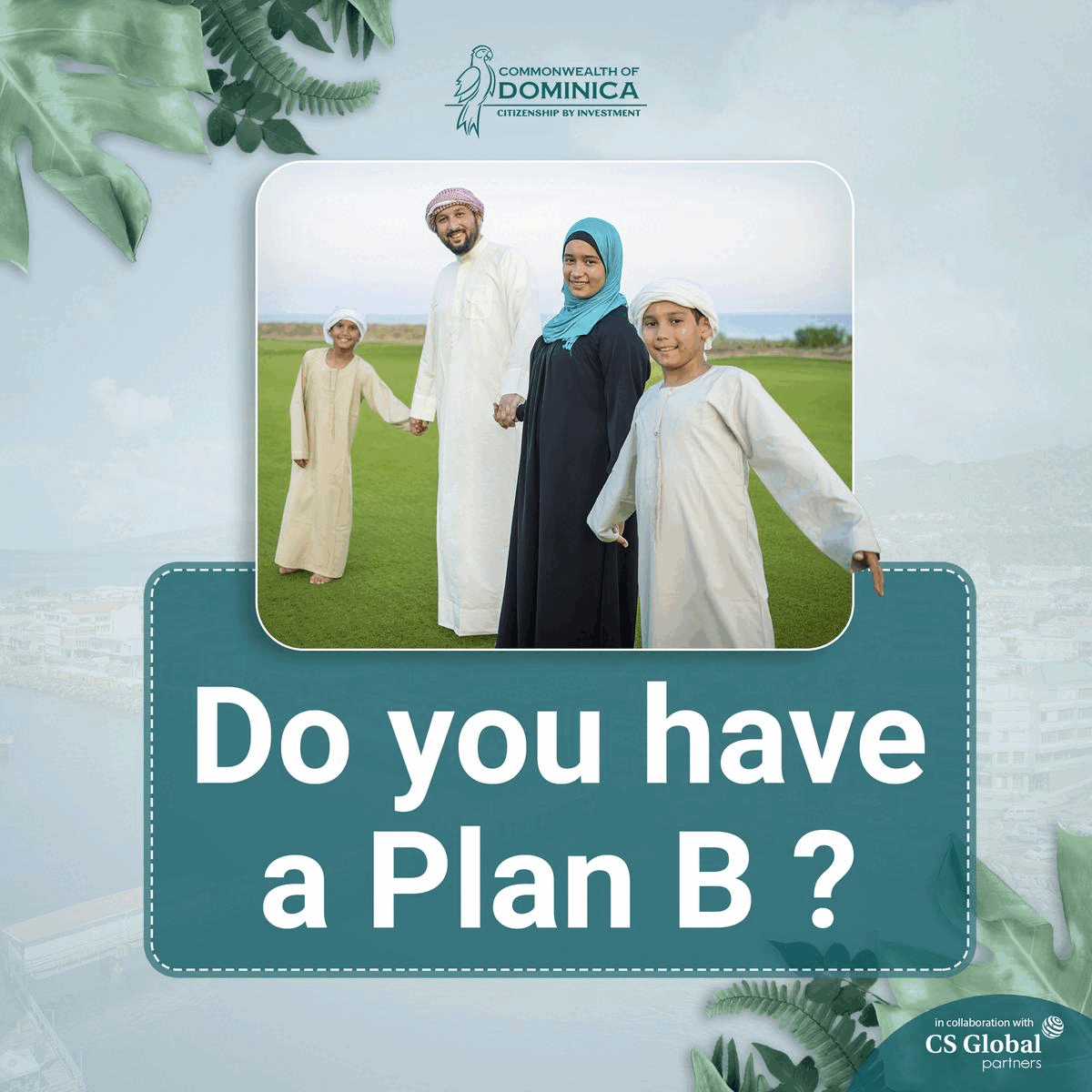 "EU and Indonesia have agreed on the mutual recognition of their COVID vaccine certificates. This means that, when entering the EU or travelling between the EU Member States, holders of the Indonesian vaccine certificate can use it under the same conditions as people holding the EU Digital COVID Certificate (EUDCC)," the statement explains.
It further points out that people holding the EU Digital COVID Certificate can also enter Indonesia restriction-free.
According to this delegation, the move is an important step in the joint goal to facilitate safe travel and people mobility in the EU and Indonesia.
"Indonesian travellers that have not been vaccinated with a vaccine authorised in the EU will still need to check which vaccines are accepted by the respective Member State prior to their travel," the statement highlights.
The European Commission had decided to recognise the digital COVID-19 certificates of Indonesia, Seychelles and Vietnam as equivalent to the EU COVID Certificates issued by authorities in EU countries on May 10, this year.
With the addition of these countries to the scheme, the number of countries and territories part of the EU DCC system has increased to 67, while up until now, over 1.7 million EU COVID certificates have been issued so far.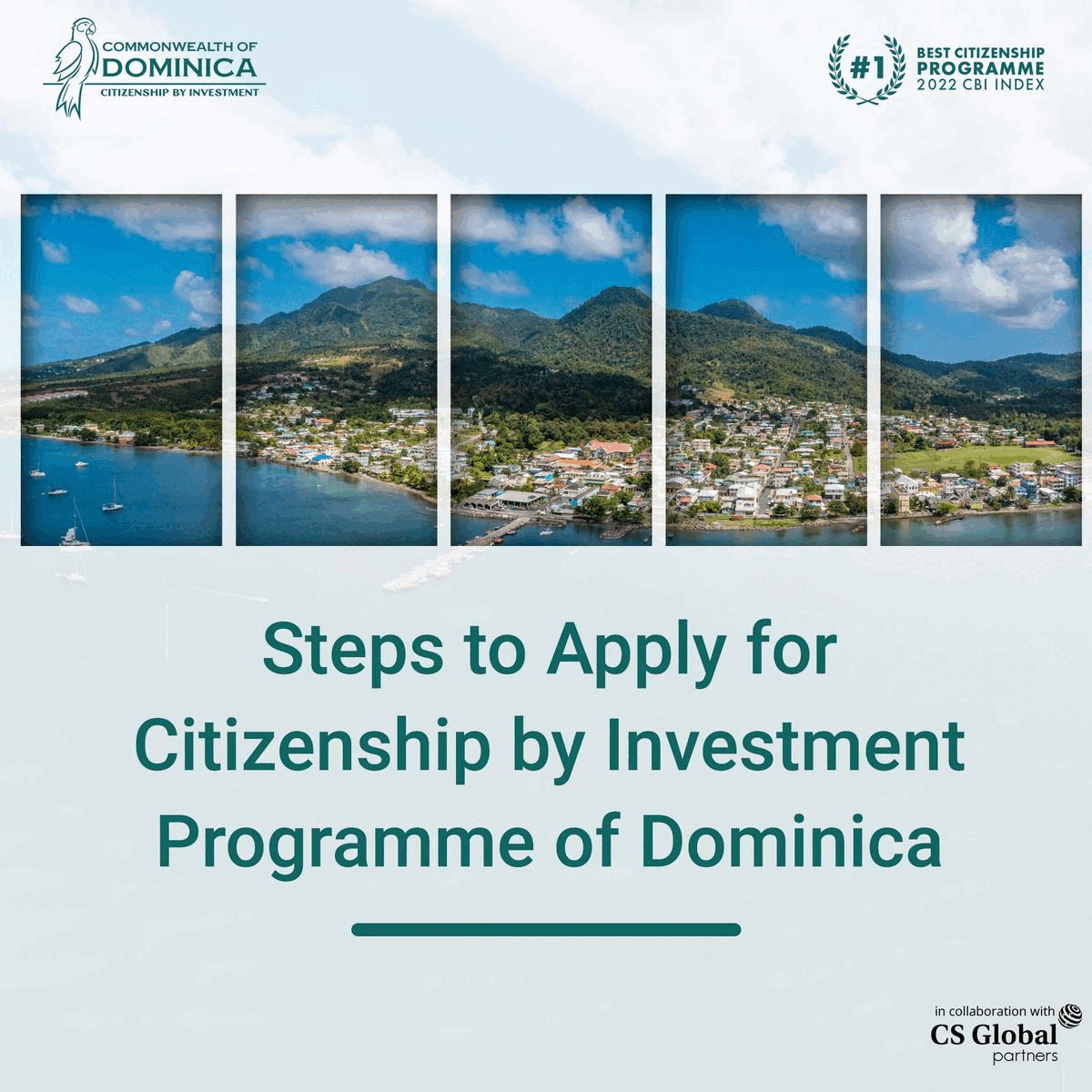 Though it was scheduled to expire at the end of June 2022, the EU has decided to extend the EU DCC for another year until June 30, 2023.
Supporting the move, the EU Parliament has called on the EU Commission to assess the situation regarding COVID-19 six months later, at the end of December 2022, and present a report on whether the scheme is still necessary to operate. 
The Parliament has also urged the Commission to end the scheme at the beginning of next year if the same is not deemed necessary and effective in stopping the COVID-19 spread.