The government of India is making serious efforts in order to disrupt, detect and degrade the operations being carried out by terrorist organisations, as reported by the US Bureau of Counterterrorism's Country Reports on Terrorism 2021.
According to the report published in 2021, terrorism impacted the Union Territory of J&K (Jammu and Kashmir), the northeastern states and a few parts of central India. There are several terrorist groups active in India, including Lashkar-e-Tayyiba, Hizbul Mujahideen, Jaish-e-Mohammed, ISIS, Jammat-ul-Mujahideen, al-Qa'ida and Jamaat-ul-Mujahideen Bangladesh.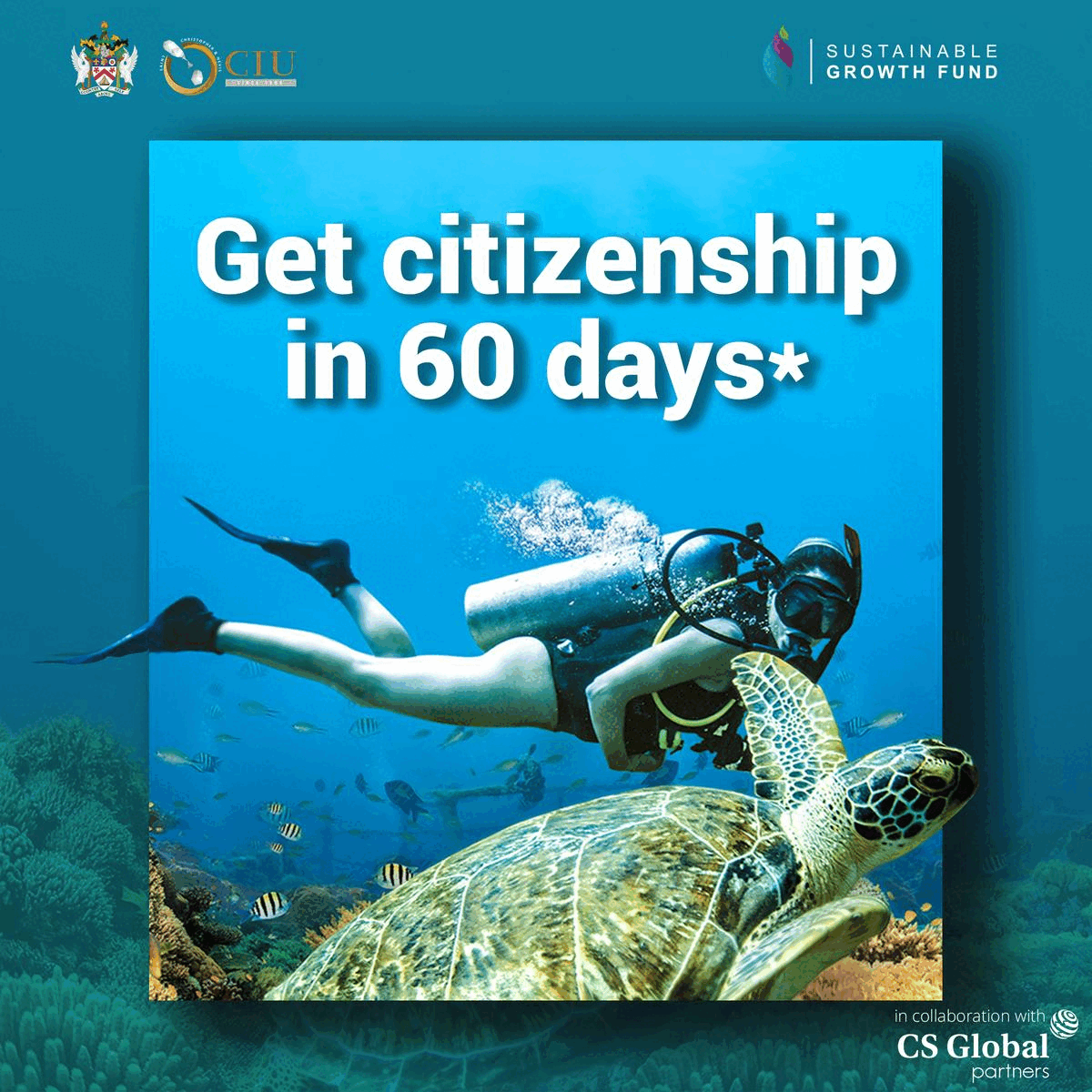 Also, a shift was observed in the operations of terrorists in 2021 as they shifted towards attacks on civilians and huge reliance on IEDs which also included an explosive attack utilising drones on an air force base.
In October 2021, the US, and India held the 18th meeting of the Counterterrorism Joint Working Group, and then in November 2021, India had the 2nd Quad counterterrorism tabletop exercise along with Japan and Australia.
As per the Country Reports on Terrorism 2021, India reacted immediately to US requests for information regarding terrorism investigations and continuously made efforts to lessen threats in response to US information. Joint efforts to thwart terrorist travel persist, and alerts are issued to US authorities for potential threats in the US and against US interests.
In 2021, around 153 terrorist attacks were found in Jammu and Kashmir. The attacks resulted in 274 deaths, including 45 security personnel, 36 civilians as well as 193 terrorists. Other major attacks included an attack in November in Manipur, in which the People's Liberation Army of Manipur as well as the Naga People's Front, killed seven individuals in an ambush which included an Indian Army officer as well as his wife and minor son.
However, there were no changes in the terrorism-related legislation of India in 2021. India expanded the number of state-level Multi-Agency Centers to boost sharing of intelligence among federal and state agencies.