India and United Kingdom have signed a deal over easy access to skilled workers in a South Asian nation which is likely to push concluding a free trade agreement beyond the October deadline. 
During the ongoing negotiations amid concerns raised by the United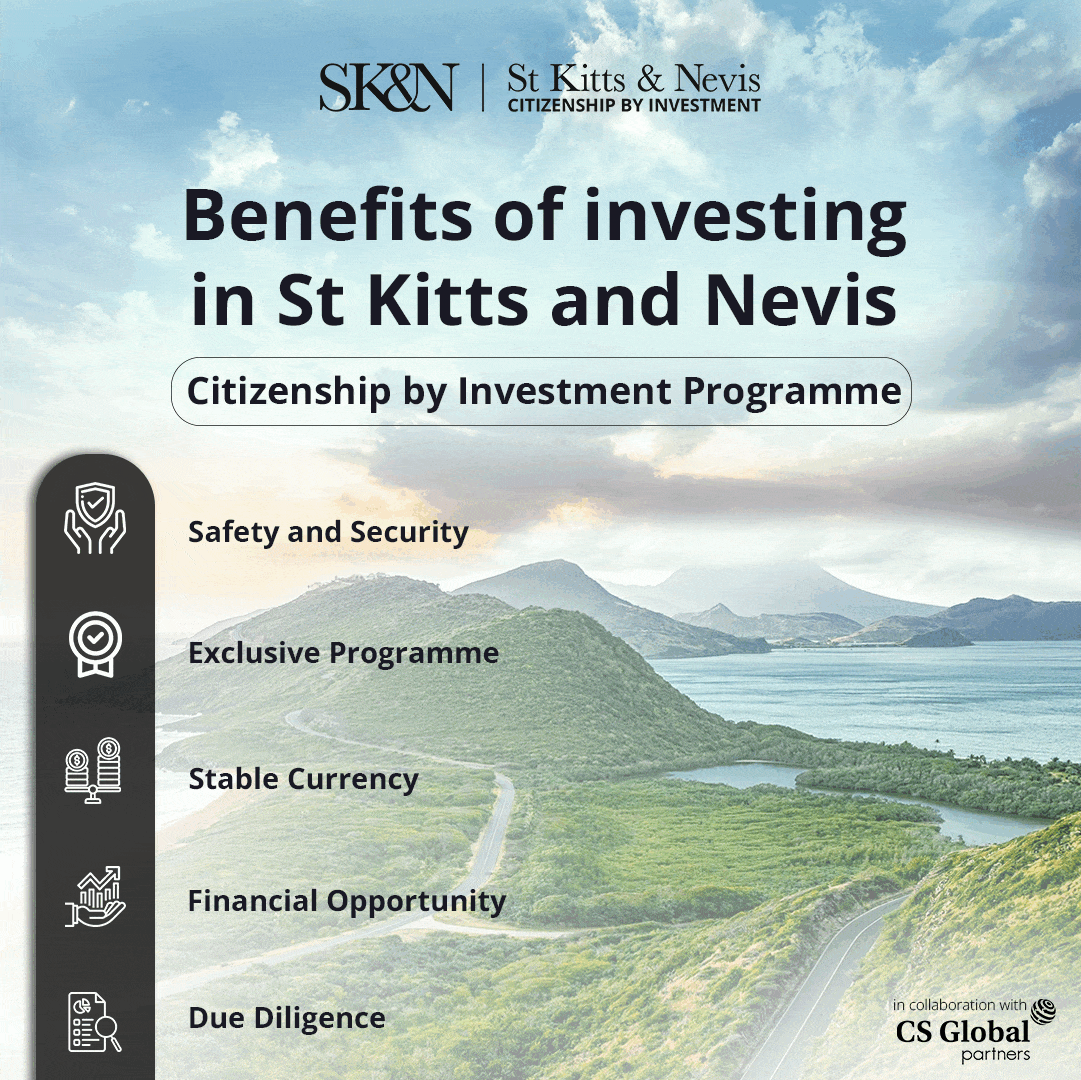 Kingdom's secretary Suella Braverman on migration from India, the nation's position tends to get more complex.
According to the reports, this deal will be India's biggest and most ambitious free trade agreement. People familiar with the matter said that New Delhi is also seeking to claw back half a billion pounds in payments made by Indian workers toward Britain's social security system as a part of the deal.
The spokesperson of The Department of International Trade stated, "The UK government will not "sacrifice quality for speed and will only sign when we have a deal that meets both countries' interests." 
In addition, the spokesperson added, "We have a close, positive working relationship with India and a thriving trade partnership worth £24 billion in 2021. We continue to seek improvements to our current trading relationship. This is why we are negotiating a high-ambition Free Trade Agreement." 
According to the reports, it was recently announced that the Prime Minister of India would visit the UK to meet PM Liz Truss and discuss the ongoing economic and Trade issues.
The visit is expected to happen around Diwali and will be checked by the signing of the FTA, people familiar with the planning on both sides said. There has been no official announcement regarding the matter from both country. Email queries sent to the PMO and the commerce ministry elicited no response.
The issues to be discussed in FTA are yet to be finalized by the countries. FTA relate to automobiles and mobility and migration, the people said. The British side has offered terms on migration and mobility similar to those in the FTA signed by the UK and Australia in December 2021, they added.