India is set to host the Shanghai Cooperation Organisation (SCO) Tourism Ministers' Meeting (TMM) from March 17-18 in Kashi (Varanasi). The event will be chaired by India, which has assumed the SCO Chairship for the year. The TMM has been designated as the first cultural capital of the SCO for the year 2023. Before the meeting, the second Tourism Expert Working Group Meeting will be held on March 14-15.
The TMM will focus on finalizing a Tourism Joint Action Plan that includes promoting the SCO tourism brand, exchanging information and digital technology in tourism, and improving the quality of services. Other agenda items include promoting the cultural heritage of the SCO Member States in tourism and cooperation in medical and health tourism.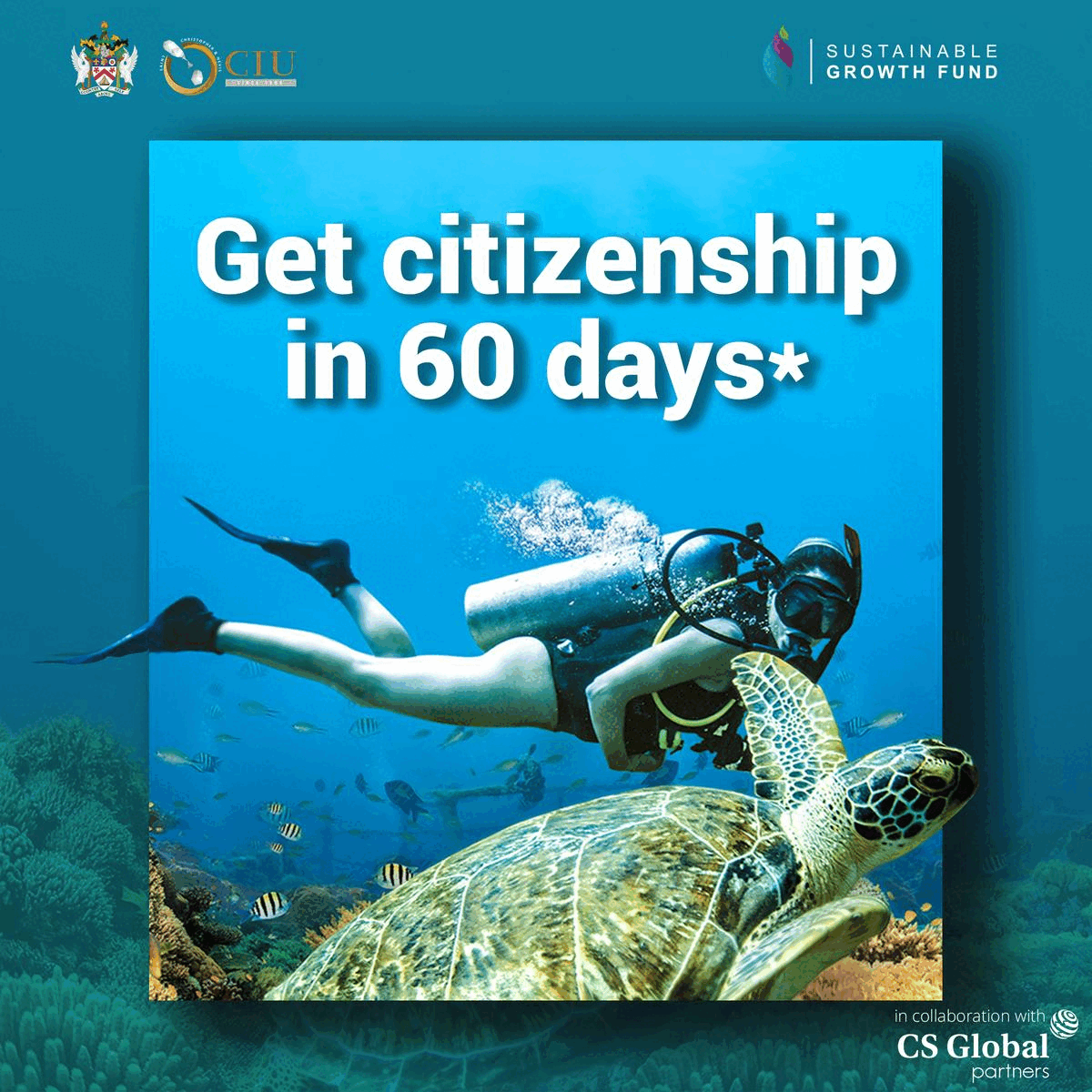 The SCO is an intergovernmental organization comprising eight Member States including China, India, Kazakhstan, Russia, Pakistan, Tajikistan, Kyrgyzstan, and Uzbekistan. In addition to these members, four Observer States and six Dialogue Partners are interested in becoming full-fledged members. The SCO represents a significant portion of the global population and GDP.
Kashi (Varanasi) has been named the first cultural capital under the SCO programme, which will provide a platform to promote and showcase the rich cultural heritage of the SCO. The Indian Ministry of Tourism has devised a range of initiatives and activities to promote tourism in the region and increase awareness among SCO countries.
India aims to create a strong network of cooperation and collaboration between the SCO countries and promote regional tourism. The Ministry of Tourism has created an SCO tourism portal and a mobile app to promote tourist destinations, events, and activities in the SCO nations. India is also planning to develop a network of SCO Tourism Institutes to provide training and technical support to the tourism sector.
The Tourism Ministers Meeting is a great opportunity for India to showcase its commitment to promoting the SCO region as a vibrant and attractive destination. India is confident that the event will help further strengthen the economic and cultural ties between the SCO countries and promote tourism in the region. The Ministry of Tourism also seeks to expand the SCO tourism market by introducing visa-free travel for tourists from SCO member countries, observers, and partners.