Olaf Scholz, the German Chancellor, has invited state leaders from India, Indonesia, Senegal, and South Africa to the G7 summit next month.
Indian Prime Minister Narendra Modi's invitation as a special guest indicates Germany's intent to exclude Russia from international conversations and begin to form a global alliance against President Vladimir Putin potentially.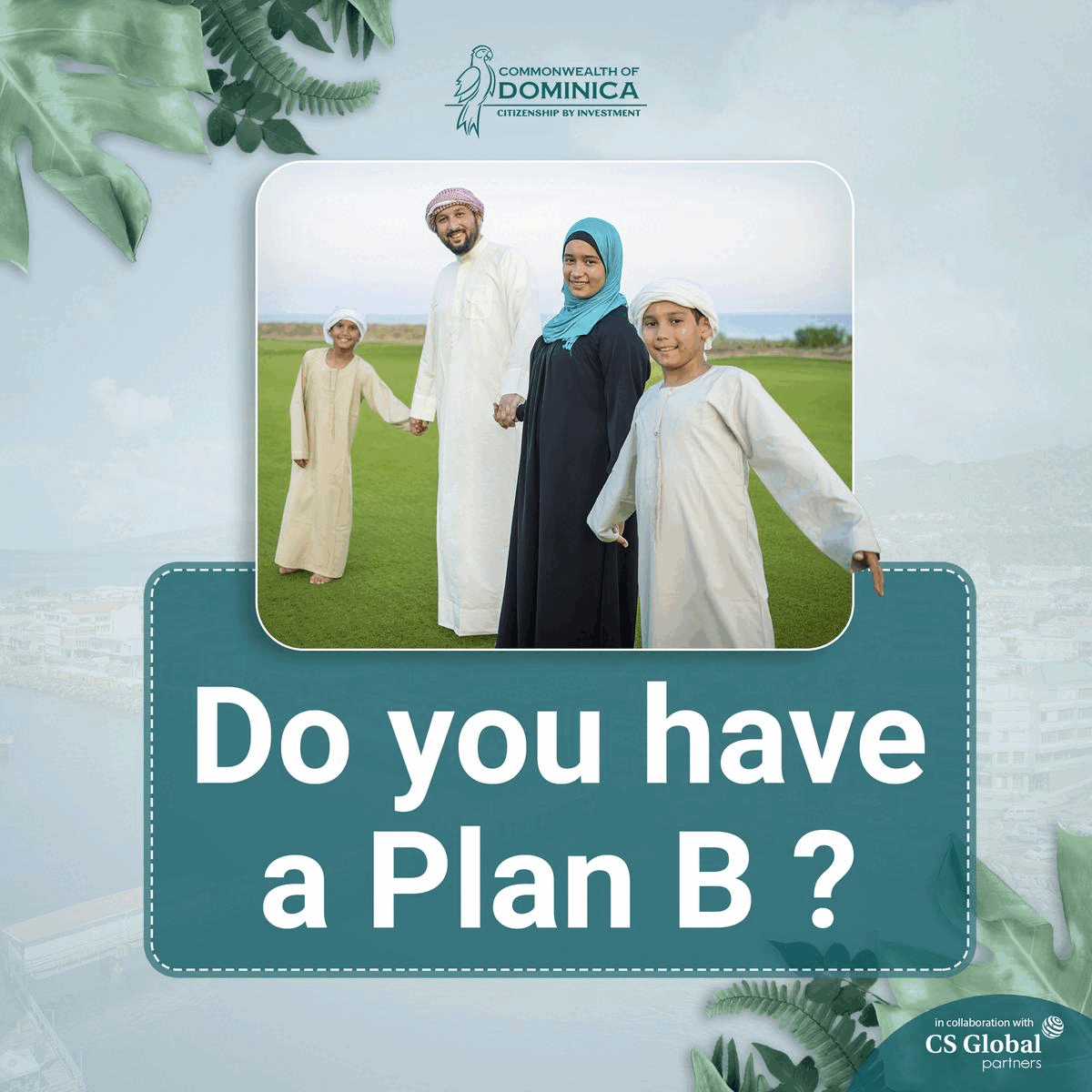 Scholz invited Joko Widodo, Indonesian President, who may also have significant implications for global relations with Russia. The President of the G20, Indonesia, will host the summit later this year.
German Foreign Minister Annalena Baerbock stated the importance of unity over Russian aggression. "when a member of the G20 wants to destroy another country in this world with bombs, we cannot simply pretend that nothing happened and return to political business as usual… But, to exclude Russia from the G20, we need all of the other G19 countries on board." She added.
In the meantime, Chancellor Scholz has expressed optimism that the upcoming summit will bolster German-Indian relations. After speaking with Modi earlier this week on green development, Scholz said, "we are ready to continue close cooperation on global issues with India, and — this is the key — to expand it."
Scholz made an excellent strategic choice in his efforts to unite democratic governments with respect for international institutions in extending a summit invitation to Modi — particularly considering India's growing population and democratic traditions, and the country could be a key ally in global efforts against Russia.
However, Scholz would also be suitable to exercise caution in forming this alliance, as Modi has yet to condemn Russia's invasion of Ukraine, and India has cooperated with Russia recently on energy and military supply.
Since the Russian invasion of Ukraine, Scholz has made significant efforts to isolate Russia and strengthen connections with other democratic countries that may ally with Putin.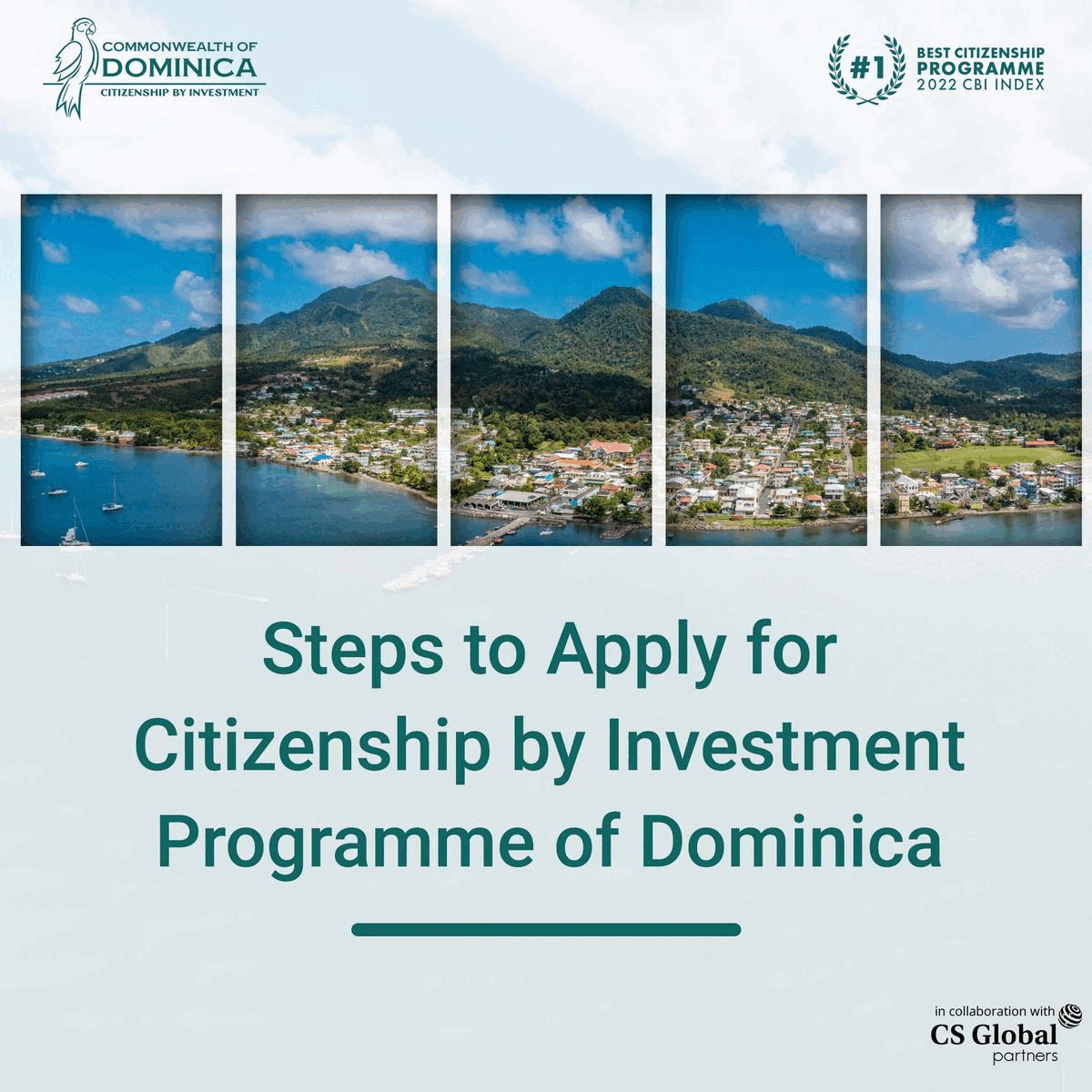 For example, rather than travelling to China for his first trip to Asia as it is traditional, he chose to visit Japan instead. The G7 summit invitations Scholz extended to these four countries to continue this democratic alliance policy.