Imran Khan is accusing General Bajwa of manipulating the 2018 elections in his favour. There are also rumours that Khan is trying to pressure the new Army Chief. Khan has a history of using aggressive tactics, and his image as a playboy may have complicated his political efforts.
General Bajwa consistently sought to establish positive relations with India throughout his tenure. In 2017, with the approval of former Prime Minister Shahid Khaqan Abbasi, he initiated communication with India through a back channel. He attempted to re-open this backchannel after Imran Khan became Prime Minister. However, a suicide attack in Pulwama in February 2019, and subsequent airstrikes by the Indian Air Force in the Balakot mountains, escalated tensions between the two countries and raised the possibility of war. The situation was ultimately diffused by the release of an Indian pilot, Wing Commander Abhinandan, who was captured during the airstrikes. In August 2019, India revoked Article 370 in Jammu and Kashmir, further exacerbating the tensions between the two countries.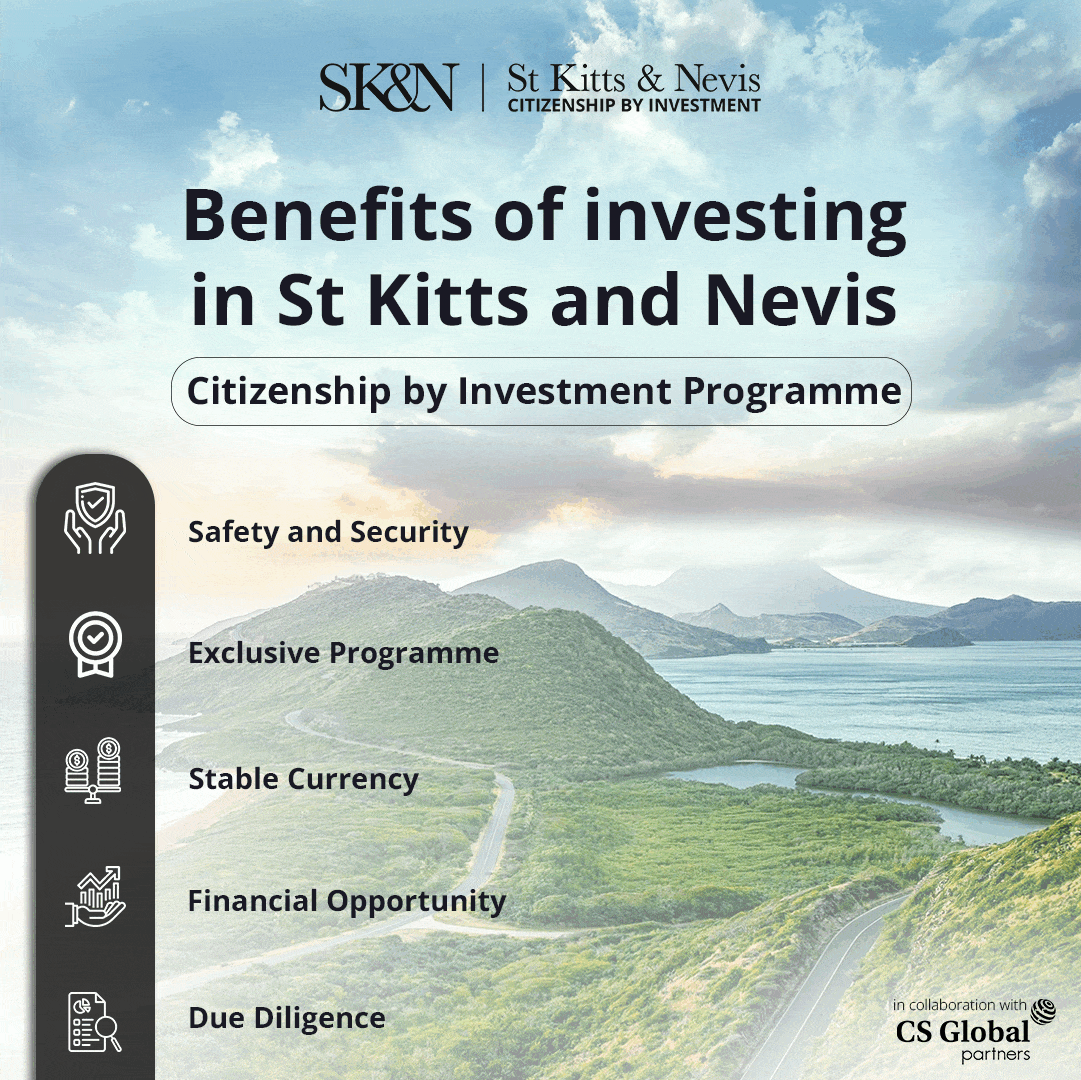 Khan overlooked the fact that he gained power by using deceitful tactics. It is no secret that he was chosen as Pakistan's prime minister by a group of army generals who detested Nawaz Sharif and Asif Ali Zardari. A few days before General Bajwa's retirement, he acknowledged the Army's unconstitutional involvement in Pakistani politics and assured the Army would remain politically neutral. However, Imran Khan recently stated that the actions by Gen Bajwa are still being followed, and he is sceptical of Bajwa's assurances.
In 2019, Imran Khan extended General Bajwa's tenure, indicating their agreement on issues. In early 2021, a ceasefire was established between India and Pakistan, and General Bajwa moved to repair relations with India. He used his Director General of the Inter-Services Intelligence (ISI), Lt. General Faiz Hameed, to maintain contact with the Indian government. According to General Bajwa, Indian Prime Minister Narendra Modi had expressed interest in visiting Pakistan on April 9, 2021, to participate in the annual four-day pilgrimage to the Hinglaj Mata Mandir in Lasbela, Balochistan. Officials from both countries also discussed opening a corridor between Barmer and Hinglaj Mata Mandir to improve relations between the two nations.
It has been reported that General Faiz Hameed and India's National Security Adviser, Ajeet Doval, agreed in a Gulf nation regarding the opening of cricket and trade relations between the two countries. While a decision had been made in principle to open trade with India, Imran Khan's cabinet ultimately rejected the proposal. General Bajwa stated that the Kashmir conflict would be temporarily suspended for 20 years.
While Imran Khan emphasized the importance of building positive relations with India, he also advocated a gradual approach. In July 2019, he focused on winning elections in the region of Kashmir, which Pakistan governs. According to General Bajwa, Khan was misled by his Foreign Minister, Shah Mahmood Qureshi, who was concerned about media criticism. General Bajwa criticized the Pakistani media for hindering potential agreements between India and Pakistan just days before his retirement. Additionally, Imran Khan was hesitant to take action against Israel, despite General Bajwa's wishes.