Illumina, a leading genomics company, has increased its lobbying expenditures in the United States in response to opposition to its proposed acquisition of Grail. The business has already spent more than $220,000 on this matter, which is more than it spent in 2019.
Grail is a cancer diagnostics company developing a blood test to detect multiple cancer types. Due to antitrust concerns, the Federal Trade Commission (FTC) is now opposed to Illumina's $8 billion offer for Grail.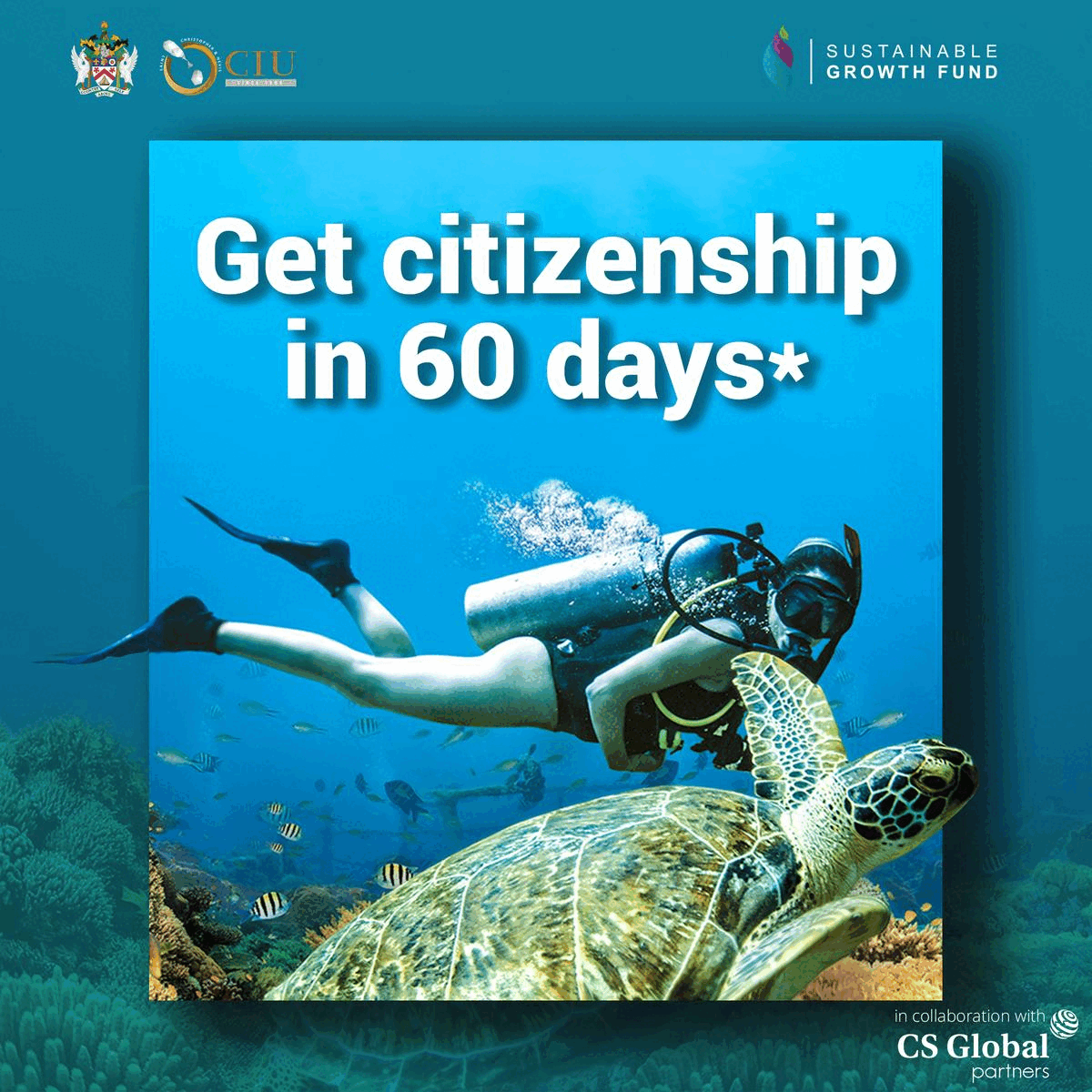 The increased lobbying is viewed as Illumina's persuading the FTC that the acquisition would not harm the competition. The FTC has until June 4 to decide whether to approve the proposed transaction or to take additional action.
Illumina has hired two lobbying firms, including Holland and Knight, to assist with the process. In the first four months of 2021, the company spent $220,000 on lobbying, according to a disclosure filed with the U.S. Congress. This is more than double the lobbying expenditures of $95,000 for the entire year of 2019.
In addition, the company has hired a lobbyist to work on the case in the United States Congress. The lobbyist was hired to provide "strategic advice and counsel" regarding the proposed acquisition, according to Illumina.
Opposition to the acquisition extends beyond the FTC. Several medical organisations, including the American College of Physicians, have opposed the deal. They fear Illumina may use its market dominance to raise prices and restrict access to Grail's products.
This is not the first high-profile merger in which Illumina has participated. In 2016, it paid $1.2 billion to Pacific Biosciences. The FTC approved the acquisition, but some Pacific Biosciences' competitors opposed it.
The acquisition of Grail by Illumina has caused consumers, competitors, and regulators to express grave concern. If the deal is approved, it could cause a significant shift in the genomics industry, as Illumina would then control the market for cancer diagnostics. This could result in increased costs and restricted access to Grail's products.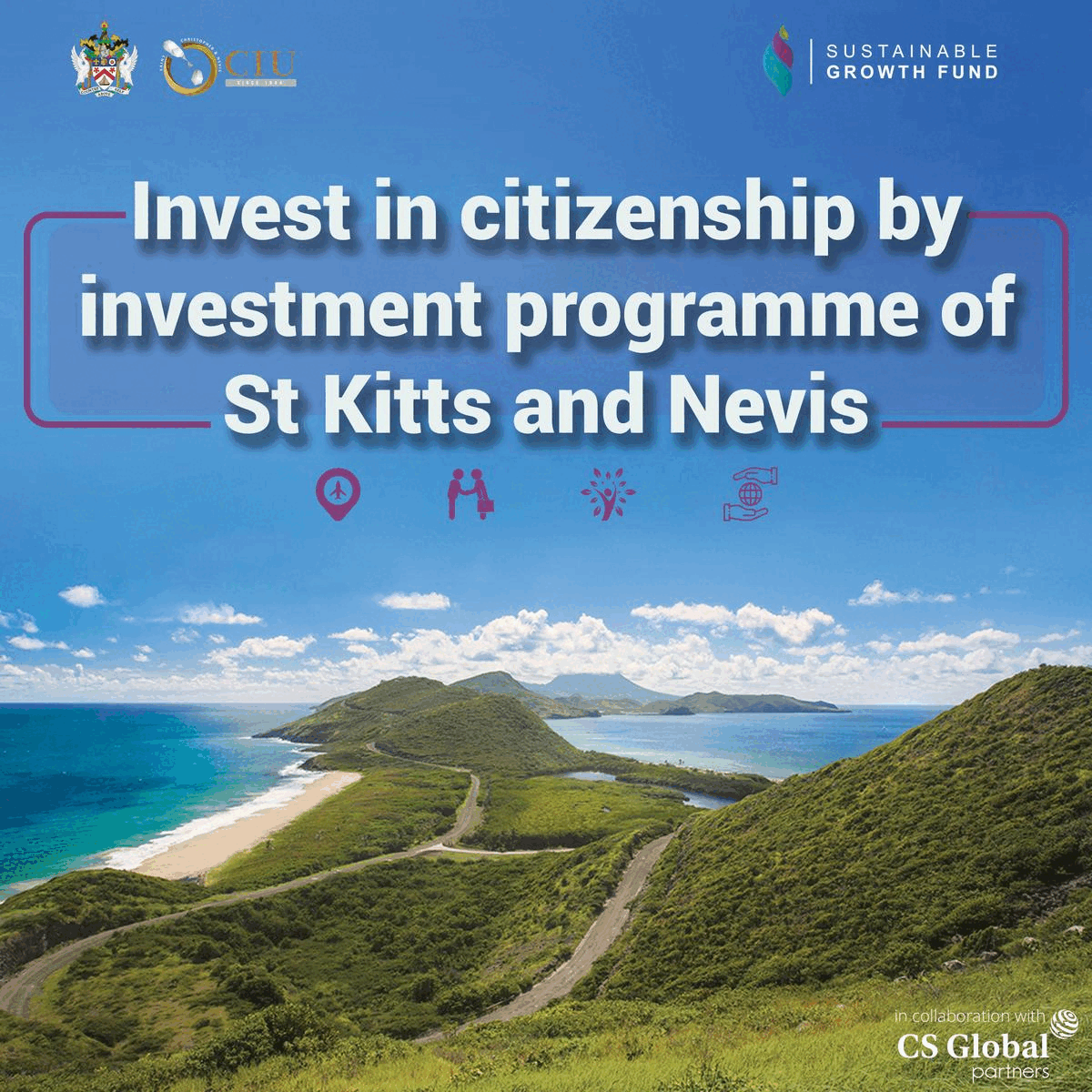 However, if the acquisition is blocked, it could significantly impact the genomics industry. Illumina may be compelled to seek out alternative acquisition opportunities, and it may also face potential legal action from Grail or its investors. It will be intriguing to observe the outcome of Illumina's lobbying efforts. To convince the FTC to approve the acquisition, it is evident that the company is willing to invest a substantial sum of money.