UK: The final contender in the race to be the next Prime Minister, Rishi Sunak, has said that he'd rather lose the elections than winning them based on false promises to the citizens regarding the solutions to the cost-of-living crisis currently prevalent in the country.
The former chancellor has expressed his willingness to help underprivileged families with some additional aid as the country battles with cold weather and economic crisis this year. The inflation has grappled the country, and citizens are in search of some relief from the soaring energy bills.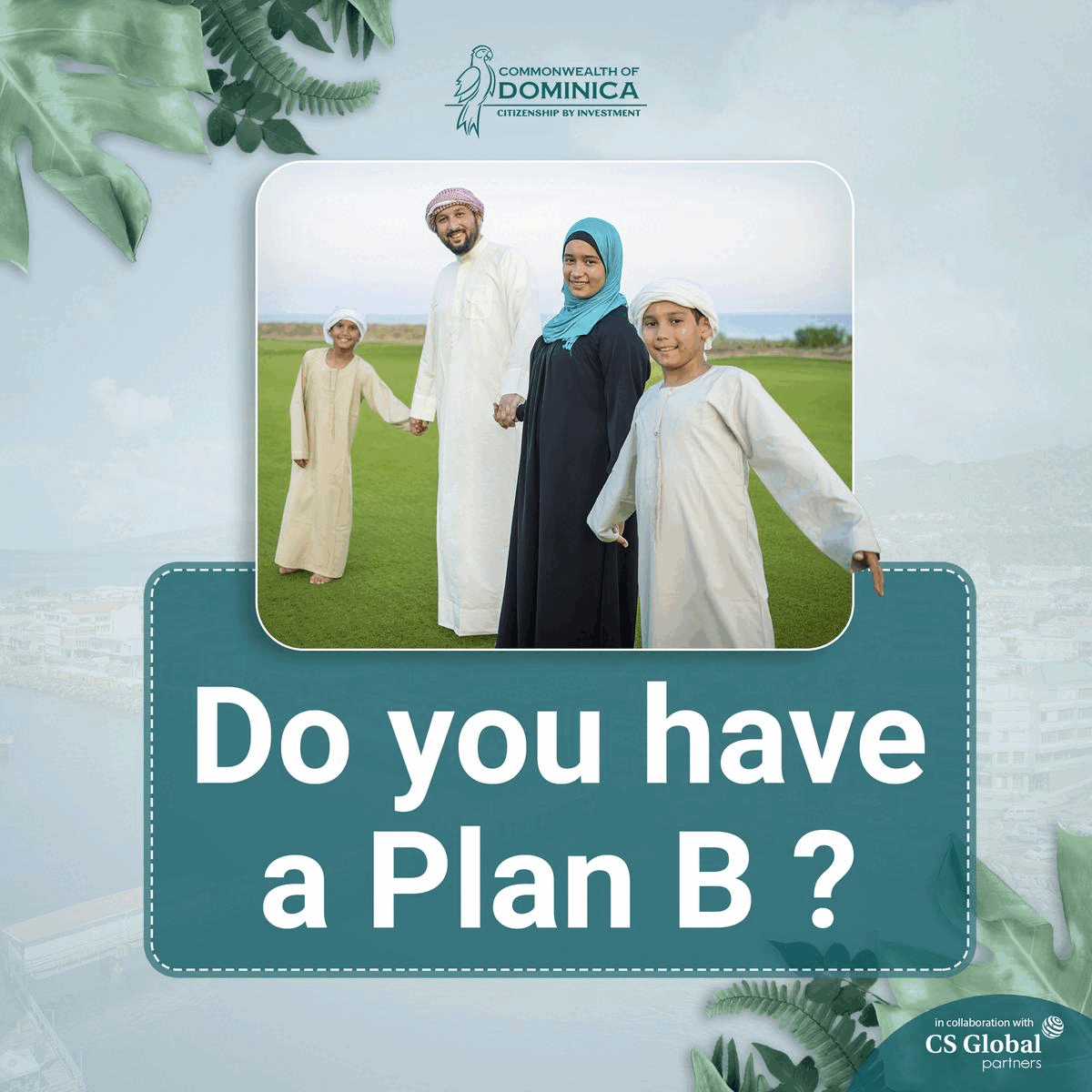 This issue has become the grounds for the formation of government in the United Kingdom. This has erupted out various differences in ideology and leadership styles of both the contenders of the PM race, i.e. Rishi Sunak and the foreign secretary Liz Truss.
While Truss has been promising 'tax cuts', Sunak has been adamant about the belief that this would just irrationally benefit the wealthier households that can manage to subsist well than those who actually need it. 
What I'm determined to do is help people across this country through what will be a very difficult winter. My first preference is always not to take money off people in the first place," Sunak stated. Sunak has insisted on focusing over his record 
while the country was tackling the Covid-19 pandemic.
People can judge me on their record – when bills were going up by around 1,200 pounds earlier this year, I ensured the most vulnerable received around 1,200 pounds," he said.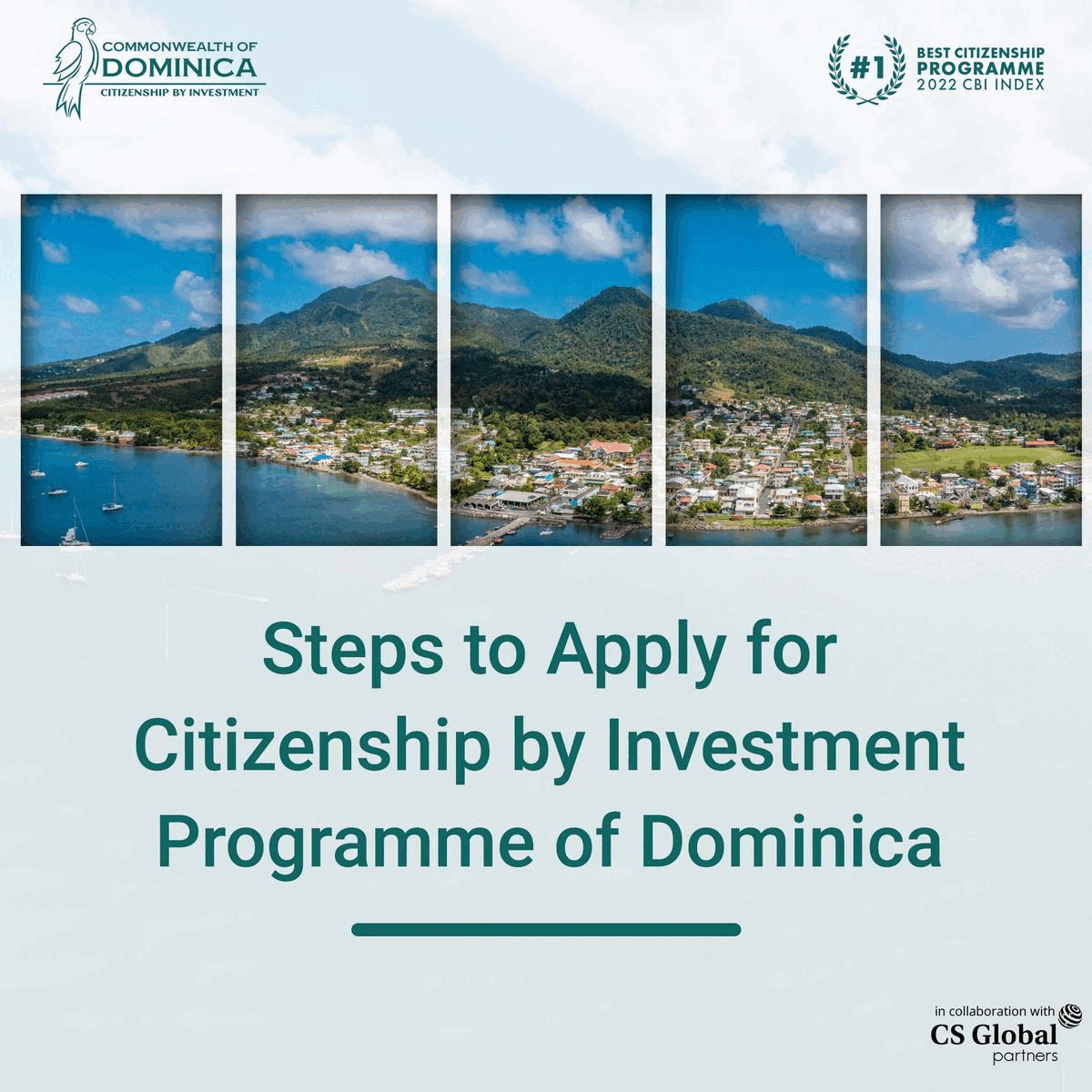 Moreover, he has promised the citizens to go far ahead in terms of relieving the citizens in the inflationary circumstances.