The Government of Iceland informed that it had signed an air travel agreement with Chile.
According to the sources, the agreement was performed at the Icelandic Embassy in Oslo between the Ingibjörg Davíðsdóttir, Ambassador of Iceland, and Luiz Plaza Gentia, Ambassador of Chile.
The Ministry of Foreign Affairs of Iceland explains the key points of the agreement that it will cover the scheduled flights and grants extensive rights without any restrictions on the number of destinations, volumes, or frequency of flights.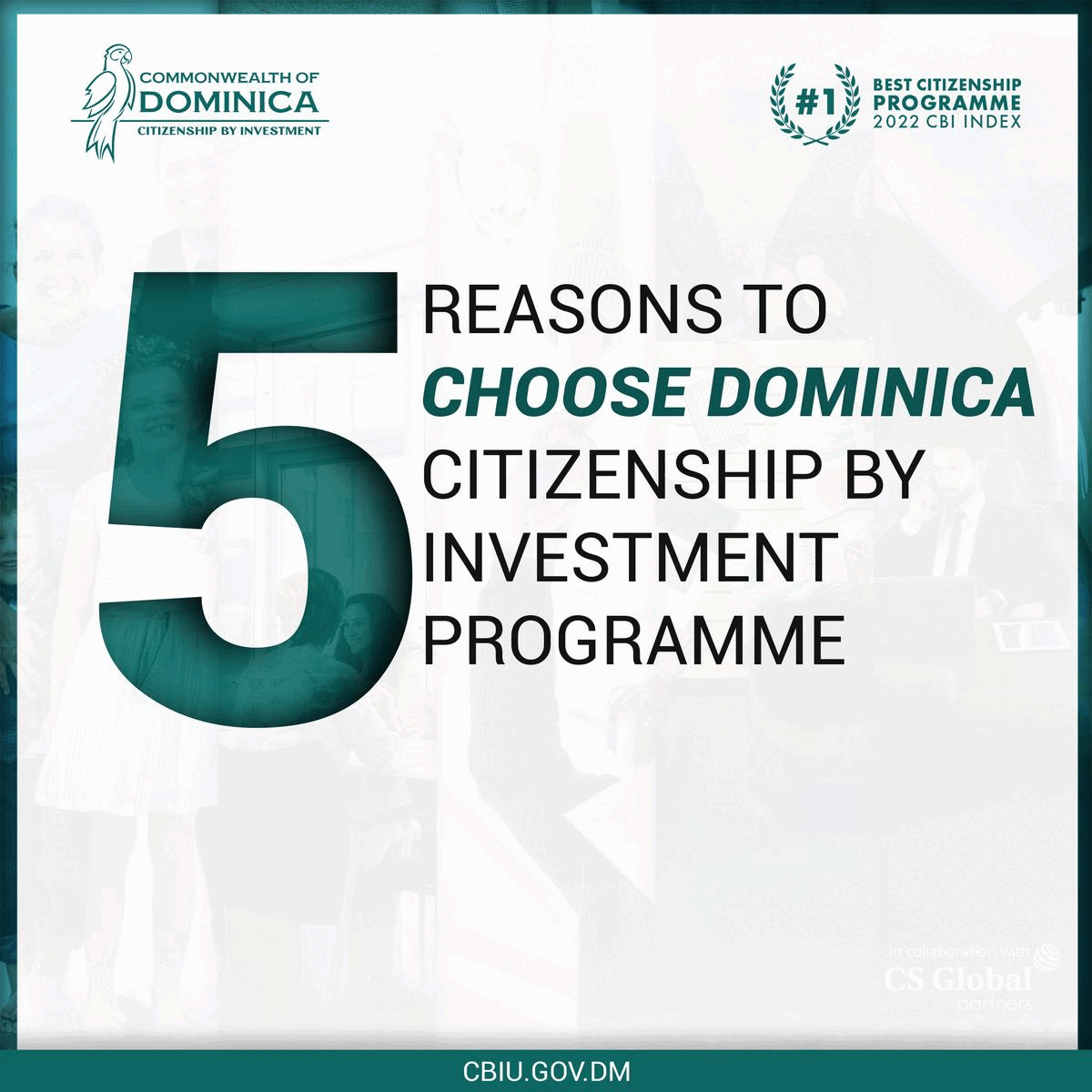 Moreover, the agreement will also facilitate the people to travel to some other destinations.
The Ministry stated that the agreement would also provide the right to fly beyond Iceland and Chile. Travel arrangements are necessary for Iceland as they secure the transport to or from the country and promote Icelandic carriers' access to the international markets.
Besides this, Iceland has also made agreements with some other countries, and the agreement will allow the flights to and from 100 countries; this means other countries are also allowed to conduct the scheduled flights to Iceland.
The Ministry also explains the various agreements with other countries; most of the agreements are bilateral, and some are multilateral agreements, including the United States Airports Agreement with the EU and Norway, the agreement of the Establishment of the European Common Aviation Area (ECAA), which covers all EU member states, Iceland and Norway, and six countries in the Balkans.
Iceland has already scraped the travel and entry rules. Now travelers from all over the world are no more bound to represent the vaccination and recovery certificate; they can now enter Iceland regardless of showing a vaccination, recovery, or test certificate upon their arrival.
Moreover, Iceland has also lifted all of its domestic protocols, indicating that the citizens of Iceland are no more duty bound to meet the obligations of COVID-19 rules while going to disclose places and events.