UK: Rishi Sunak , the former finance minister of  the United Kingdom and the final contender in the race to succeed Johnson, called himself to be the underdog in the contest.
Sunak has so far led the tally in the multiple rounds in ballot against the foreign secretary , Liz Truss. But the latest trends has something to worry for Sunak as they visibly favour the other contender in PM race that is none other than Liz Truss. She has succeeded in gaining the confidence of 200000 members of the Conservative Party, who will ultimately decide the face of the country's next prime minister.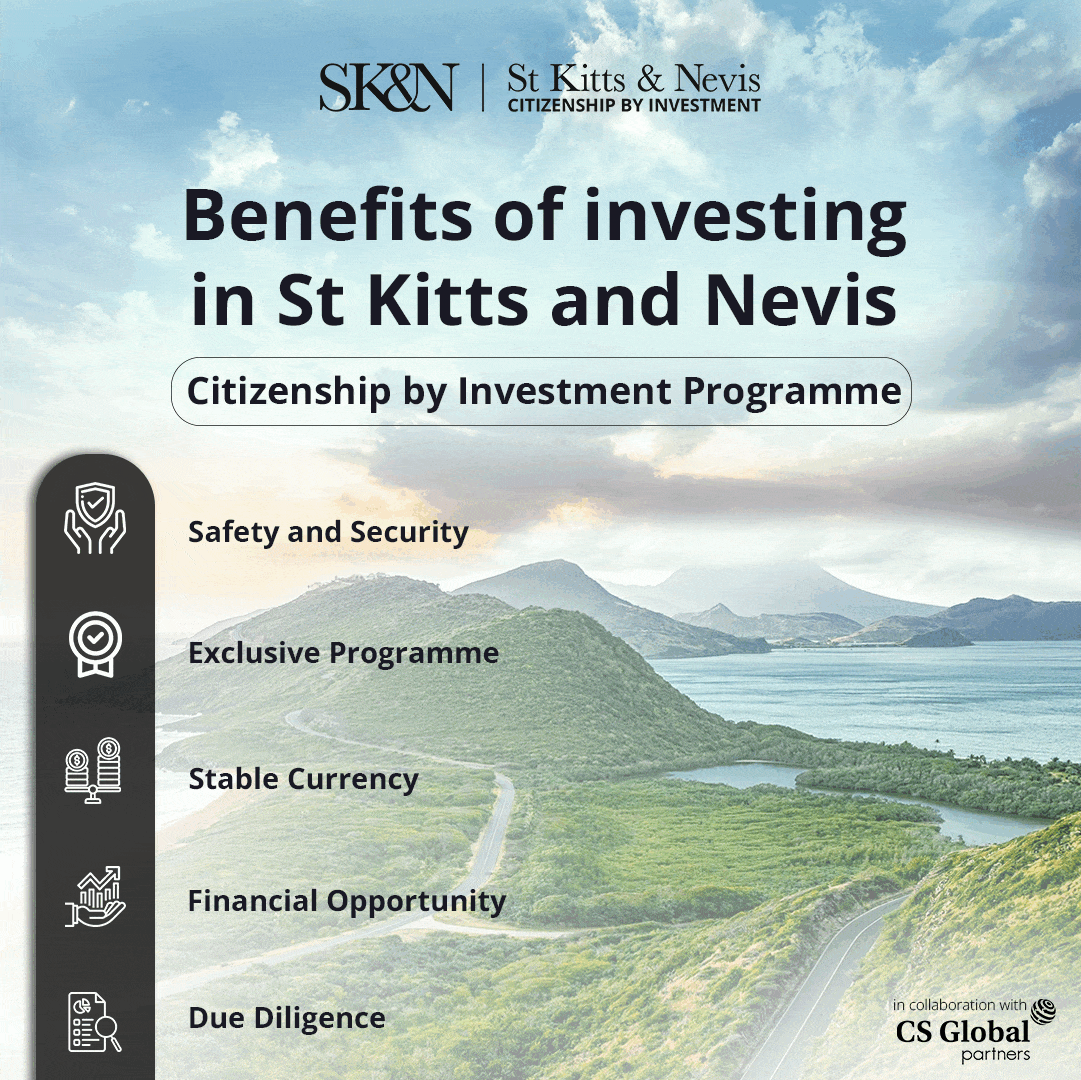 Also,Truss has recently lead Sunak by 24-point lead in YouGov polls of Conservative Party members.
"Be in no doubt, I am the underdog," Sunak said in a speech in Grantham, central England, the birthplace of former prime minister Margaret Thatcher.
Earlier,the resignation of Sunak from the designation of finance minister of the United Kingdom aggrevated the process of removal of Boris Johnson from the post of PM of UK. As his scandalous tenure has ended with his resignation , the curiosity regarding the next prime minister is at the peak among the national citizens of UK.
Interestingly, If Sunak succeeds in winning the contest,he would become the  country's first leader of Indian origin. While Truss would become the third female leader of the country after Margaret Thatcher.
The various differences have erupted out in ideologies of both the contenders on mechanisms to pull country out of the all time high cost-of-living crisis and proportion of GDP to be allocated to military.Where Sunak has promised that to be 2.5% of GDP , Truss has vowed that to be 3% by the end of the year 2030.
The results will be out on September 5,2022 and the country is all set to receive its new Prime Minister.