Seeing the improvement of the security situation in Kyiv, Hungary, like other European Union countries, has decided to move back its embassy to the Ukrainian capital from Lviv.
The Hungarian government announced that the necessary security arrangements had already been made.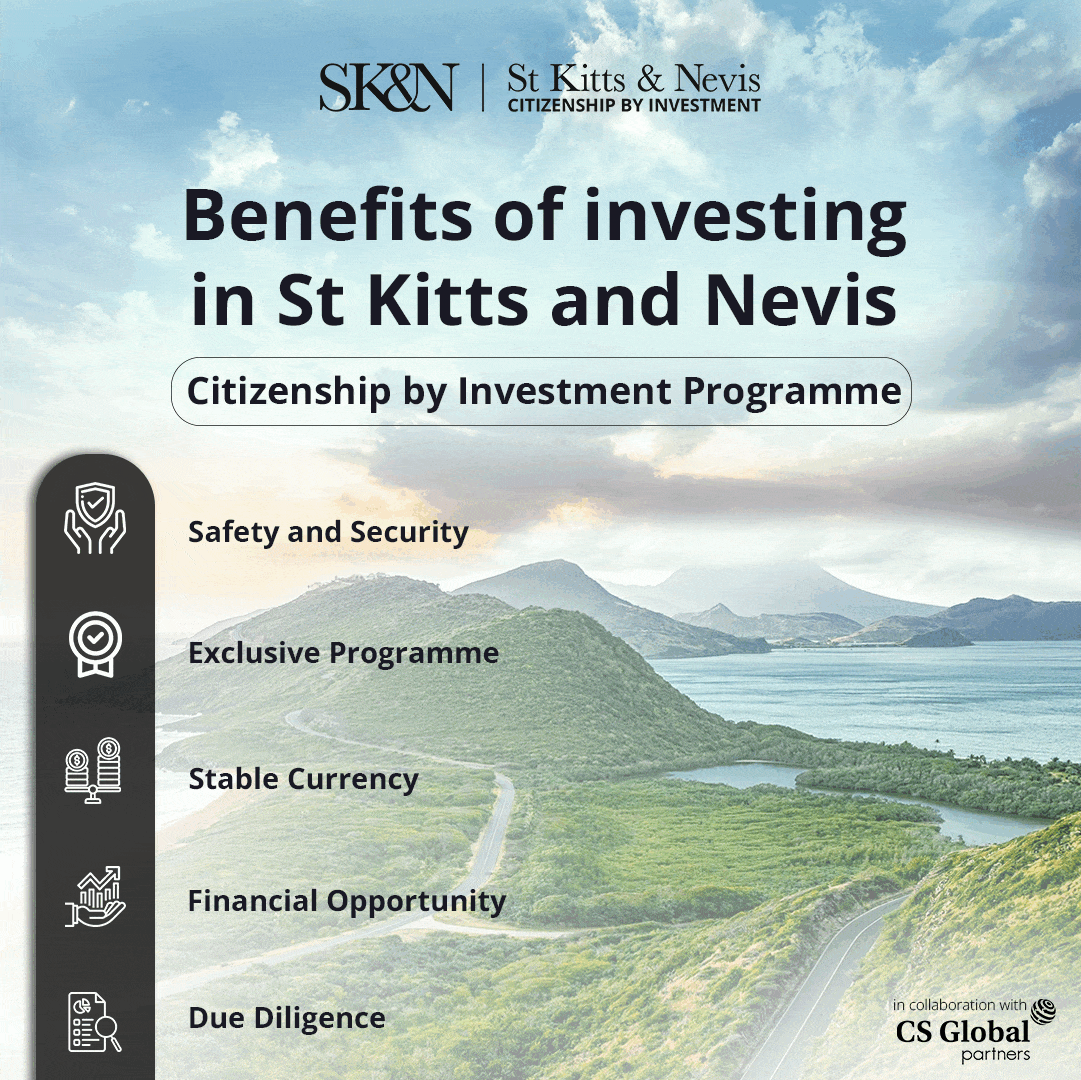 As a result, the embassy can now maintain close contacts with Ukrainian government bodies and assist Hungarian or other EU citizens in need, from Kyiv, according ti the reports.
In addition, Minister Szijjártó said that he would leave Budapest for talks in Kazakhstan, Kyrgyzstan, and Uzbekistan. Similarly to Hungary, on April 14, Italy also announced that it had decided to relocate its embassy to Kyiv.
The other two countries that have also announced the return of their embassies in Kyiv are Spain and the Czech Republic.
In addition, through a statement issued on April 27, the Czech Ministry of Foreign Affairs announced it would reopen its Consulate General in Lviv. Still, the same would not offer visa services, operating under a restricted regime.
Hungary continues to receive a high number of Ukrainian refugees daily. The government has announced that on Sunday, May 1, 4,596 people crossed into Hungary from Ukraine, while another 6,826 from Ukraine crossed from Romania.
According to the national police headquarters, thousands of refugees from Ukraine continue to arrive in Hungary.
Police have also issued temporary residence permits for 679 persons, which are valid for 30 days.
"Holders of such permits must contact a local immigration office near their place of residence within 30 days to apply for permanent documents. Budapest police received 675 refugees, 251 children among them, by train," the statement issued by the government of Hungary reads.
According to the UN Refugee Agency's latest data, around 534,821 Ukrainian refugees have entered Hungary.
UNHCR also revealed that since the war started, nearly 5,600,000 people have fled Ukraine and headed to neighbouring countries for shelter and protection.