Hundreds of people gather in queues outside Windsor Castle to see the final resting place of the longest serving Monarch of Britain, Queen Elizabeth II. 
The Monarch's former home Windsor Castle has been reopened for the general public members so they can see the final resting place of Queen Elizabeth II.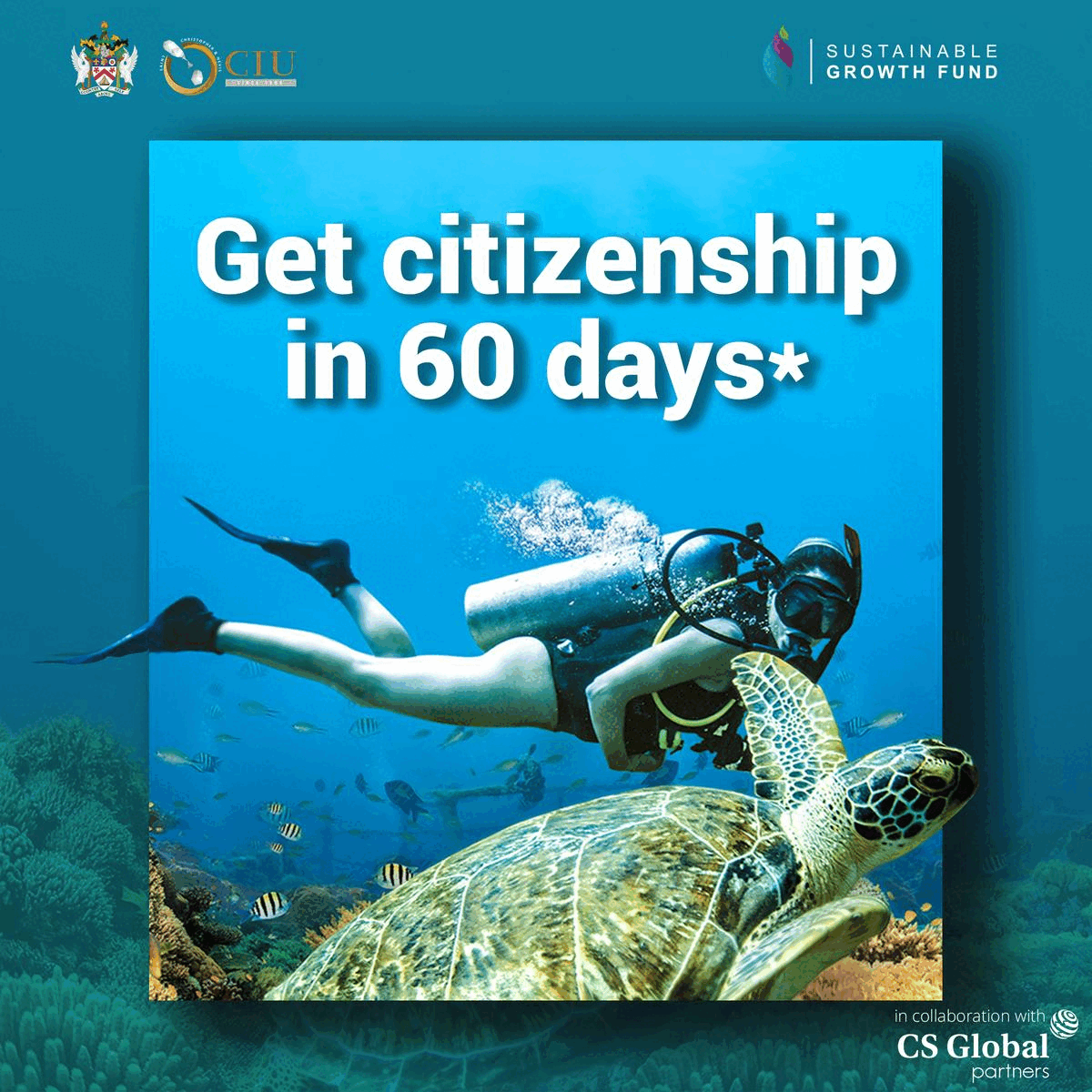 The public witnessed the final resting place and viewed the ledger stone inscribed with her name in the George VI Memorial Chapel.
The fresh stone now reads "George VI 1895-1952" and "Elizabeth 1900-2002", followed by a metal Garter Star, and then "Elizabeth II 1926-2022" and "Philip 1921-2021".
Windsor Castle's queue into St George's Chapel was long, running outside the building.
Once inside, people were asked not to stop or take photos as they strolled past the gravestone.
The entrance to Windsor Castle was included with the tickets, and People bought tickets which cost £26.50 for adults during the week and £28.50 on Saturdays. Children's tickets cost £14.50 during the week and £15.50 on Saturday.
The Royal Family took this decision just after the new Monarch of the United Kingdom, King Charles III, returned to his official duties.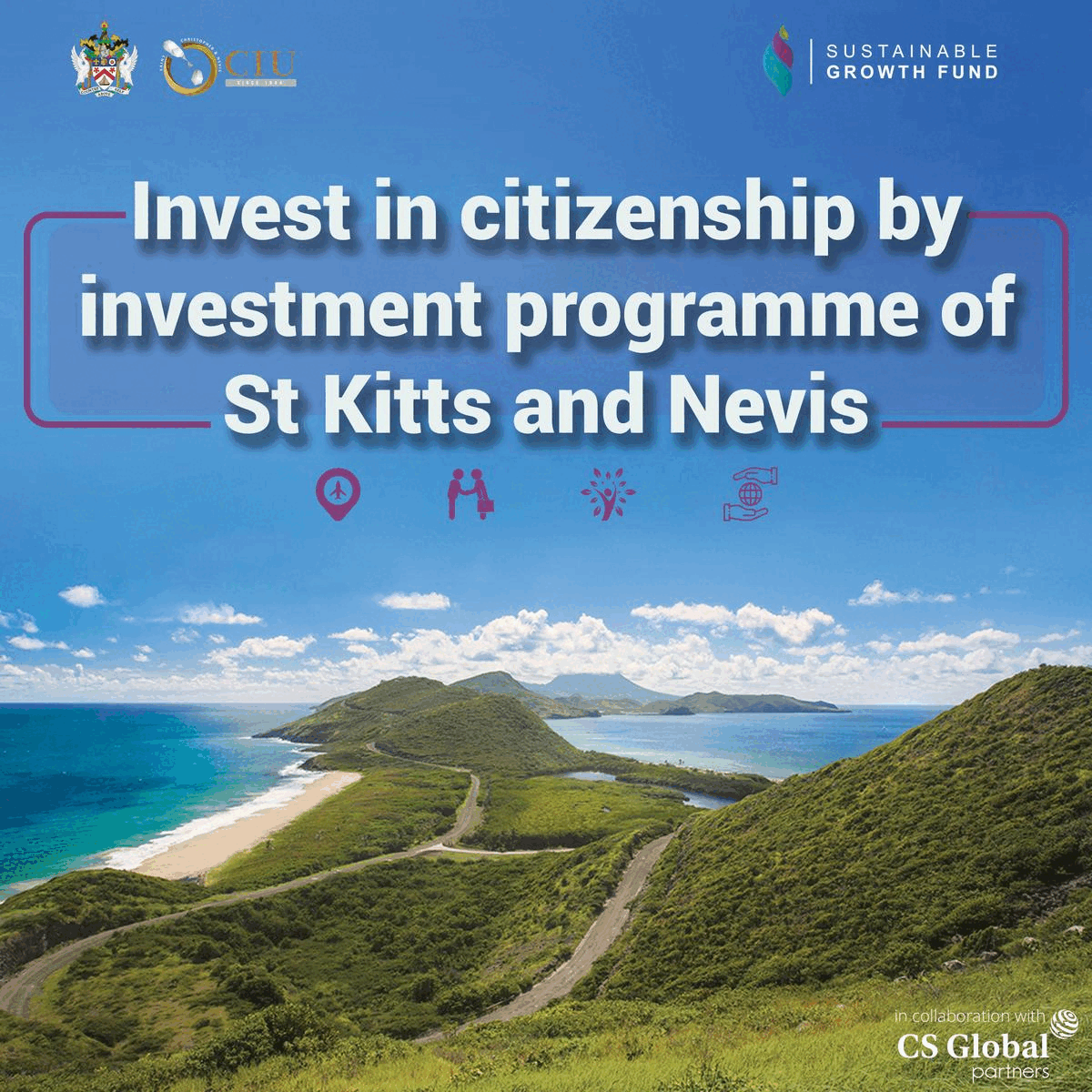 The Royal family's official mourning period ended on Monday. The whole family returned to their duties after the end of the mourning. During the mourning period of Queen Elizabeth II's demise, the royal family wore black dresses throughout the days.
The Prince and Princess of Wales, Prince William and Princess Kate, visited Wales for the first time after taking up their new titles.
Meanwhile, King Charles's new royal cypher was informed ahead of its impression on government buildings, state documents and post boxes.
The new monogram will be added to various public offices, papers and street furniture over the coming months and years.
The Late Monarch of Britain, Queen Elizabeth II, died on 8 September 2022 at Balmoral, and her coffin was placed for three days in Westminster hall so that members of the public could pay their last respects to the late Queen.