The Huawei P50 series has been postponed for a few months, and we even doubt whether it will arrive. You might say that being late is better than nothing. Today, Huawei finally brought its own Huawei P50 series through Huawei P50 and Huawei P50 Pro, this time there is no Pro+ model. Both devices have unique designs, powerful cameras, and first-class flagship products. However, there are some controversies regarding connectivity. Things that can make these devices less attractive than their main competitors. Without further ado, let us learn more about the specifications.
After many leaks, the Huawei P50 series is finally here. Huawei found a way to bypass the ban and bring its new flagship competitor to the market. First, let's review the screen of each device.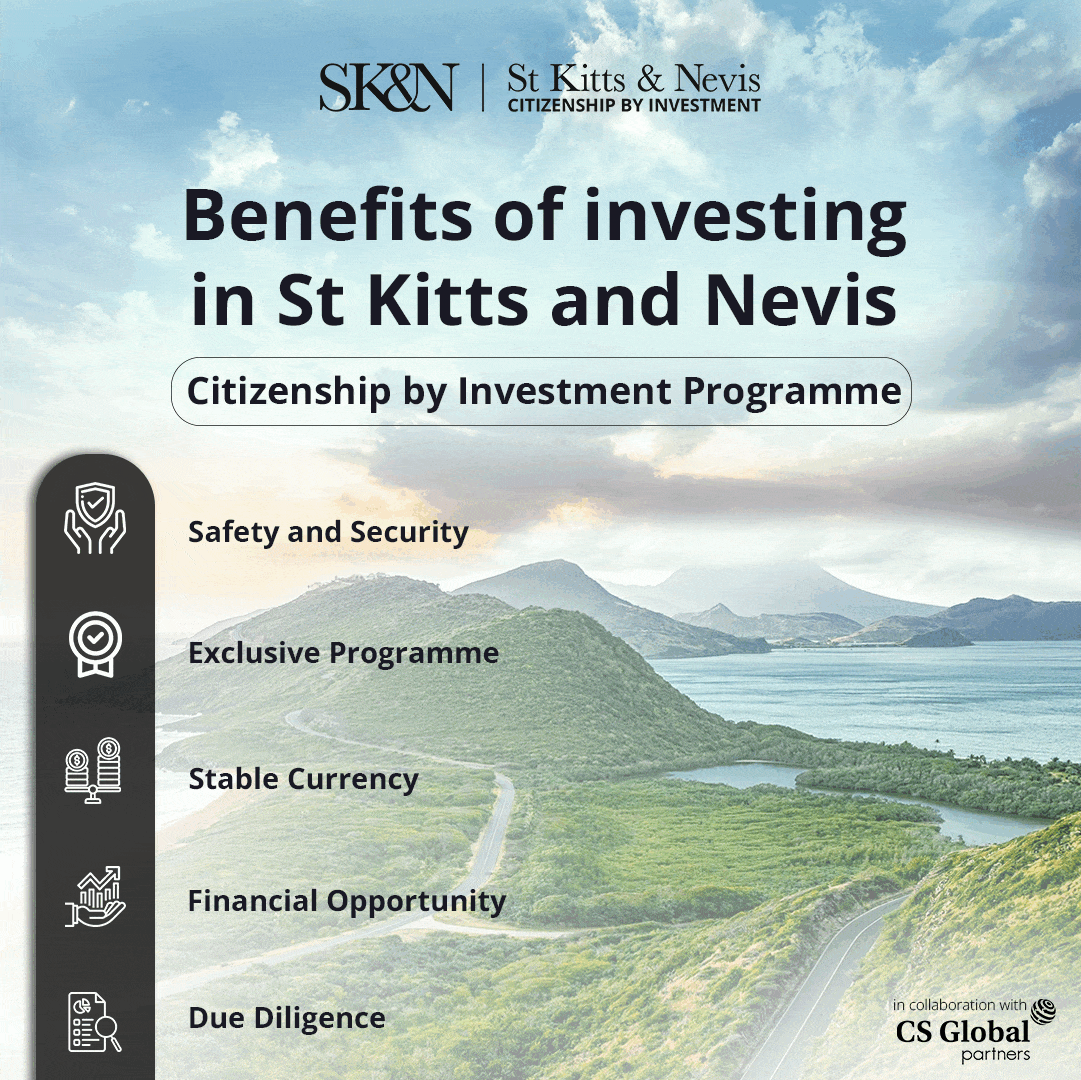 Vanilla P50 has a 6.5-inch flat OLED screen with a resolution of 2,700 x 1,225 pixels. This is an unusual resolution and we can include it in the Full HD+ category. The device has a 90Hz refresh rate and a 300Hz touch sampling rate, and the display provides the most advanced features such as HDR. On the other hand, Huawei P50 Pro has a larger 6.6-inch OLED panel with the same resolution. The biggest difference is that this screen is slightly curved. It also comes with HDR and 300 touch sampling rate, but it feels smoother at a 120Hz refresh rate. Both devices have center-aligned punch holes, which is a major change from Huawei's flagship.
Interestingly, Huawei successfully launched a smartphone equipped with Qualcomm Snapdragon 888 technology. The company also uses the latest batch of Kirin 9000 SoCs, but the P50 series has a big disadvantage. These devices only support 4G connections. This is crazy because both SoCs support 5G, and Huawei is one of the companies driving 5G connectivity. With so many flagships betting on 5G connectivity, we don't know if the P50 series has a chance to enter the strong 5G market including China.
Huawei P50 Pro has two choices: Snapdragon 888 and Kirin 9000. There will be variants with 8GB of RAM and 128GB or 256GB of internal storage. The device has a Nano memory card slot, which can provide more than 256GB of storage space. There is also an option with 12GB of RAM and 512GB of internal storage space. Huawei P50 will only provide the SD888 version. It should be noted that there will be two configurations, 8 GB RAM and 128 GB storage or 256 GB storage. However, this model supports traditional microSD cards. Both smartphones run HarmonyOS 2.0 out of the box.
The Huawei P50 model will be sold globally. However, the global release date has not yet been determined.
In China, Huawei P50 Pro will be pre-ordered tomorrow, and the first batch of devices will be shipped on August 12. The cheapest model is equipped with Snapdragon 888 SoC, with 8GB of RAM and 128GB of internal storage space. This variant will cost 6,000 RMB (930 USD/780 Euro). The 256GB and 512GB versions are available with Snapdragon 888 or Kirin 9000 chips, priced at 6,500 yuan and 7,500 yuan, respectively. A variant with 12 GB RAM and 512 GB storage space will be available in September. All variants will provide two color combinations.
Huawei P50 will be listed in September. The 8GB RAM option with 128GB of internal storage is priced at RMB 4,500 (US$700/EUR 590). The version with 8GB of RAM and 256GB of storage is priced at RMB 5,000 (US$774/EUR 650). There is another option with wallpaper. It is an LED flash that provides a ring of light and can be used as a Selfie.