Postmedia+Escapology authors and hoteliers Colin and Justin shared glimpses of their visit to Edinburgh, Scotland's Capital, where they booked a room at the supremely hedonistic House of Gods. The hoteliers stated that it is a spectacular place and beyond atmospheric.
As they travelled to the beautiful city of Edinburgh, they said, "It's been a while, but we've finally made it back to Edinburgh. We've been to the cocktail bar before, but this is the first time we've booked a suite at House of Gods. It's a spectacular place and beyond atmospheric. Super impressed. It's glorious, in fact!"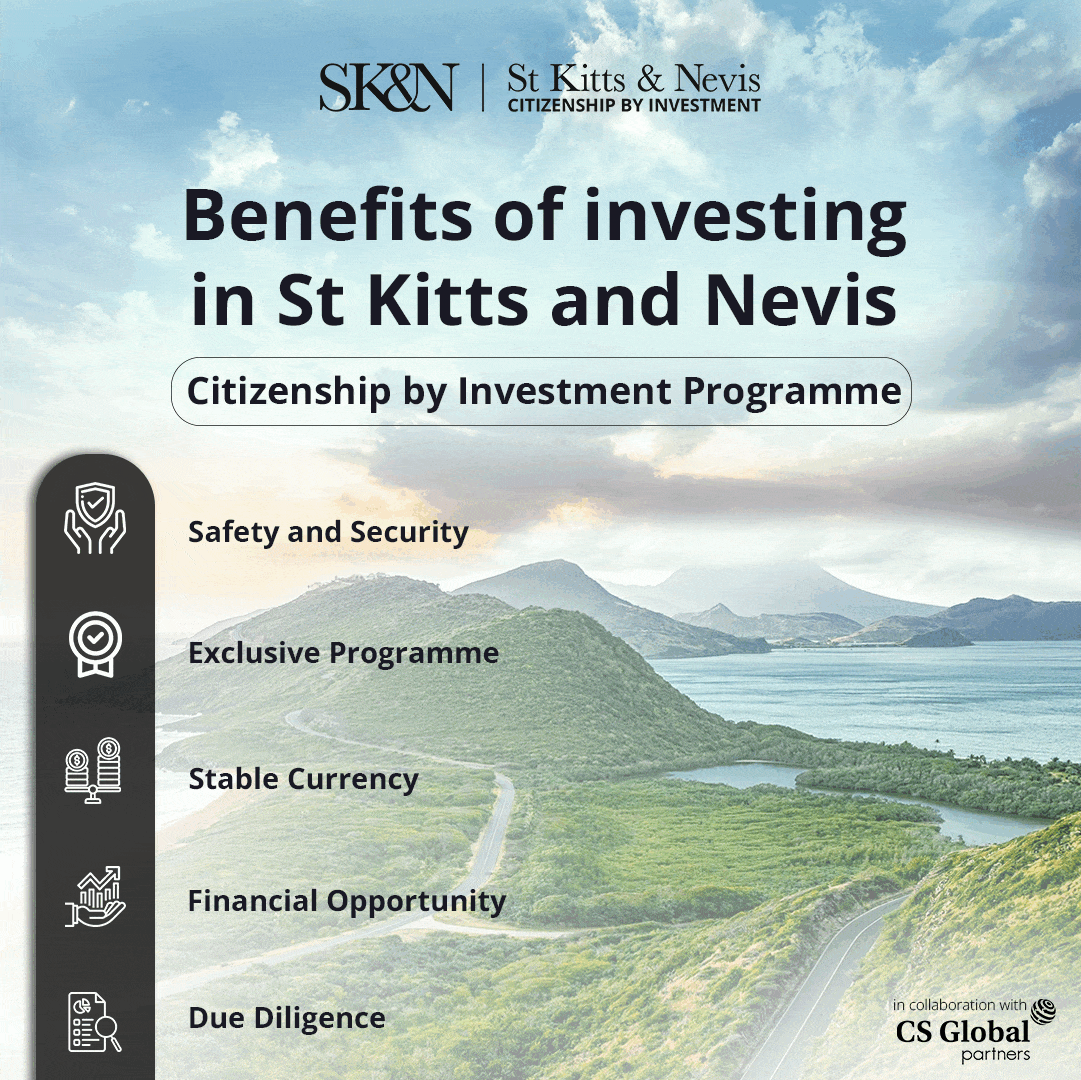 Colin and Justin said they were greatly welcomed at House of Gods in Edinburgh and lamented over the Glasgow branch as they can't come quickly enough for them.
They further shared a reel as they explored the hotel in Edinburgh with the caption, "Keep yer mystery, boys." That's what old Betty, our wee Scottish granny, says as she monitors our digital mouth space—Sage advice from a confessed 'good time girl' – in the past and the present. Normally we run a very strict 'nae flesh across our platforms' policy. But sometimes, as much as we love our Grand Matriarch's counsel, we must run with the moment. Therefore, here ah am, up mah nips in Miss Matey. Aye, pushing hedonistic boundaries at @houseofgodshotel in Scotland's Capital. I may have lied about having a glass of fizz: prolly more like a bottle."
On the night of Friday, March 3, 2023, they went to Cafe St Honore in Edinburgh for dinner and said, "About tonight—classic French brasserie dining at Cafe St Honore in Edinburgh. Colin chose cod with clams, and I opted for the ribeye special with French fries and greens. A simple cheese plate rounded things off. Really friendly service, concise – but ample – wine carte, and a buzzing atmosphere made this a stand-out experience. Little wonder, then, we're smiling."