Fruit and vegetable producers have sent a message of "tranquility" to the alarm for the shortage of Spanish fruits and vegetables in certain supermarkets of the United Kingdom, according to sources in the sector. The weather conditions of the last weeks, to which the increase in production costs has been added, have caused the volume of fruit and vegetables available in the British linear.
Tesco, Morrisons, Sainsbury's and Aldi are some of the distribution chains affected by this lack of products. Spanish exporters have warned on different occasions of the possibility of problems such as the one that the United Kingdom now faces due to the difficulties in the sector in the United Kingdom.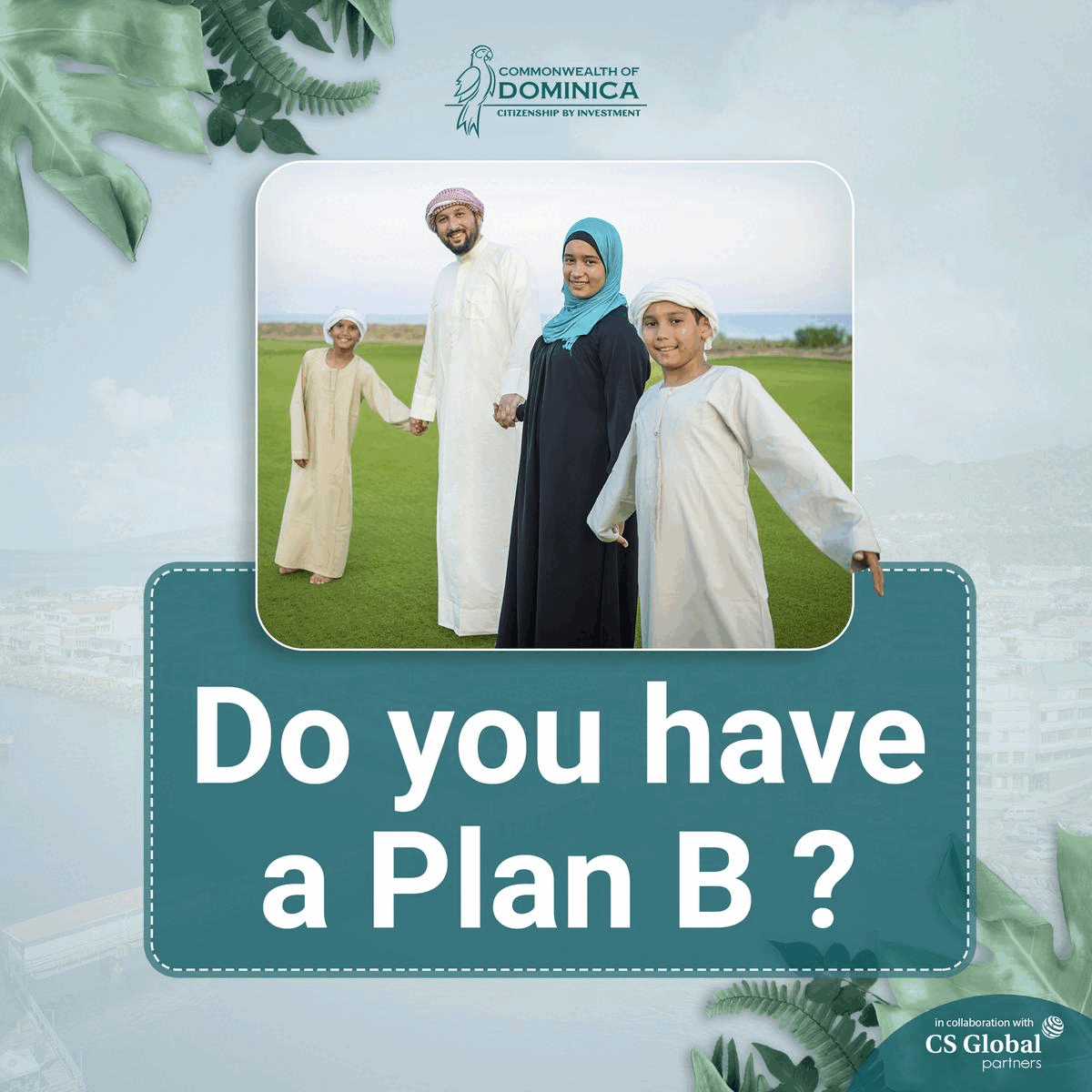 The Coexphal Association warned a week ago in a statement that "the supply of fruits and vegetables in Europe is serious at this time." The high temperatures of autumn and early winter, and now the low temperatures have caused "an unusual panorama," according to Coexphal, which causes the "lack of generalized kilos of all fruit and vegetable products."
For example, the percentage of decrease in cucumber production is 21%, and in pepper and eggplant, the reduction exceeds 25%.
Proexport they have pointed out that, during the 'Fruit Logistics' fair, held two weeks ago in Berlin, they put on the table the "difficulty of producing supporting the growing costs, which have accelerated with the war of Ukraine".
Despite this alarm, sources in the sector have pointed out that the situation of the United Kingdom can be a specific case and, therefore, send a message of "tranquillity" to consumers.
"Missing product" due to different factors, such as the decrease in production outside Spain, where these crops are grown in greenhouses with gas, as in Holland, a Country in which this energy input has been prioritized for other uses since the war in Ukraine broke out, other sources in the sector have detailed to Efe.
In addition, they have indicated "nobody wants to go to the United Kingdom", where after the arrival of Brexit, the procedures are long, and there is a lack of personnel to take care of the products, which increases the cost of shipments.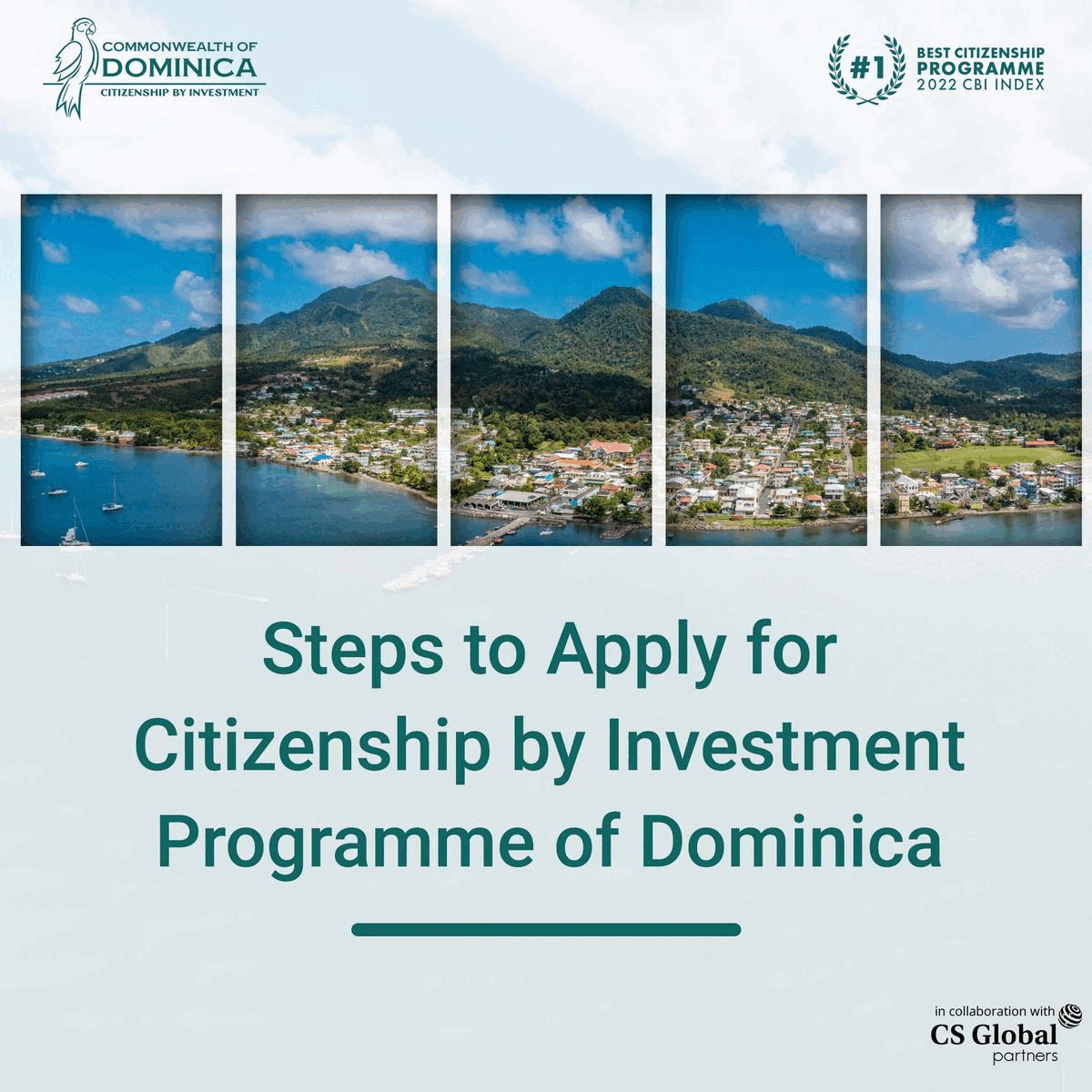 The storm in Morocco has also aggravated this situation, and "enough tails" have been seen to embark on fruits and vegetables.
According to Datacomex's trade data, in 2022, Spain exported fruits and vegetables to the United Kingdom for a value exceeding 2,200 million euros, of which more than 1,000 million were billed for the sale of fruits and 1.2 billion for vegetables and vegetables.
In volume, sales reached 1.5 million tons in 2022, of which 624,000 were fruit and 871,000 legumes/vegetables. The best-selling horticultural foods to this destination were lettuce, cabbage, onions, cucumbers, fresh tomatoes, citrus, melons and apricot.