Since the President of Russia, Vladimir Putin, launched an invasion of Ukraine, many retailers have been cutting ties with Russia in an act of solidarity with Ukraine. This includes a number of MNCs as well as UK energy companies such as BP and Shell. 
Moreover, Centrica, a British gas company, has decided to follow suit and end-all gas supply agreements with Russia.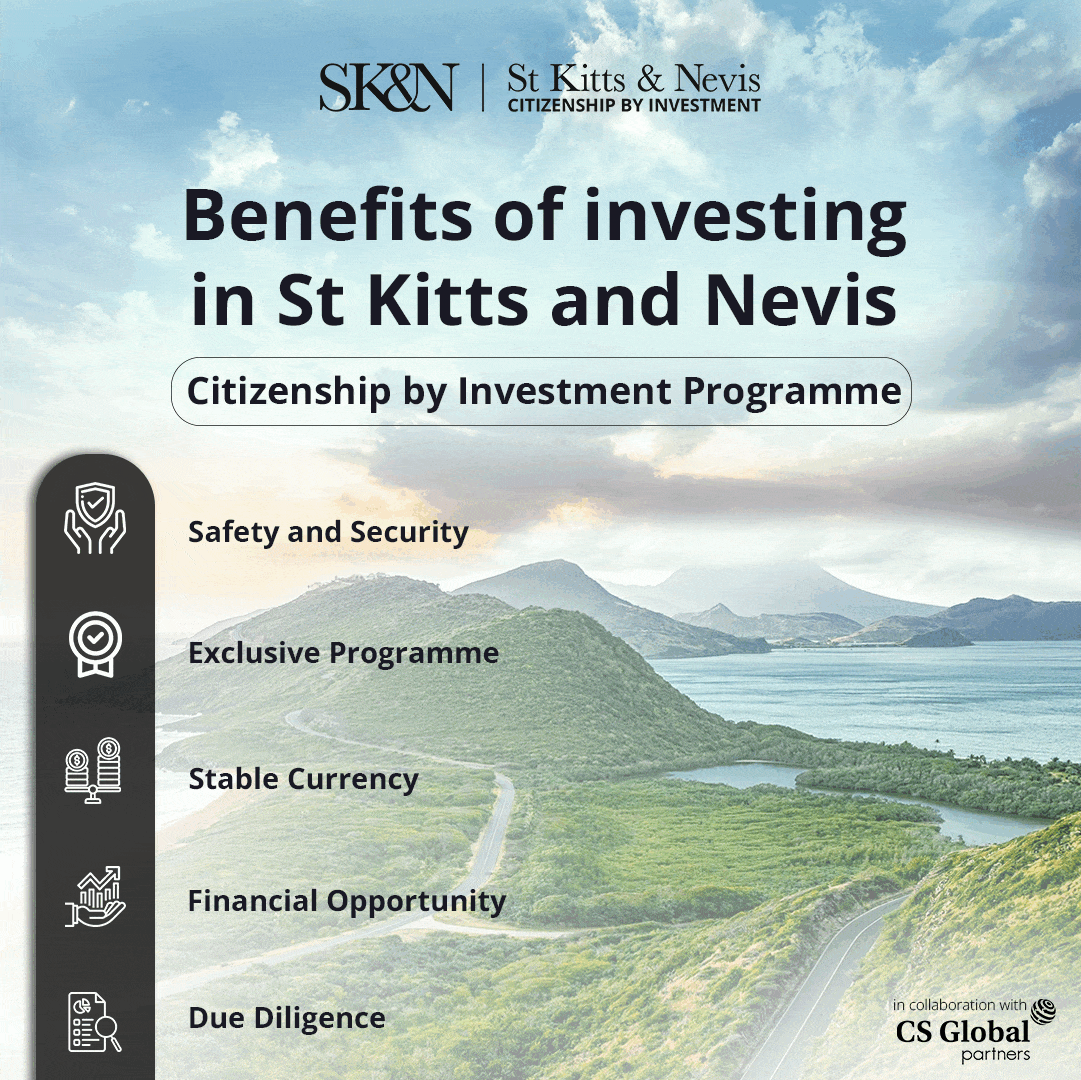 The CEO of Centrica, Chris O'Shea, stated, "We are stunned by the events happening in Ukraine and the unnecessary loss of lives. We plan to exit our gas supply contracts with Russian counterparts, mainly Gazprom, as a matter of urgency. We are also working through the details of how best we can do this. Additionally, we will ensure we are compliant with all appropriate sanctions."
Shell termed Russia's invasion of Ukraine "senseless" and said it would sell its stake in all Gazprom joint ventures. It came after BP announced it would sell its stake in Rosneft.
Moreover, several more companies have terminated relations with Russia as a result of Vladimir Putin's decision to launch missiles against Ukraine last week.
Here is a list of all the companies that have stopped doing business with Russia since the conflict began.
John Lewis – All Russian-made products have been removed from John Lewis' shelves.
Sainsbury's – Sainsbury's has announced that all products originating entirely from Russia would be removed from its stores.
Airbnb – All Airbnb operations in Russia and Belarus have been halted. According to market research firm AirDNA, Russia presently has 90,000 active short-term rentals on Airbnb.
PayPal – Following sanctions imposed by the US and other nations in reaction to Russia's invasion of Ukraine, PayPal has already blocked some users and some of the country's largest banks.
Co-op Food – In response to Vladimir Putin's invasion of Ukraine, Co-op Food has stopped selling Russian-made vodka.
Morrisons – Morrisons has also announced that, in support of Ukraine, it has removed Russian Standard vodka from its stores.
H&M – Due to the invasion of Ukraine, H&M has temporarily halted all sales in Russia. On Wednesday, the world's second-largest retailer expressed concern over the developments in Ukraine.
Marks & Spencer – Today, Marks & Spencer said that it would no longer supply items to its FIBA franchise locations in Russia. Since 1999, FiBA Group has operated M&S stores in Turkey, Russia, and Ukraine in collaboration with Marks & Spencer.
British Gas – Centrica, the owner of British Gas, has become the third major British energy company to cut connections with Russia in the last week, following in the footsteps of BP and Shell by terminating its gas supply arrangement with Kremlin-controlled Gazprom.
Adidas – Adidas, a German sportswear brand, said on Tuesday that its cooperation with the Russian Football Union (RFS) has come to an end. Since 2008, the firm has been the country's kit producer, developing the shirts for the 2018 World Cup in their own backyard. As the death toll in Ukraine continues to rise, several sports organisations have announced plans to terminate connections with Russian-affiliated groups or enterprises.
Wetherspoons – Because of its ties with Russia, Wetherspoons has stopped selling bottles of Baltika Lager. The beer, which is manufactured in St Petersburg, where Vladimir Putin was born, has been removed from all 870 establishments. All bottles of the £2.99 Russian beer will be returned to the distributor Carlsberg.