Hereford, United Kingdom: Hereford is organising their annual beer festival, " Beer on the Wye", from 7th-9th July 2023; the event is taking place on Greyfair Avenue ( Hereford Rowing Club ). This year the " Beer on the Wye" is breaking a record by providing a wide range of beers. 
They shared their accomplishment on their official Facebook page" Another record we are going to smash this year is the range of beers, ciders and perries at the festival; believe it or not, you'll have the choice of 373 to have a go at.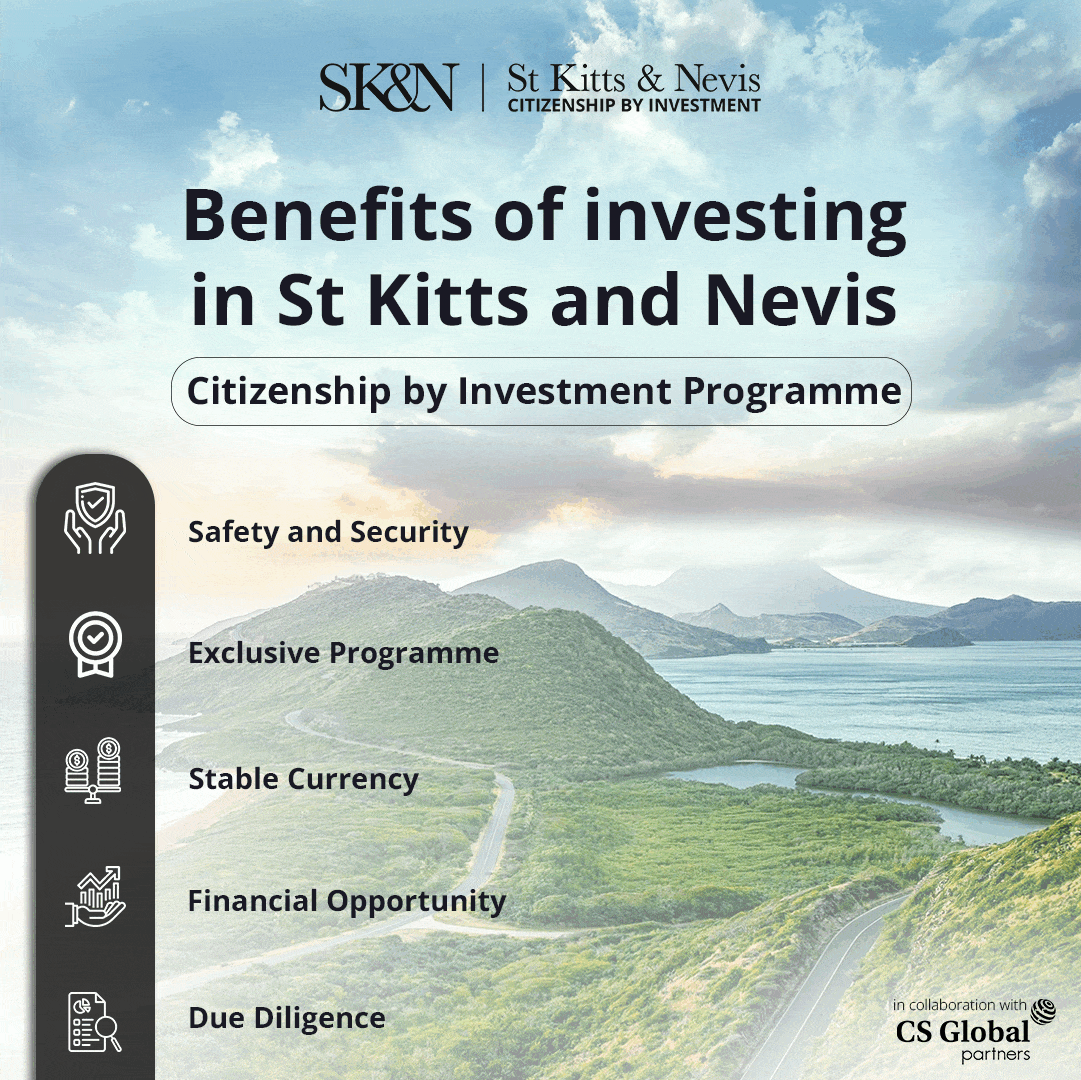 " Beer on the Wye" is the yearly Hereford Camara Beer and Cider festival.
Along with the wide variety of beers and wine, the festival offers various food options to wash it down. 
"Beer on the Wye" took to their Facebook page and said, " GOOD FOOD FOR EVERYONE" To help mop up all the beer, cider and Perry, we've got oodles of choice from our fab food providers. As well as providing a range of delicious and affordable hot and cold food at all times, there are a number of menu options suitable for vegetarians, vegans and those who need to follow a gluten-free or dietary regime." 
As per the information provided by "Beer on the Wye", the list of the drinks will be as follows: 
On Taps 
Delirium Tremens 

Belgian strong 

Golden Ale 

Willy Tonka 

Coconut and White 

Schofferhofer watermelon mint 

Tegernseer Hell 
Bottles & Cans 
Samichlous Classic 

coco banger 

Black lava 

Sour Squid 

Maredsous Triplel 

Gouden Carolus classic 

Cherry Chouffe 

Mariahilfer Mariator 

Aloysius 

Polar Express 
The list of the wine and beers, and ciders can also be found on their website. Customers can pay for their favourite drinks either in cash or through online mediums. 
They also have a special offer for those who want to avoid the crowd and want cheap beer; they can visit the festival on Friday.