Hobo Cyclist, Travel Vlogger and Blogger, popular on the internet by "Hels on Wheels", is on a multi-day trip, visiting small towns in Oman. She shared her experience from the "last but one day" visiting Ibra.
On Day 264 of her cycling journey, she travelled 33 km, bringing her total travelling distance to 68150 km.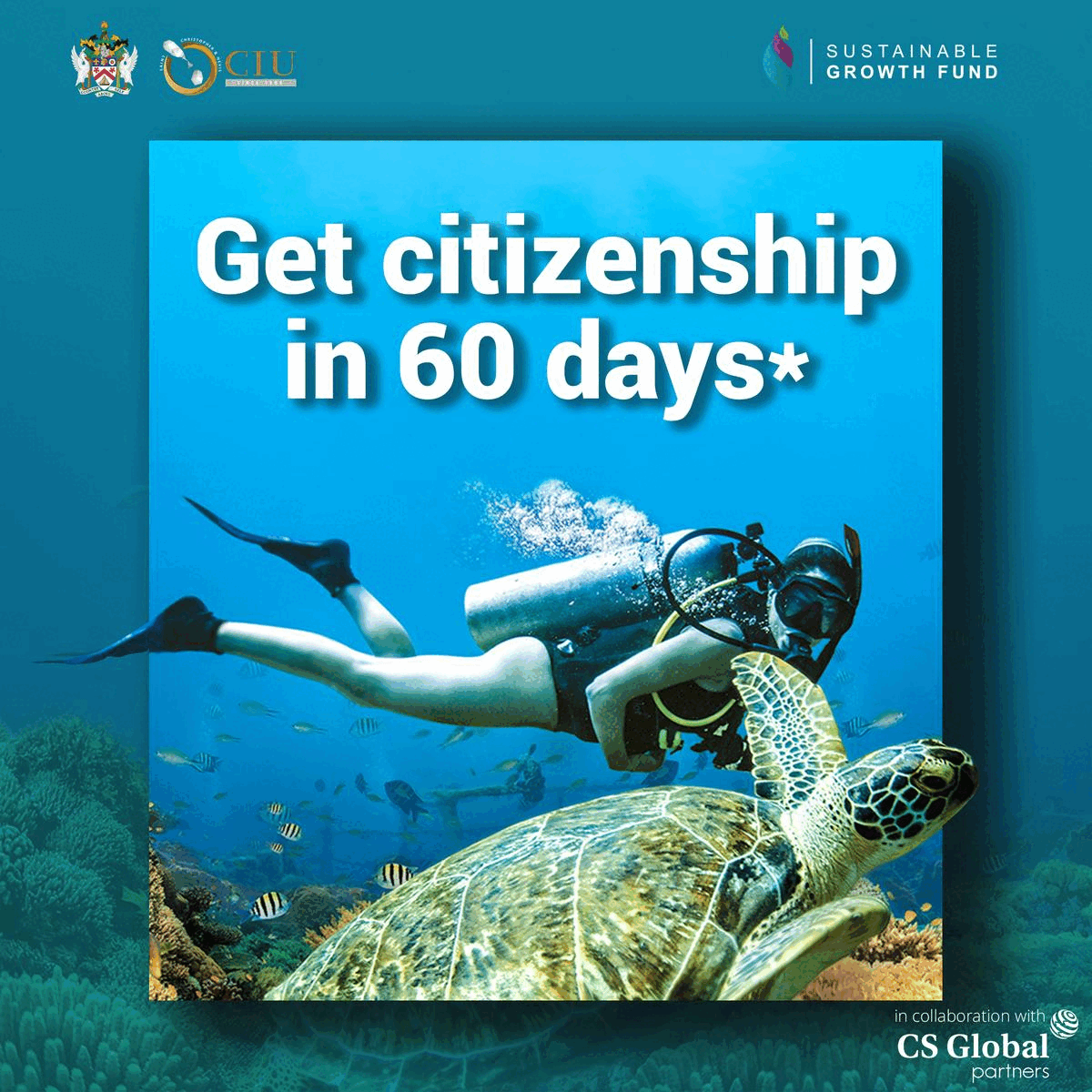 She shared her experience, assisted by beautiful images, providing a peek into her trip. She wrote:
"Such a gorgeous campsite; I had the place utterly to myself from stunning sunset to gorgeous sunrise. The nights and mornings are cooler now; my solar panel no longer turns on at first light as I must wait 'til the sun gets high enough that rays are not so oblique.
I've been experiencing the sensation of being invisible in this region; vehicles have pulled out right in front of me, and today a pedestrian, carefully scanning the road for cars, stepped straight into my path.
A chance meeting with three cyclists confirmed my feeling; one of the guys had been hit by a car pulling out directly into him. Apart from this news, it was a pleasant meeting, exchanging intel about respective roads ahead.
In Ibra, I aimed for the fort without high expectations after the fantastic experience in Bahla. But I found myself nostalgic for these renovated Omani forts. She said it was the last one I'll see and I shall miss them.
Heading out of town on a rather lovely road, I turned around to film it and met with Ali, who invited me into the family home, where (he introduced me) to his mother, four sisters, and numerous children. I was given coffee, dates, and an invitation to stay the night.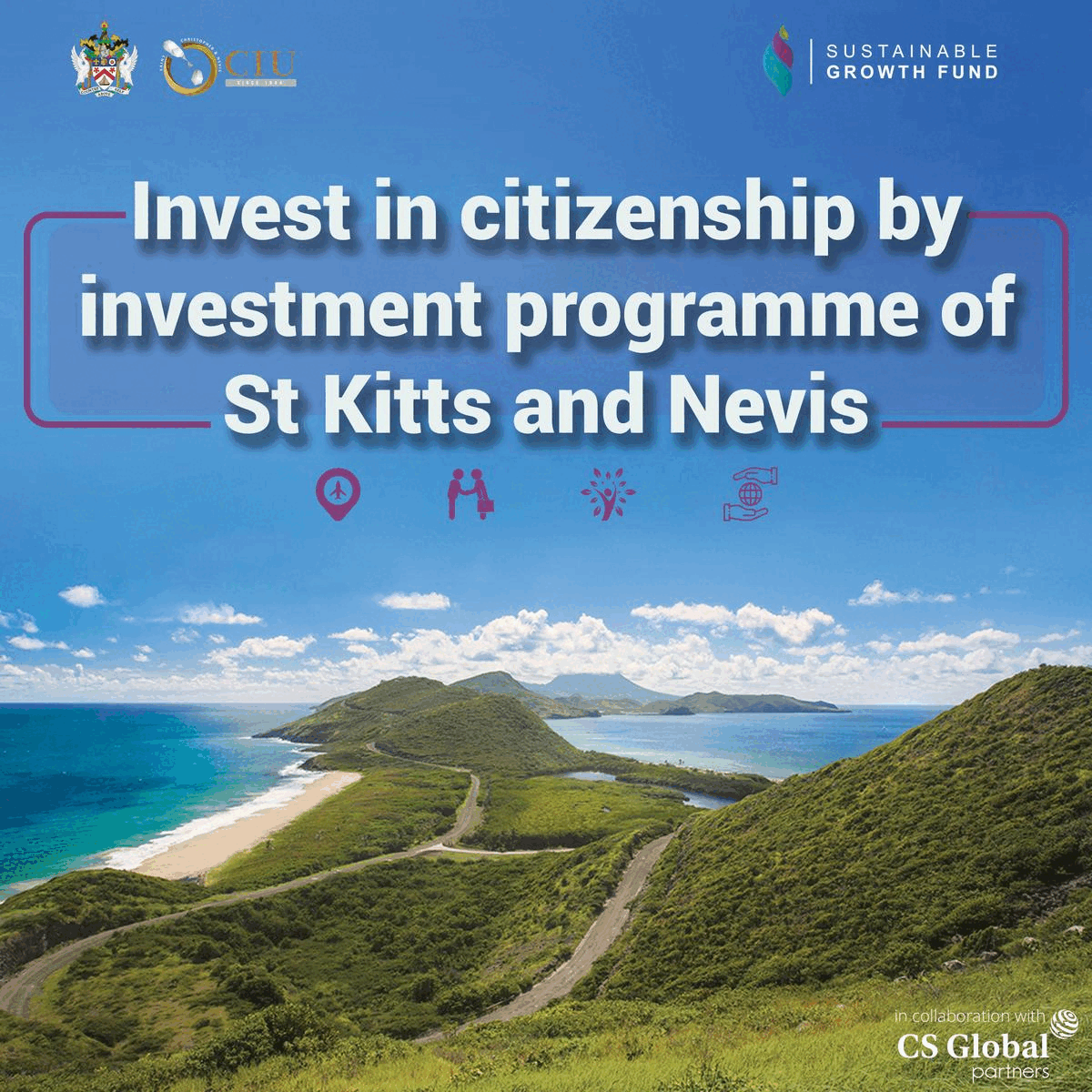 I hadn't come nearly far enough today, but this was an opportunity I couldn't miss. Only my second homestay in Oman, this is the first time I've seen inside an Omani house. Usually, guests are shown to an adjoining reception room, but now I was given the tour.
In the afternoon, I was taken to see another older fort on the outskirts of town. It was lovely to have an explanation of what I was seeing but most of all, I enjoyed witnessing family life.
It's a public holiday, so numerous people dropped by, food was plentiful, and I was introduced to every arrival. At dinner time, the women sat to eat separately from the men, but the conversation continued between the two groups.
We chatted World Cup, Islamic vs Christian burials, compared Arab and European customs and etiquette around food and much more in between. On my last but one day in Oman, this was a unique and superb experience.