Daily Youtube Vlogger and Hobo cyclist popularly known as "Hels on Wheels" on social media have recently visited small towns of Oman and shared her experiences about her journey.
For the 263rd day of her cycling journey, she cycled for 62km (68117 km) to Al Alyn in Oman. While sharing beautiful pictures and experiences on her Facebook page, 'Hels on Wheels' wrote:-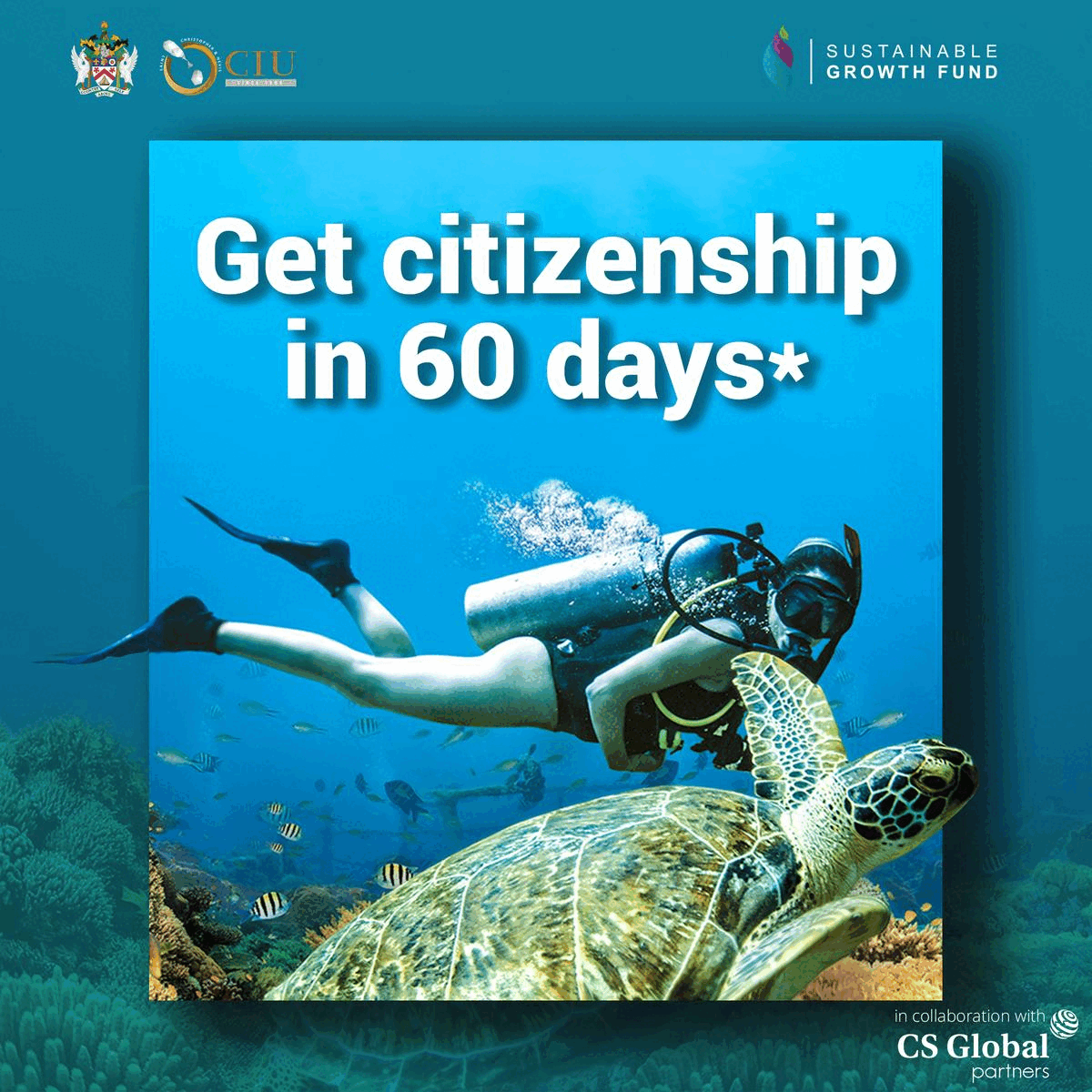 At least the litter-strewn servo allowed me a day off from brewing coffee. The cafe sold me a Nescafé made with condensed milk like a Karak chai; super sweet and super milky.
As I drank my coffee and ate my croissant, I still needed to decide which way to pedal today. The servo is at a junction between the main road directly west to Al Ain in UAE and a side road through the hills via some 4000-5000-year-old beehive-shaped tombs.
This diversion would add an extra 40 km. I'm into my last few days in Oman, but I calculated I could still afford the time.
Even before I arrived at the tombs, I was glad to have come the back way; the scenery was gorgeous. The tombs overlook an enormous rock named Jebel Misht, which was in clear view to me much of the morning as I worked my way around it and loomed large in my mirror once I left.
The tombs lined up on a ridge overlooking Jebel Misht appear to have been left in their natural state; some in the process of tumbling down, some mere piles of rocks, and some superbly intact.
If they've been renovated, it's been done imperceptibly. Satisfied at last to have found a truly 'old thing' in Oman I continued happily through the hills to the west where I was distracted for 90 minutes at cafe whose fast wifi allowed me to belatedly watch the superb England Wales game.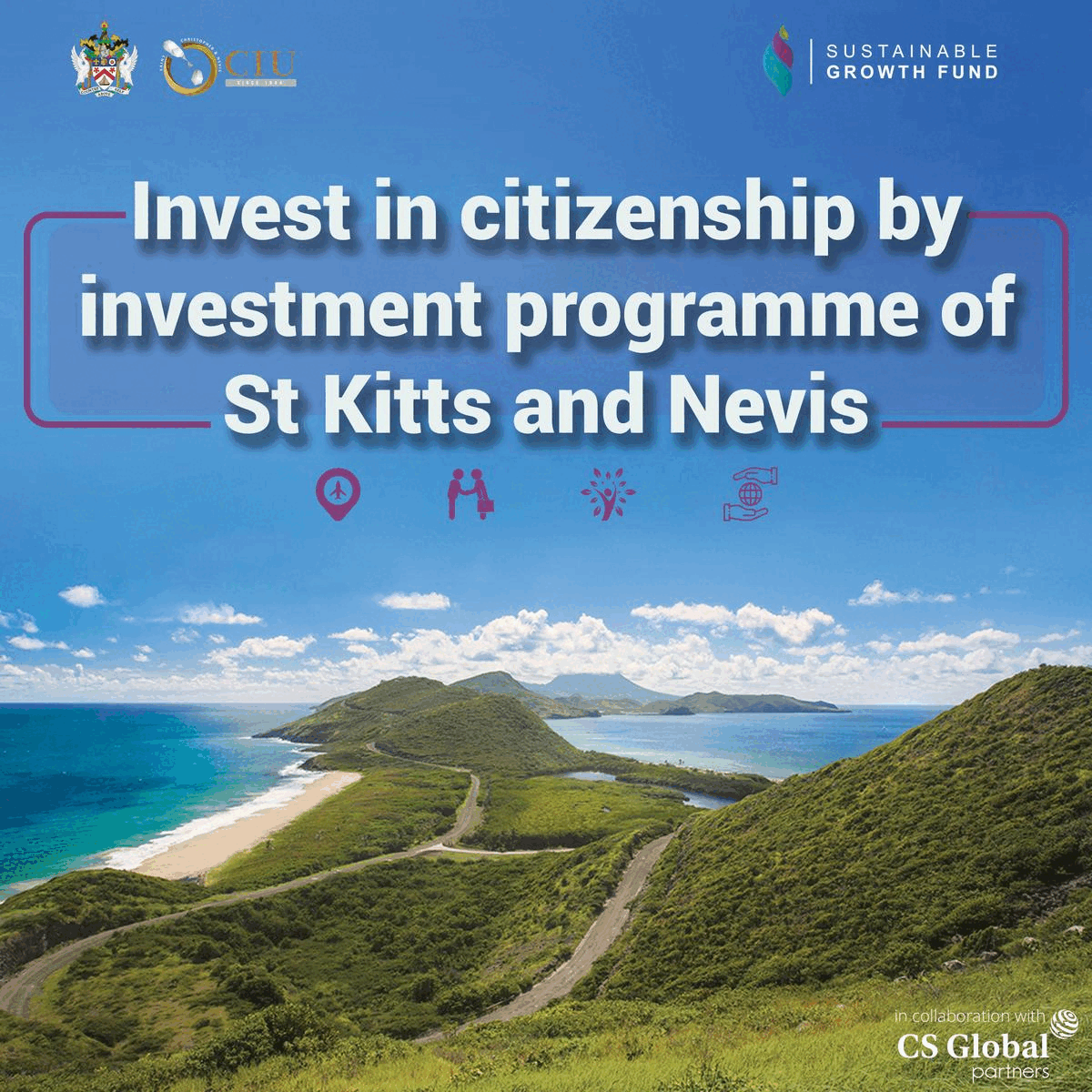 Cafes in Oman – like most things – close between 1 and 4pm, so after my lunch I sat outside on the astroturf cheering to my phone as England beat Wales 3-0, finishing top of their group, hooray!
20 gradually descending kilometres later I was at the village of Bat who it also turns out has an archeological site. These beehive tombs are spread along a flattish plain allowing Gibbo and I to camp beside them.
Having been a little cloudy for the first time in a long while, the sky turned pink and orange above these reconstructed (and in one case seemingly brand new) beehive tombs.
Crawling inside one I could see how thick the walls are; despite their outer appearance, the inside measures only about the size of a Japanese capsule hotel space. The dead don't need much room after all.