Hels on Wheels, a popular travel vlogger and hobo cyclist, is on her tour to the Middle East; recently, she visited various small towns in Oman.
As per her recent Facebook update, Hels on Wheels recently, for her 265th day of cycling journey, cycled for 79km (68229 km) and visited Irbri, a small town in Oman. While sharing her cycling experience, she wrote:-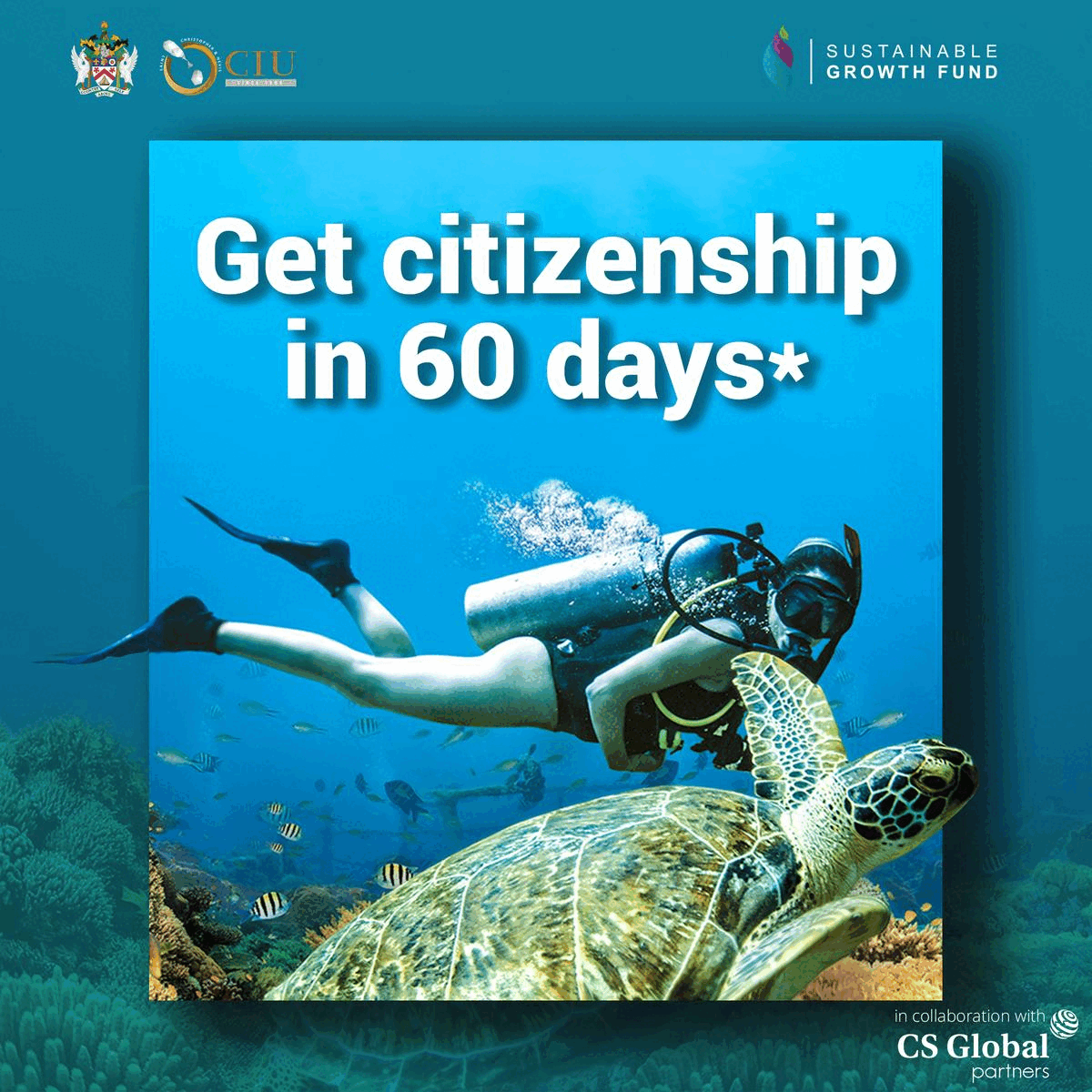 After a breakfast of dates and Omani coffee (I've come around to it! so long as it's with saffron), I was on my way towards the border. The big day I planned was paused almost before it began when I rode pretty by accident into a cattle market!
At last! Camels, goats and sheep were noisily and energetically traded; the camels from a post outside the enclosure and the sheep and goats paraded around the shed as if at Crufts.
Until now, it's sometimes felt like Omani men do little more than stand in elegantly inexpensive sunglasses and regal, white dishdashas while south Asians do all the dirty labouring around them, but here their crisp white gowns were splattered in manure as the men dragged and coerced animals about, shouting, haggling and gesticulating. As money changed hard-working hands, my opinion of Omani men shifted a little too.
I had to drag myself away from the fun unrest genuinely; this was not getting me any closer to the border. My wheel clanked as I sailed along in the tailwind, but around lunchtime, the wind changed, and my speed slowed.
At a Bangladeshi restaurant, I found lunch and glacial wifi; the afternoon vanished into catching up on admin as my video uploaded percentage by painful percentage.
Any hopes of moving further towards the border dissolved; the road has no useable shoulder here, making it dangerous to ride at night. But a couple of Bangladeshi lads kindly gave me the use of an empty portacabin, allowing me another night off from pitching the tent.