Experts warned of the possibility of flooding in the UK
as heavy rain hits. Experts say that water is draining off rather than seeping into surfaces, which increases the chances of floods in the UK.
On the second day of heavy rains and thunderstorms, roads in parts of southwest England are flooded with rainwater.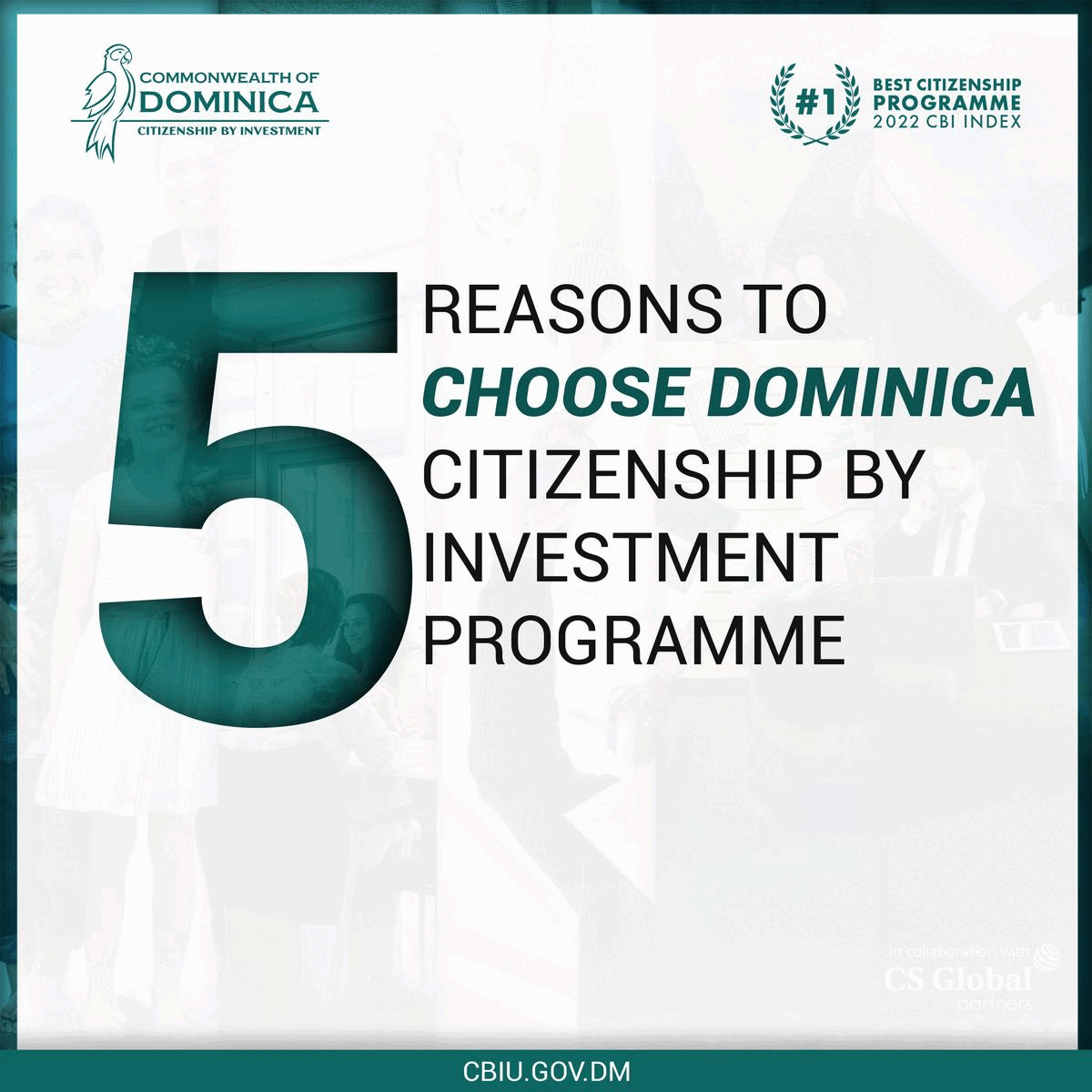 The Met Office said England and Wales are under a yellow thunderstorm warning. Flash flooding, Transport disturbance and power cuts are expected in these areas.
According to forecasters, Sothern England will be under warning on Wednesday. They also added that communities would be cut off due to flooded roads. Floods are expected to be dangerous.
The primary reason of concern is that due to weeks of Drought in England, grounds cannot absorb water from heavy rainfall, so water runs over the land and floods it.
The Met office commented that Monday is marked as the eighth day in a row, with the temperature hitting 30C.
Some parts of England, southwest England, and southern and central England are officially announced in drought, whereas Yorkshire joined the list Tuesday.
Social media footage showed torrential rain and flooding on roads in Cornwall and Devon, but the footage was taken at A358 near Combe Florey in Somerset.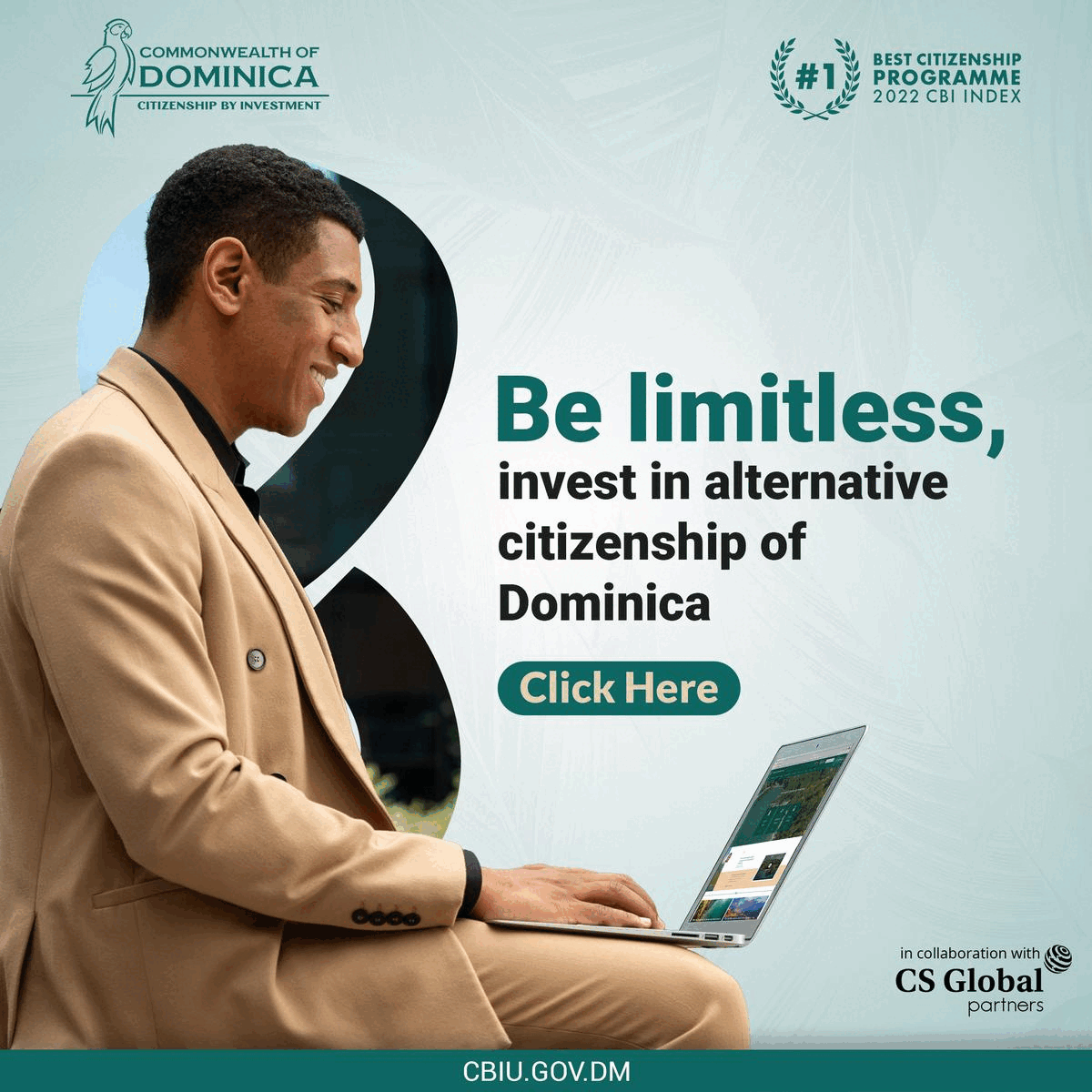 Scotrail said that the Scottish city of Perth's station had been flooded with passengers, and delays are expected due to speed restrictions on some routes.
"We have got thundery showers possibly for a lot of peoples of the UK today said Met office spokesman Stephen Dixon.
Adding to this, Stephen Dixon said it is essential to note that thunderstorms can pop up anywhere within the warning area, whereas some regions could miss rain altogether.
According to Mr Dixon, parts of the country could see more than 50mm of rain within three hours, and thunderstorms will move toward the south as the day goes on.