Greece has implemented a vaccination mandate for people over age 60, and older who are unvaccinated, the recent spike in infections puts pressure on hospitals.
As of last week, people who do not get vaccinated will face penalties, a fine of 50 euros ($57) in January followed by a monthly fine of 100 euros ($114).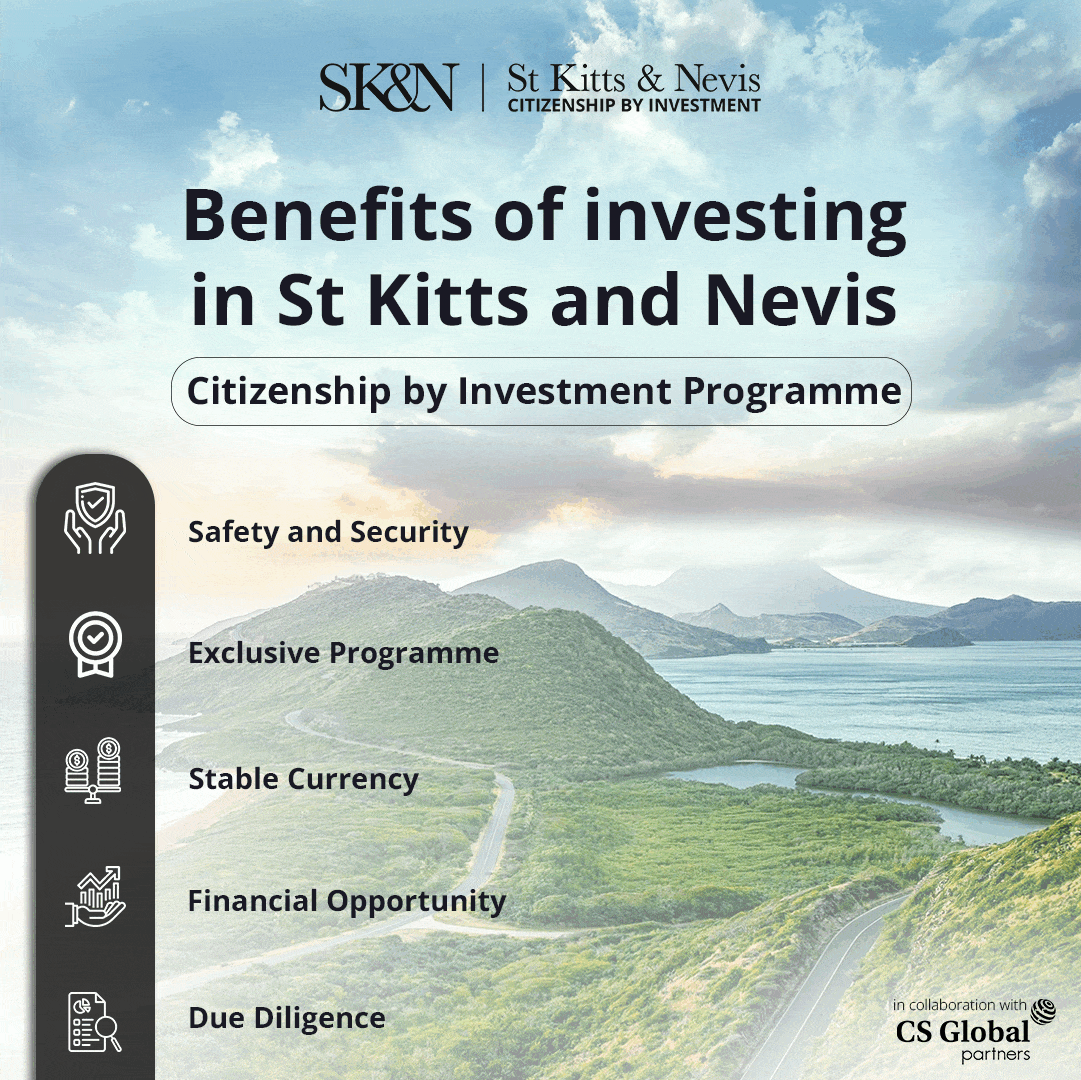 About two-thirds of Greece's 10.7 million population is currently fully vaccinated – just over 70 percent of the European Union average.
Rates of death and daily hospitalization have increased following the recent spread of the Omicron variant, although the pressure on ICU capacity has eased slightly.
Health Minister Thanos Pleveris said the fine would be collected through the tax office to help fund state hospitals.
Last year a vaccination mandate was imposed for health care workers. Starting February 1, the vaccination certificate for adults will expire after seven months unless the holder receives a booster shot.
The new mandate has divided opinion, with some supporting the decision amid a rise in the omicron variant and others expressing frustration. One Greek resident who spoke to Euronews said they were being unfairly punished for not booking a vaccination appointment ahead of the mandate taking effect.
"Why didn't they give me an appointment earlier? It's not my fault, but now they say that I should pay a fine. Why?" He said.
Many European countries have enacted stricter policies to address hospitals filling up with virus patients.
A new law is introduced in France requiring a "vaccine pass" for residents to enter restaurants, bars, tourist sites and sports venues unless they recently recovered from the virus.
The mandate for the over-60s was announced in late December and, according to government data, some 41.5 percent of the 530,000 people targeted by the measure are now fully vaccinated.
Greece has the seventh oldest population in the world, as measured by the share of residents aged 65 and over, according to the US-based Population Reference Bureau.