A heated argument due to a soccer match on Kiriwina Island has left 23 people dead.
Police reports reveal that 17 were from inland villages, including Gumlababa and Bwetalu, while the other six were from coastal towns, including Kavataria and Mulosaida.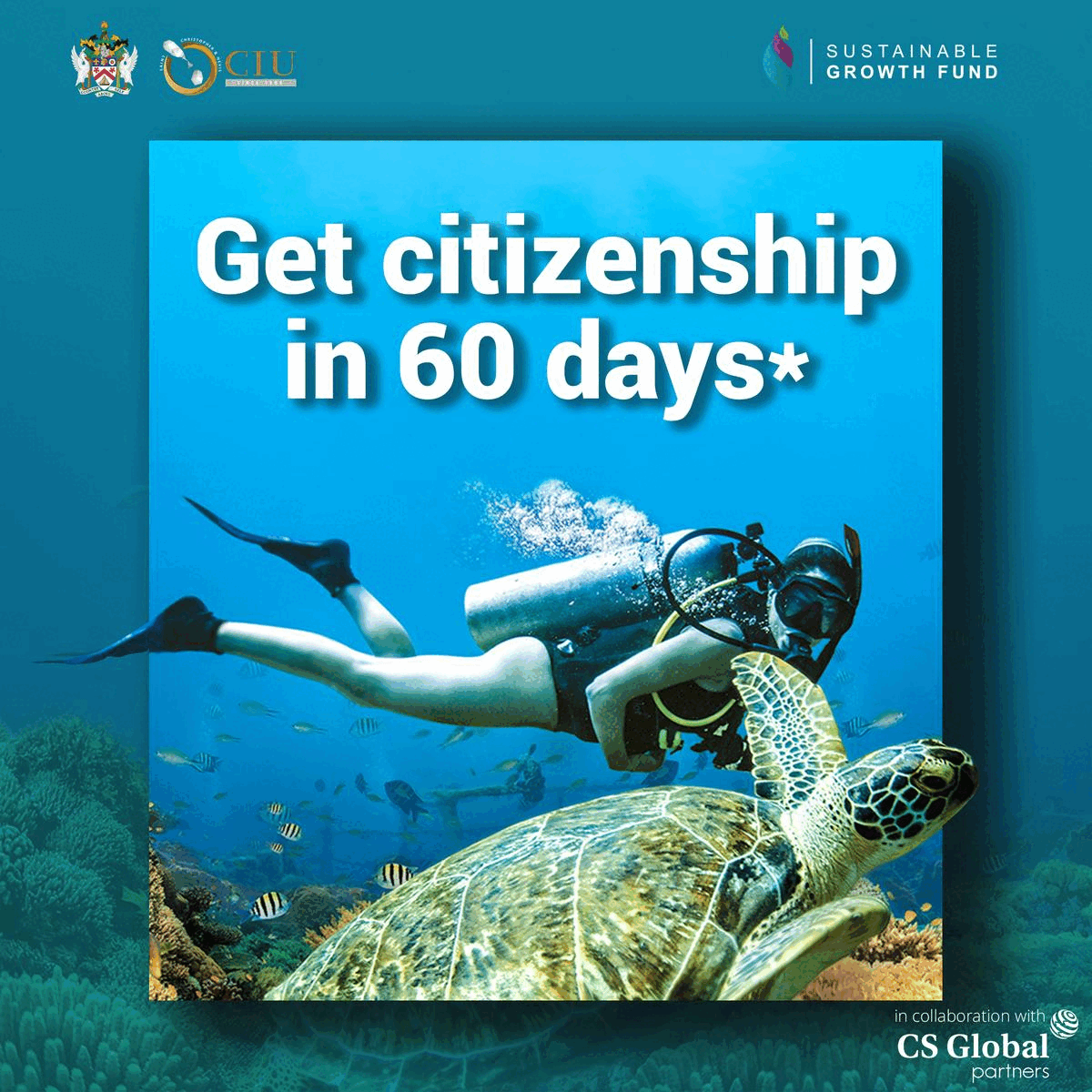 Milne Bay Police Commander Superintendent Peter Barkie said the fight lasted almost three hours on Monday, 24 October 2022, resulting in the death of 23 people and several others seriously wounded.
The fight broke out after an argument between the coastal and inland villages following a soccer match that the locals took part in during the Independence celebration a month ago," said PPC Barkie.
He said the initial fighting stopped, and people buried the dead.
"Currently, the Police Personnel have spoken to the villagers and their leaders to end this fight completely and solve the issue properly without any more fighting," said PPC Barkie.
Police in Milne Bay continues to lack logistical support like boats to respond to such incidents.