In a heartwarming incident that left Jennie Hope from Kilmarnock in disbelief, global music sensation Harry Styles made her birthday celebration an unforgettable experience during his concert at Murrayfield Stadium.
As a devoted fan of the chart-topping artist, Jennie was already excited to be in attendance on her special day, marking her 33rd birthday. Little did she know that the star himself would take notice of her presence and go the extra mile to make her celebration truly extraordinary.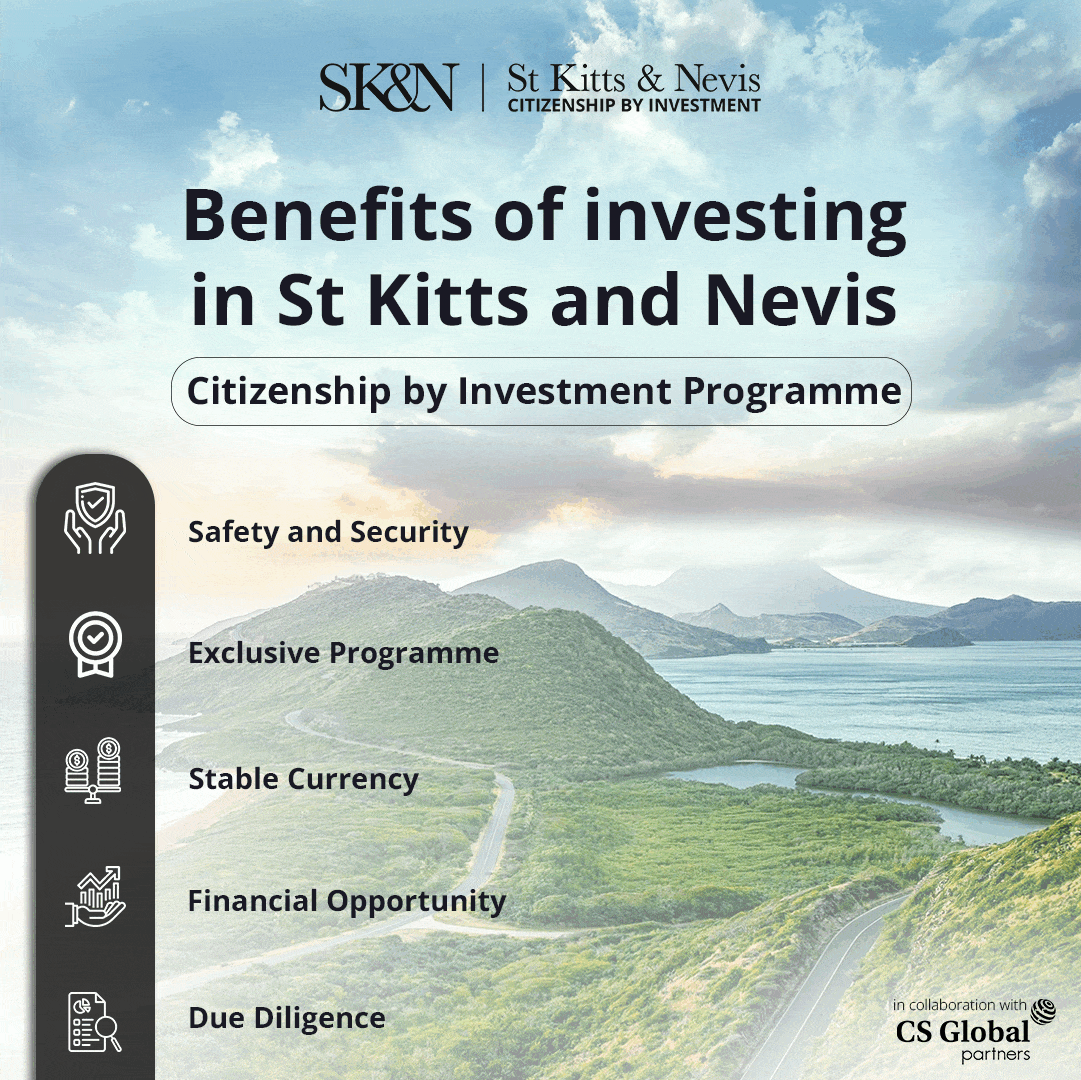 Jennie held up a card at the front of the stage, saying, "It's My Birthday." Captivated by her heartfelt message, Harry Styles called out her name, sending the crowd waves of surprise and joy. With a radiant smile, he launched into a spontaneous rendition of "Happy Birthday," serenading Jennie amidst the electrifying atmosphere of the stadium.
Jennie caught up in the surreal moment, could hardly believe her luck. Her face lit up with sheer delight as she sang with the renowned artist, cherishing this unexpected encounter that surpassed her wildest dreams. The unexpected interaction with her idol left an indelible mark on her birthday festivities, creating memories that will undoubtedly be treasured for a lifetime.
The magical episode is a testament to the connection between artists and their dedicated fan base. Harry Styles' genuine gesture showcases his deep appreciation for his supporters, going above and beyond to make their experiences as fans truly exceptional.
News of this heartwarming encounter quickly spread on social media platforms, with fans sharing their admiration for Harry's compassionate and down-to-earth nature. The story has become a source of inspiration, reminding people of the impact even the smallest acts of kindness can have on others.
As Jennie reflects on her extraordinary birthday surprise, she remains overwhelmed with gratitude and a renewed sense of adoration for the talented musician. The unexpected interaction has not only solidified her unwavering support for Harry Styles but has also provided her with a beautiful memory that will forever hold a special place in her heart.
In a world where celebrity encounters are often distant and fleeting, this remarkable event serves as a reminder that sometimes, against all odds, dreams do come true.