On May 26, 2013, a Nigerian cook named Harrison Odjegba Okene was the lone survivor of a boat sinking in the Gulf of Guinea. The incident occurred around 20 miles off the coast of Escravos, Nigeria, where three tugboats were performing tension tow functions on a Chevron oil tanker. One of the tugboats, Jascon-4, was caught by a large rogue wave and capsized, killing 11 of its 12 crew members.
Due to ongoing piracy problems in the area, the crew members were instructed to lock themselves in their rooms when sleeping. This made it difficult for the crew to escape when the boat capsized. Harrison, the vessel's cook, was awake and in the bathroom when the incident happened. He could force the bathroom's metal door open and survive the initial rush of water. He watched in horror as three colleagues were swept out to sea.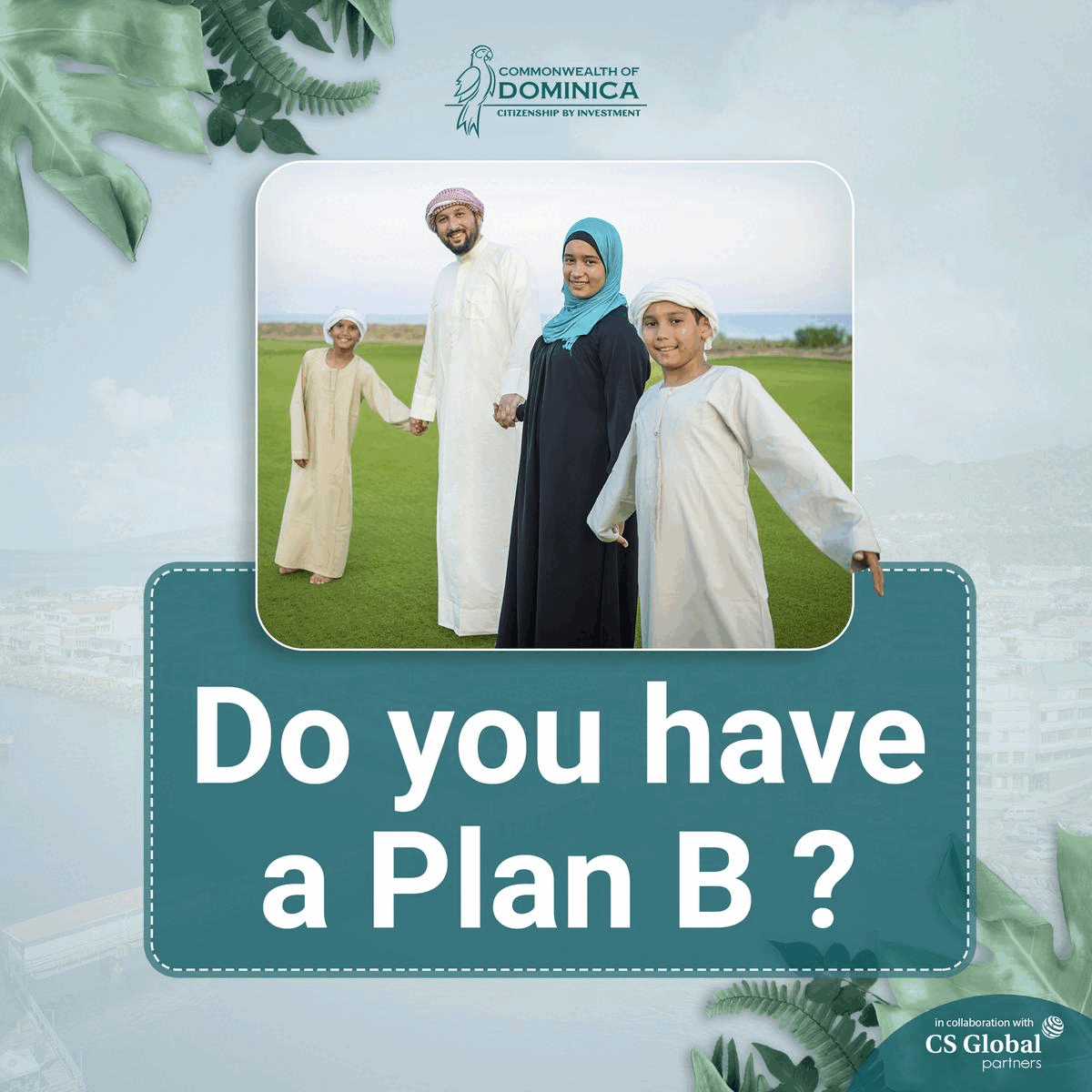 Harrison could not reach the emergency hatch and was pushed into another bathroom, where he found an air pocket. He held on to an overturned washbasin to keep his head above water in the four-foot square bathroom. The boat sank nearly 100 feet, coming to rest upside down on the seafloor.
When the tugboat capsized, a rescue operation was launched with a helicopter and other boats in the area. A diving crew quickly located the wreck and marked the location with buoys. They banged on the hull, but Harrison's hammering was not heard. As the divers were not prepared for deep diving, they could only stay at the wreck's depth for a limited period. The rescue was called off due to no evidence of survivors.
After nearly a day in the bathroom, Harrison got up the courage to leave his little air pocket. In pitch darkness, he swam and felt his way into the engineer's office. Fortunately, another air pocket was also about 4 feet high here. Harrison was cold, hungry, thirsty, and stuck in complete darkness, but he was alive. He tried to think about his family; whenever he felt especially scared, he would pray and call on Jesus to rescue him.
Three days later, a team of divers found Harrison and rescued him. The maximum depth for recreational diving is 130 feet; generally, recreational divers stay at 100 feet for at most 20 minutes. Harrison had been underwater for about 60 hours when he was found. He had hypothermia and needed treatment for the bends before being brought up.
Harrison was rescued, treated for injuries at a hospital, reunited with his family and considered a hero and a symbol of hope in Nigeria.
The incident increases the understanding of the need for appropriate safety procedures and the risks associated with working on offshore oil rig drilling operations. The tragedy highlighted the need for more rigorous security measures to safeguard employees from pirate attacks and better training and equipment for rescue divers.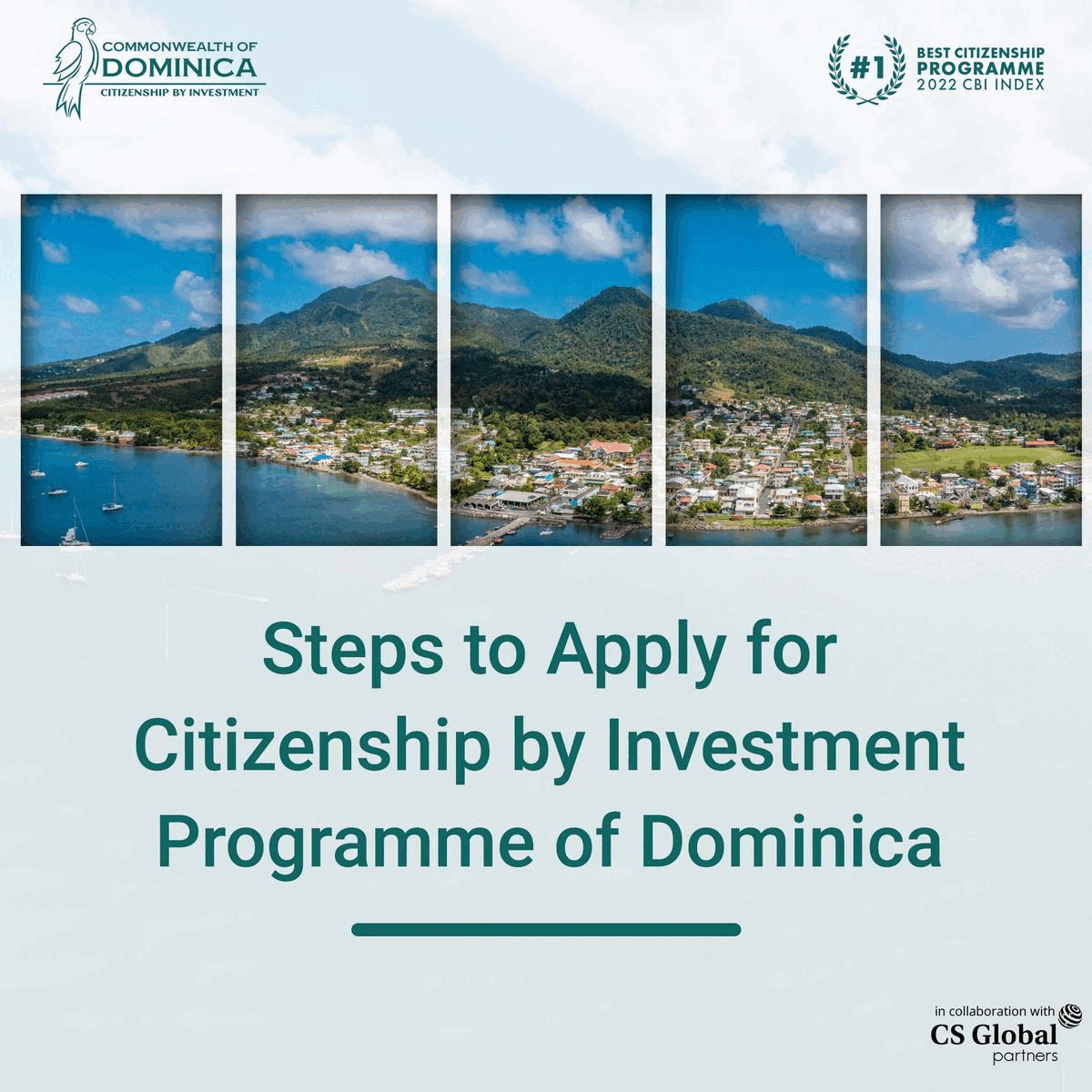 Harrison's survival is proof of the resilience and spirit of the human race. Despite the astronomical odds against him, he survived under the most trying circumstances for three days. His experience serves as a reminder that there is always hope, even in the worst of circumstances.
Harrison continues to work as a cook on boats and is content with his accomplishments. He asserts that he is not afraid to return to the ocean but is scared of being trapped in a sinking ship. He is grateful for the opportunity to share his story, hoping it will inspire others to press on even when all seems lost.