The Gambia United Kingdom Forces Community Chairman Sherrif Dibba extended his heartfelt pleasure to appreciate Dr Fatou Bensouda, High Commission, for gracing the event with her warm presence on Saturday, August 12, 2023.
The Gambia United Kingdom Forces Community is exclusively for Gambian origins who currently serve or have served in the Gambian Armed Forces. The Community is entirely free from any form of political and religious affiliation. Still, it will instead focus on socio-economic development and the creation of new opportunities, especially for the people in the United Kingdom and around the globe.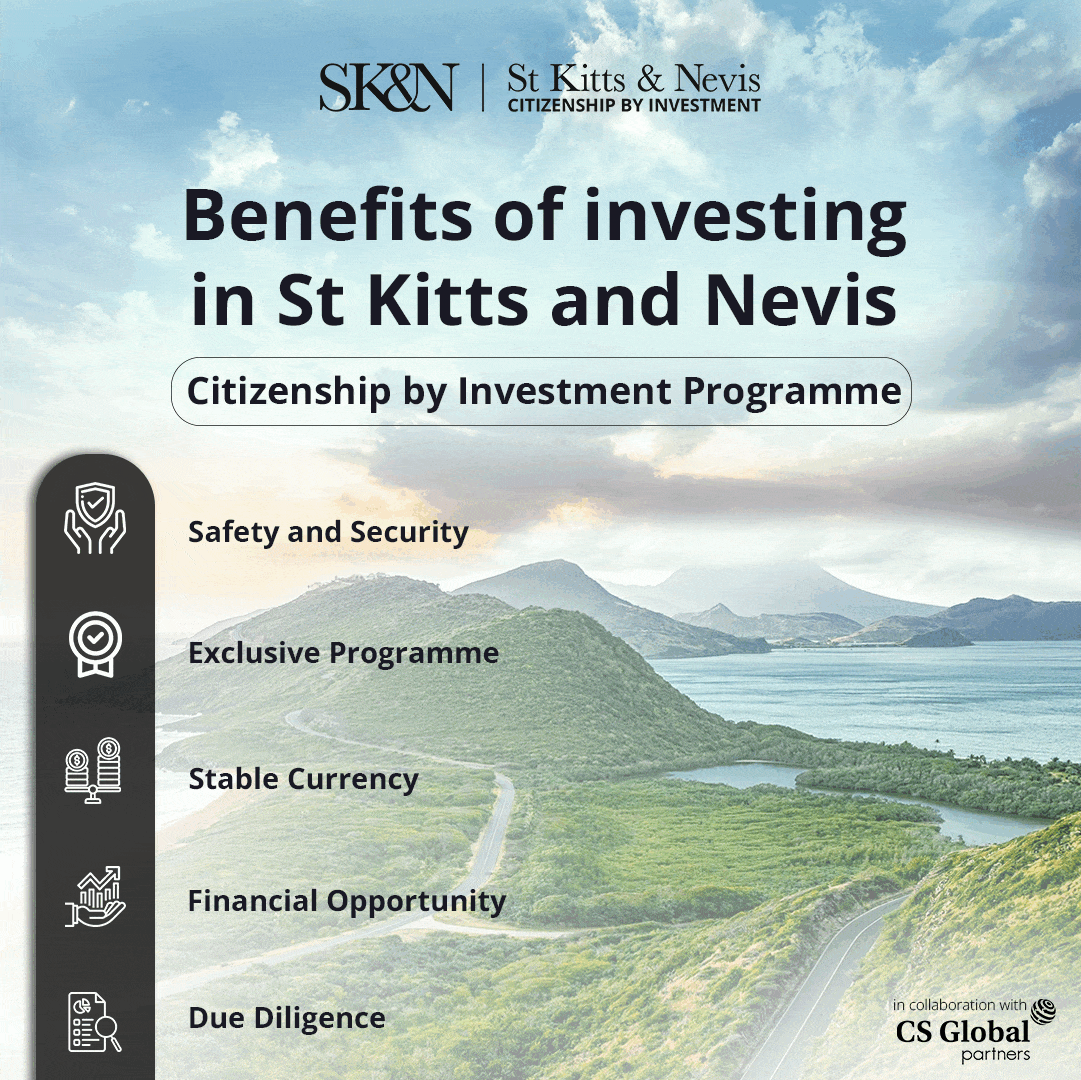 To extend his heartfelt gratitude and pleasure, the GUKFC Chairman Send Message of Appreciation to Dr Fatou Bensouda, High Commission, for gracing their event Saturday, August 12 2023 –
He noted "On behalf of the entire Gambia United Kingdom Forces Community, I want to extend our heartfelt gratitude to HE Dr Fatou Bensouda for gracing us with her presence at the event.
The GUKFC was also grateful and pleasured with the presence of Dr Fatou Bensouda. They expressed that her attendance added a special significance to the occasion and contributed to its success. The Gambia high commission office in London has initially supported their Community.
"We understand the demands on her time and appreciate her commitment to being a part of our family fun event. Her participation elevated the event and inspired all of us to strive for excellence and give back to our small nation, the Gambia," they added.
At last, the GUKFC again expressed their pleasure and thanked her. Once again for honouring them with her warm presence," It was a truly incredible day for our families and us. We look forward to the possibility of future collaborations with your office," the GUKFC added.