Iran and Venezuela are strengthening their alliance, challenging the West. This was highlighted by the International Fair of Venezuelan-Iranian Culture and Friendship, which opened on March 4 in Caracas, organized by the Center for Intercultural Exchange in Latin America, believed to be a branch of Iran's al-Mustafa International University. The fair showcased Iran's cultural offerings and signalled a deepening of ties between the two nations.
Iran has been assisting Venezuela in reviving its energy industry, with its oil minister meeting with Iran's top diplomat in Caracas on February 3. State oil firm Petroleos de Venezuela reportedly plans to award a $490 million contract to the state-owned National Iranian Oil Refining and Distribution Company to revamp Venezuela's largest refining complex.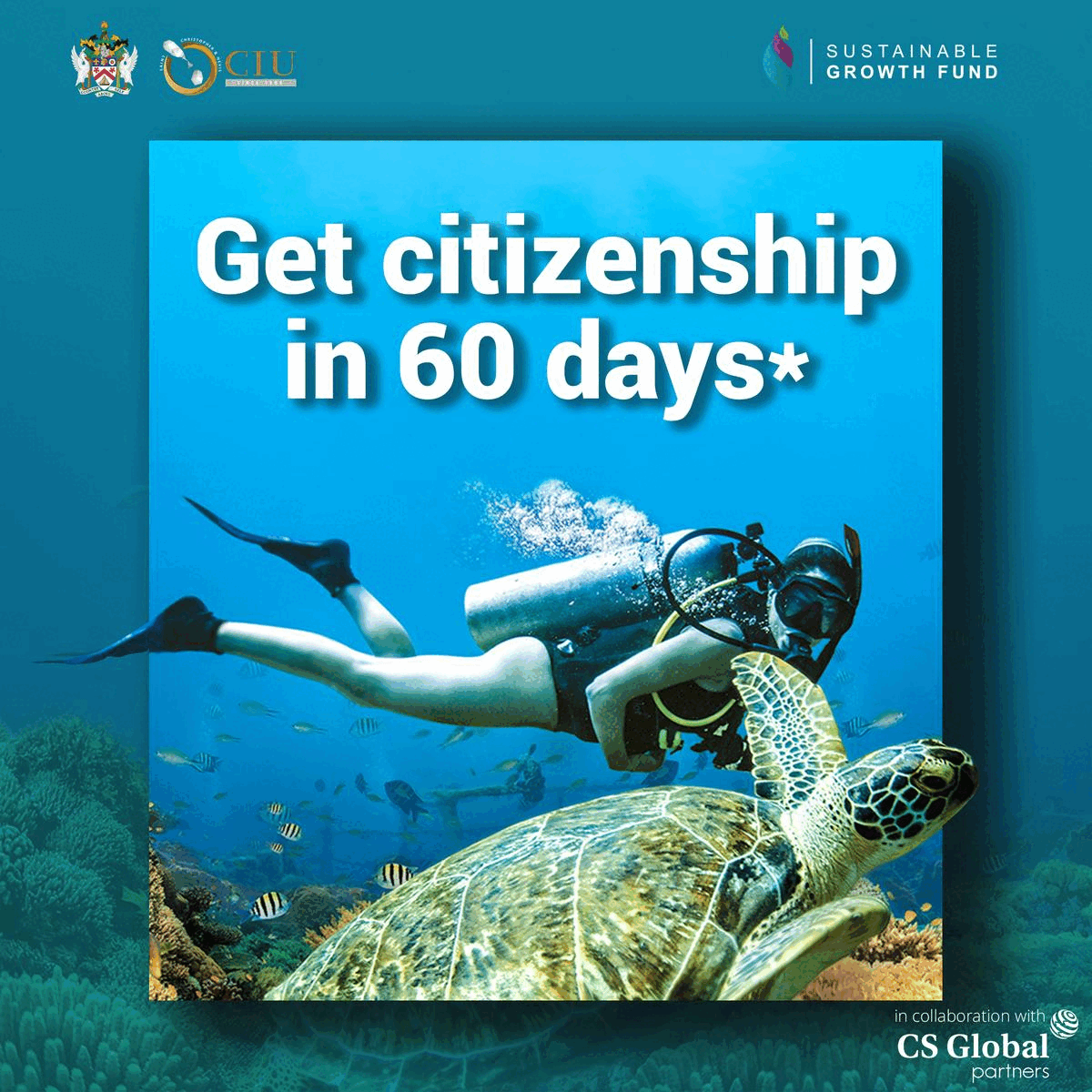 Amidst growing US concerns over the relationship, Venezuelan Foreign Minister Yvan Gil Pinto met with Iran's top diplomat in Geneva on February 28, describing Iran as a "very close friend." This growing alliance between Iran and Venezuela could have far-reaching implications for the US and the entire world.
Strengthening ties between the two countries could result in a more formidable adversary for the US and its allies in the Middle East and Latin America. It could also increase leverage for Iran and Venezuela in regional politics, making containment efforts more difficult.
The alliance could potentially lead to sharing resources, technology, and expertise that could bolster capabilities in various areas, including energy production and nuclear development, further destabilizing the region. The alliance could also support groups hostile to US interests, leading to further instability. As Iran and Venezuela continue to deepen their relationship, the implications for global politics remain uncertain. However, strengthening this alliance presents a significant challenge to Western powers.