Workers at a refugee camp near Serres in northern Greece organized a birthday surprise for a 7-year-old Ukrainian refugee over the weekend.
The Greek Ministry of Migration posted a picture of a young refugee lighting seven candles on her birthday with a message: "Even in the darkest of times, there is light! A sweet little tribute to that young girl from Ukraine." Surprise, which celebrated its seven years in the refugee camp of Serres.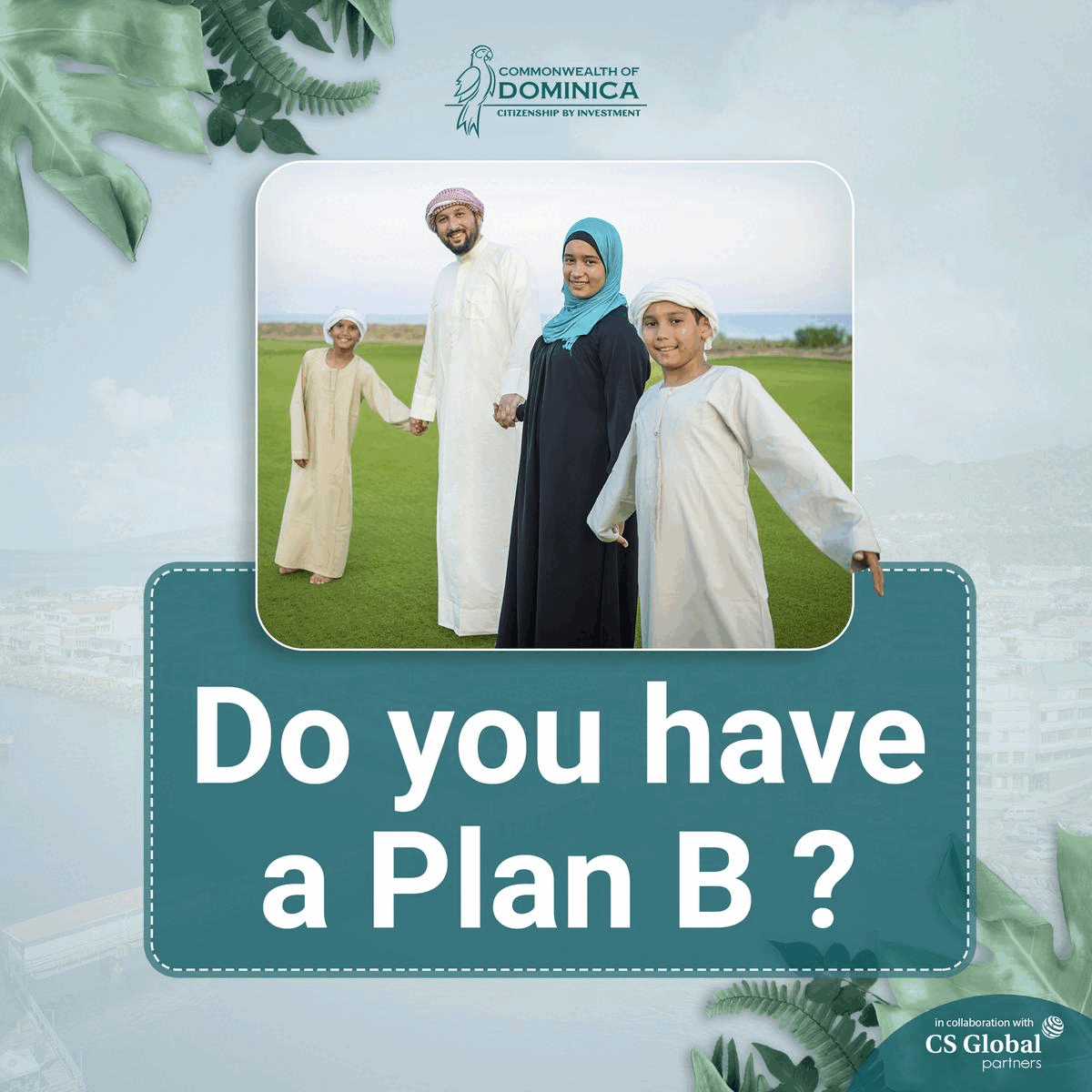 More than 5,000 Ukrainian refugees have fled to Greece since Russia invaded the country in late February. Among them, there are more than 1,500 minors. Many of the refugees are naturally women and children since men aged 18 to 60 are not permitted to leave Ukraine.
According to the United Nations, at least 2.5 million people have fled Ukraine, which calls the movement of people Europe's fastest-growing refugee crisis since World War II.
More than half of them are now in Poland, but tens of thousands stay in Moldova and Bulgaria, which have some of the fastest shrinking native populations.
Greece is issuing temporary residence permits to Ukrainian refugees, who can stay and work in the country for one year.
Ukrainians who do not have a travel document and are entering Greece through the Promachonas border station in northern Greece can be provided with a record that will enable them to obtain security status in cooperation with the Ukrainian Embassy in Greece; a step is done.
Greece also chose to show its solidarity with Ukrainian refugees leaving their country by opening up 50,000 jobs in the tourism sector to Greek migrants and refugees.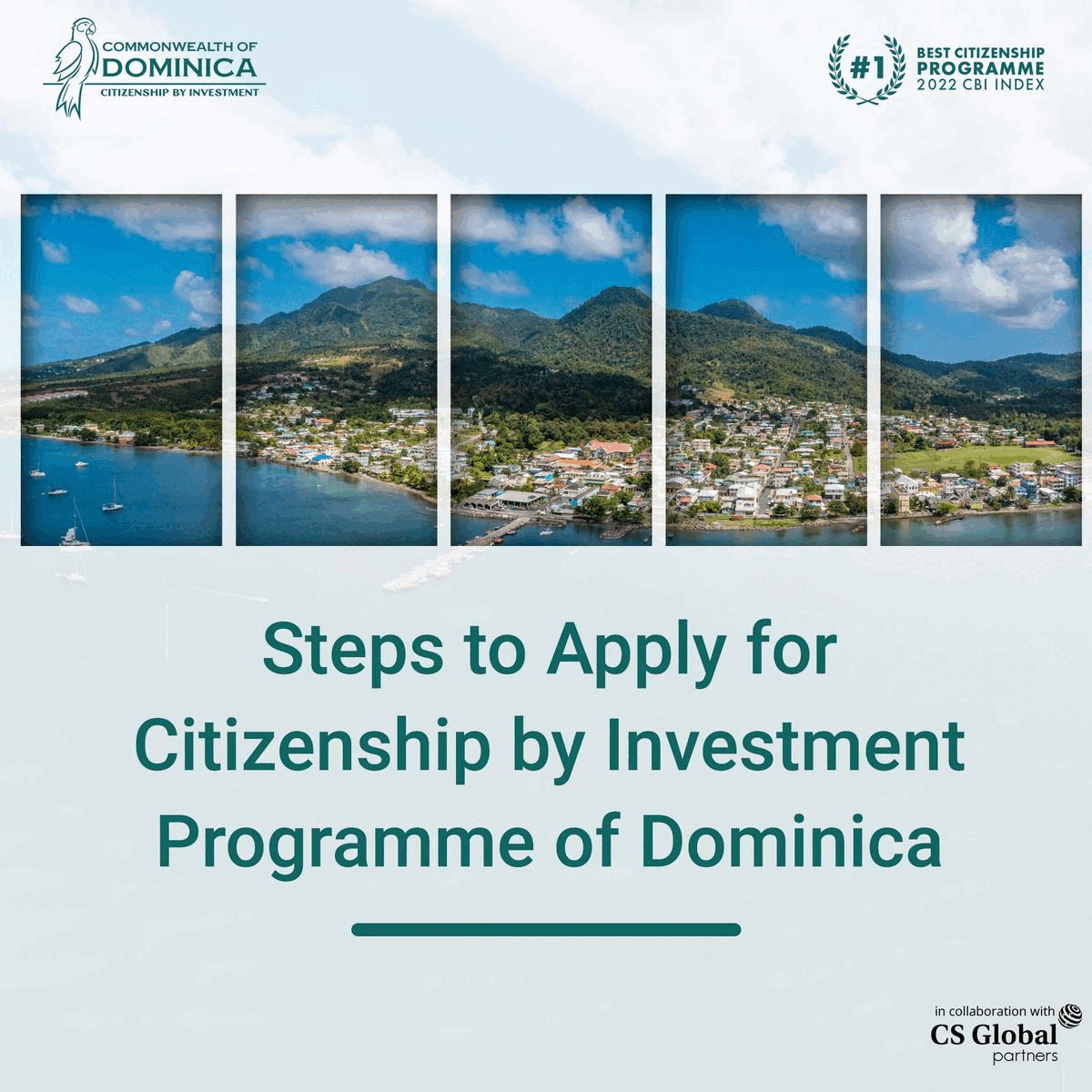 In a press release issued recently, the Greek Minister of Tourism Vassilis Kikilias announced over 50,000 job openings that were not covered by the domestic market last year.