On Sunday, March 13, the Hellenic coast guard of Greece rescued 101 people after their boat got into trouble north of the island of Paros in the Aegean Sea.
A Coast Guard spokesman told InfoMigrants that all the people on the boat were from Afghanistan and Iraq. He said he was in good health.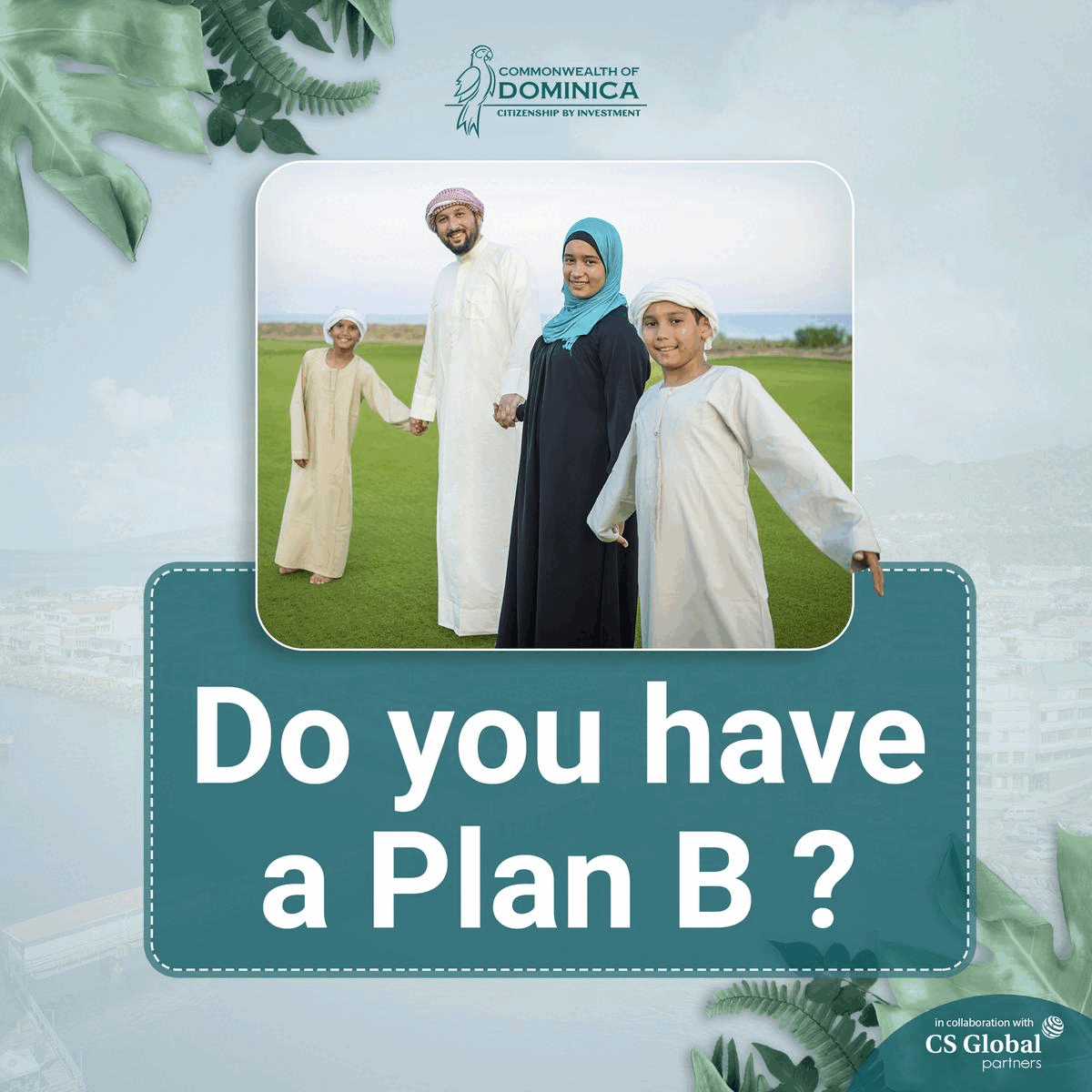 The spokesman said all migrants had been transferred to the island of Leros, one of five hotspots on the Aegean Islands, off the Turkish coast.
On Sunday, the migrants had left Turkey's west coast by boat and were going to Italy; port police told the AFP news agency. After the rescue, they were taken to the port of Paros for a coronavirus test, the agency said.
According to the Coast Guard, the boat in which the migrants were aboard was in poor condition.
Last December, at least 31 people were killed when a boat sank in Paros. The Aegean Islands were not on a major migratory route until that time.
In recent years, the number of migrants reaching the Greek islands in the northwestern Aegean Sea has fallen. Smugglers try to avoid Greek patrol boats in the Aegean and choose more dangerous sea routes from Turkey. 
Turkey has repeatedly accused Greece of pushing back asylum seekers in violation of international law.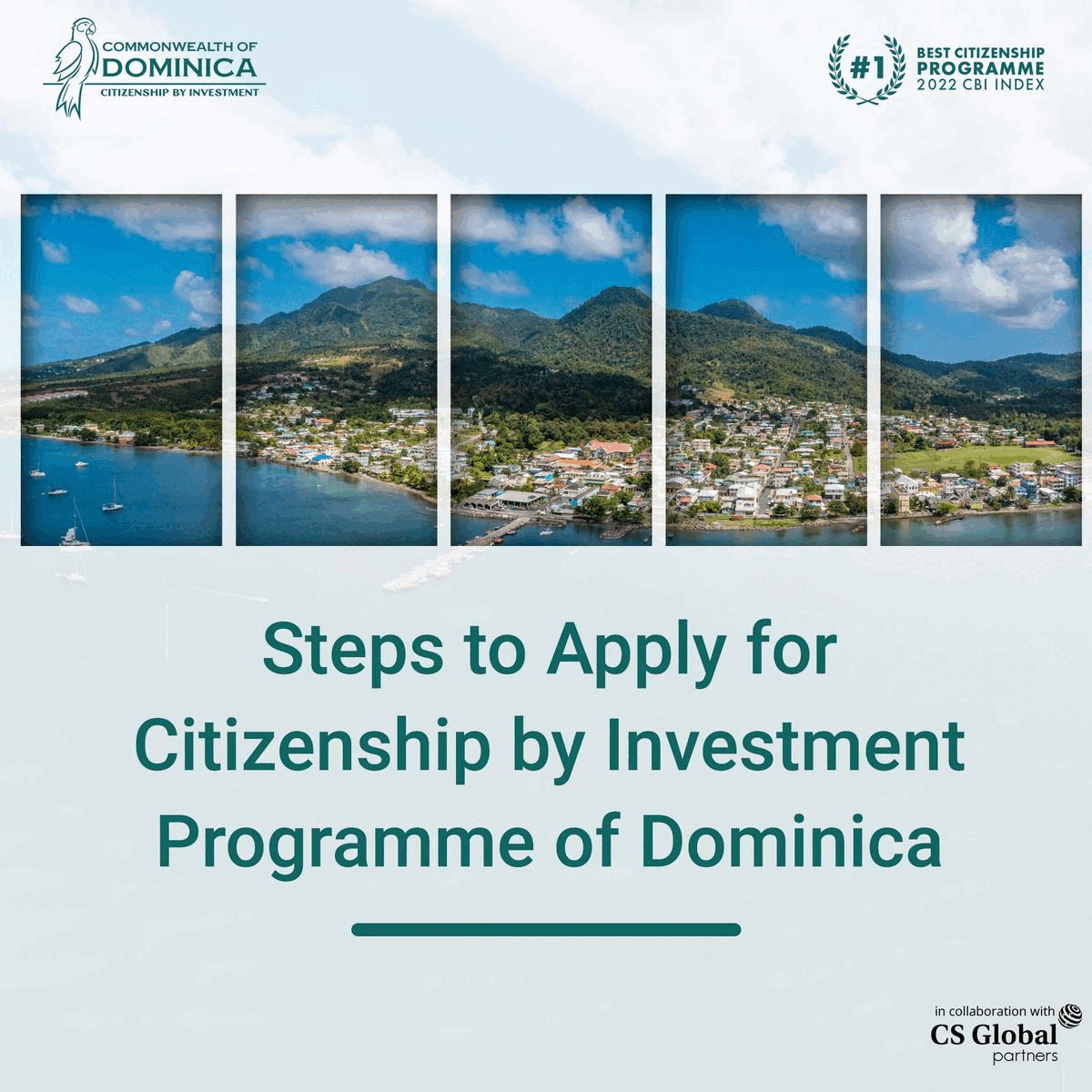 Meanwhile, the Aegean Boat Report (ABR), which monitors and reports on the movement of migrants in the Aegean Sea, says the Greek coast guard returned at least 26 migrants to Turkey in what it called an illegal pushback last week.
The ABR reports that on the island of Chios, between March 7-8, at least 45 people arrived in two separate landings. 
Nineteen of the migrants were registered in the quarantine facility in Lefkonia, while another 26 were "deported by the Greek authorities in a rubber boat without an engine," according to ABR. The organisation said that the group was left "helplessly drifting in the Aegean Sea" by the coast guard.