Air traffic in Greece is experiencing a healthy boost so far this year as it reached 99,164 operated flights, well behind pre-pandemic levels when no restrictions were imposed by 3,967, or 9.6 percent, according to Greeks. Aviation Service (CAA) has disclosed.
According to a press release issued by the authority, the number of passengers recorded in the first months of 2019 was 10.3 million – 22.5 percent or 2.2 million fewer passengers compared to 2022.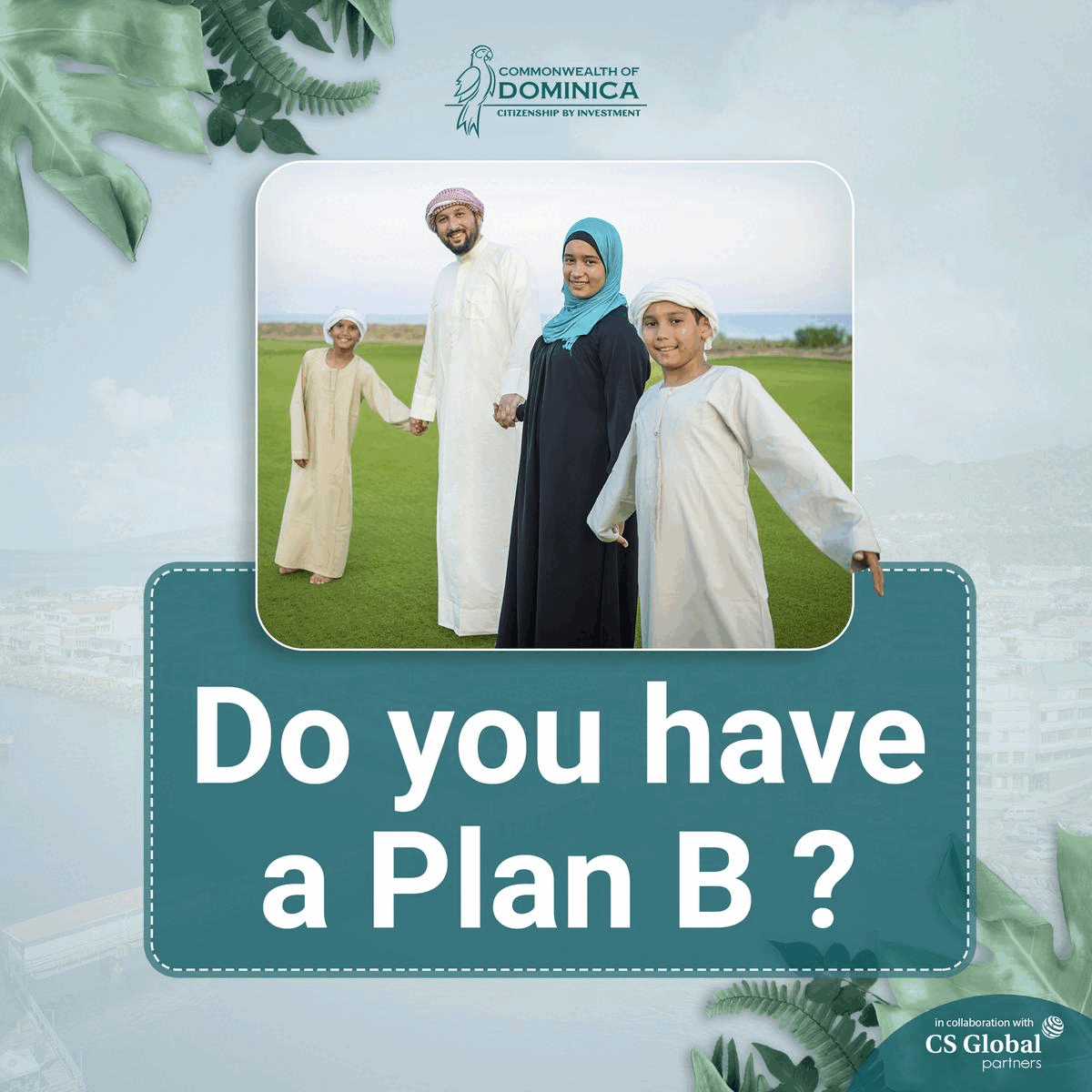 In addition, Greece recorded more than 3.5 million passengers in April, marking an increase of 555 percent compared to April 2021, when 548,102 passengers arrived.
Further, the number of operated flights reached 33,367, of which 15,419 were domestic, and 17,948 were international, registering a growth of 153 per cent over the previous year when 13,191 flights were carried out.
International arrivals increased by nearly 1190 percent last month, surging from 101,541 passengers in 2021 to almost 1.3 million.
As per the air traffic for 2022, the total number of passengers had reached 8.1 million, increasing by 383 percent compared to the first months of 2021 when 1.7 million passengers were recorded, while the number of flights operated increased by 103 per cent – from 44,185 to 89,690 flights operated during the corresponding period.
Out of almost 90,000 operated flights this year, 39,631 were international, and 50,059 were operated domestically.
Comparing the statistics with the corresponding time in 2019, when the number of flights operated stood at 99,164, falling behind the pre-pandemic levels when no restrictions were imposed by 9.6 percent. The passenger traffic was 10.4 million in the four months of 2019, by 22.5 percent down compared to the same time in 2022.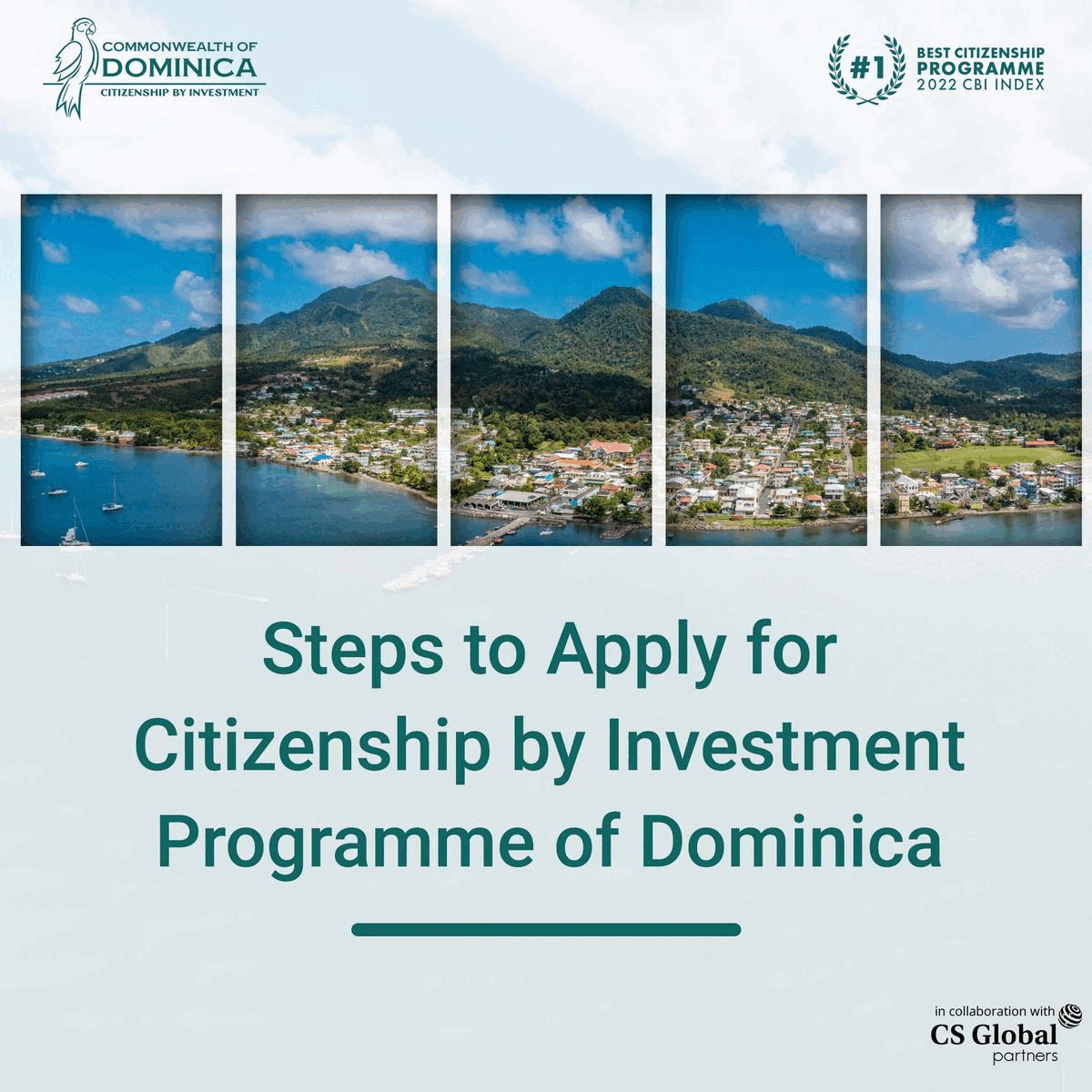 Nonetheless, as the data from April 2019 shows, from 33,727 flights that were operated in April this year, there is a drop of 1.1 per cent in aircraft traffic.