Greek health officials said on Tuesday that they would start administering the second dose of booster shot to people aged sixty years or above at least four months after the previous shot.
Maria Theodoridou, the Head of the National Vaccination Committee, stated during a press conference that the individuals who have completed their vaccination tenure with a booster shot could get a second booster shot four months after the last one; only Pfizer or Moderna vaccines are present for the second booster shot, she noted.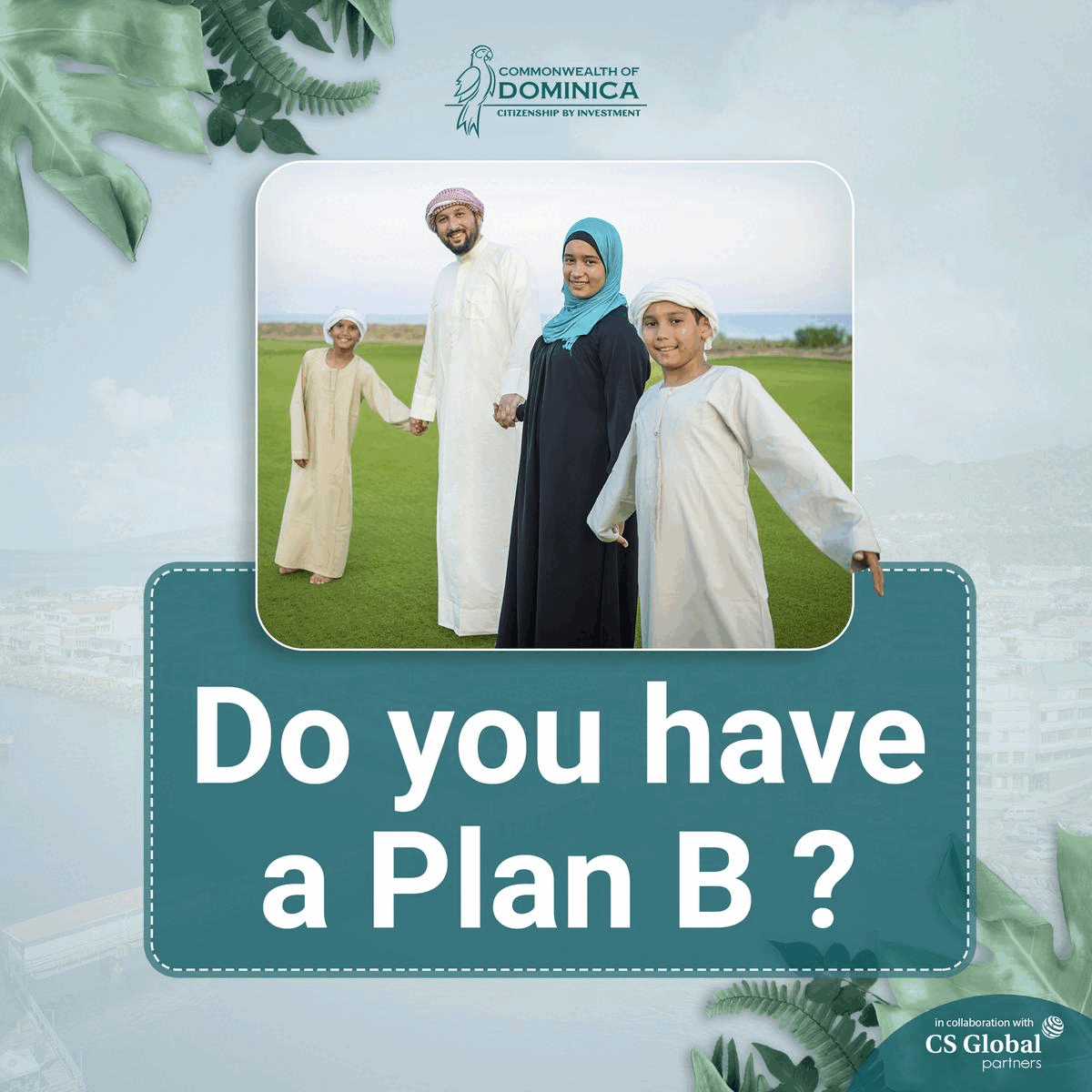 Marios Themistocleous, Secretary-General at Primary Care Health, also commented that the platform for the 4th-dose appointment would start from April 7; the vaccination will start with those aged 80 and above and roll out weekly with the lower age groups.
Further, he noted that approximately 75.2% of the general population in Greece are vaccinated with one vaccine shot, and 81.1% of the adult people have completed vaccination (against 83.1% of the EU average). A total of 20,590,000 vaccination are administered in Greece against the coronavirus (COVID-19) infection, He Said.
While referring to the fourth round of COVID-19, shots came as infections in the country were still high; further, the booster dose has shown it was effective in preventing COVID-related deaths.
The National Public Health Organization (EODY) reported that Greece confirmed 18,988 new cases of COVID-19 on Tuesday within the last 24 hours.
Since the start of the pandemic, Greece has confirmed 3,114,591 infections. Of the confirmed cases in the last seven days, 75 infections are related to travel from abroad and 1,479 other confirmed cases.
There are also 70 deaths recorded in the last 24 hours, bringing the total of pandemic victims to 27,816. Of these, 95.4% had an underlying condition and were aged 70 or over.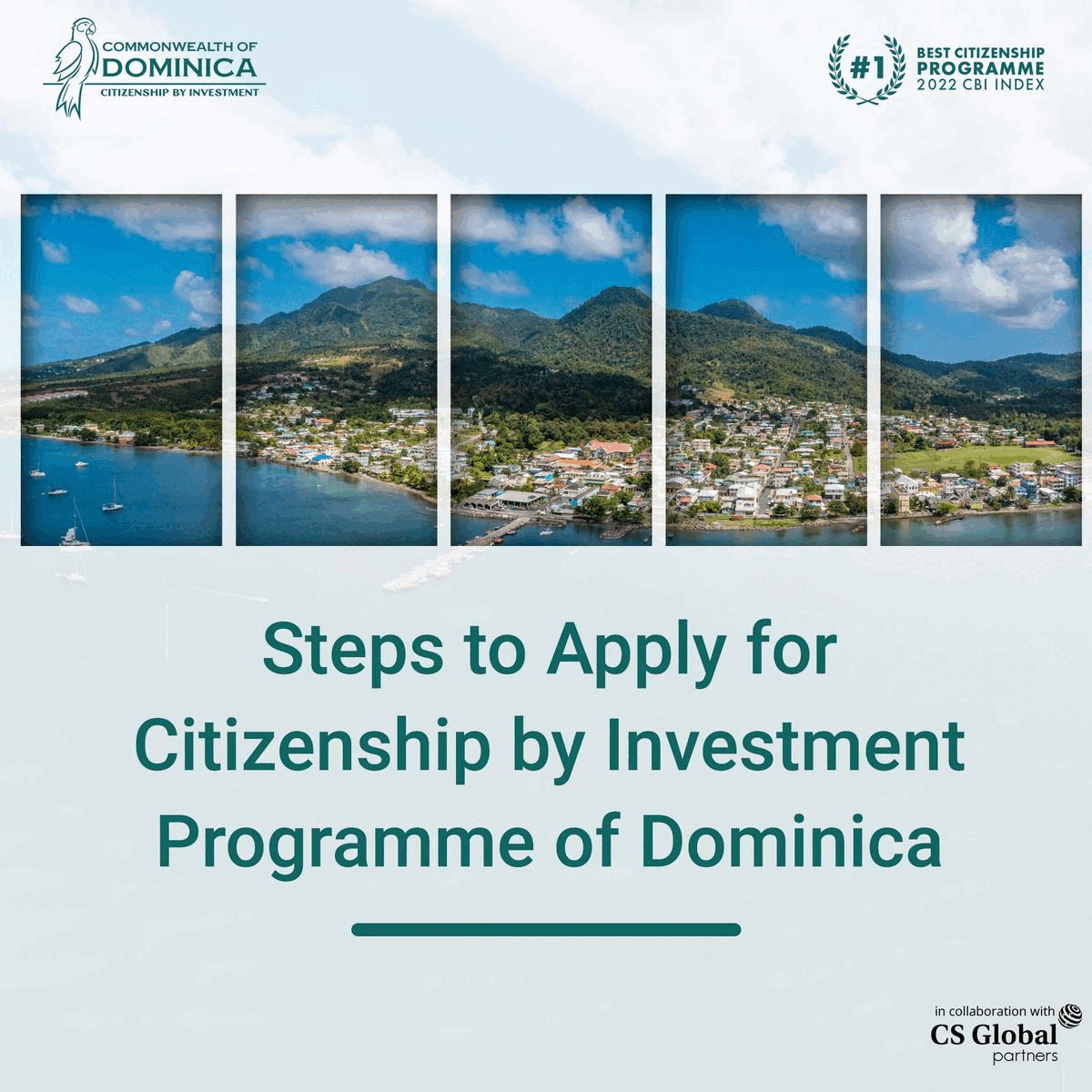 The median age of new infections is 36 years, while the median age of the deceased is 79.