Greece's government has confirmed that it would lift the mandatory quarantine requirement in aeroplanes and public venues starting from June 1 as part of efforts to further ease the travel process.
Authorities have introduced the mandatory quarantine requirement in Athens to contain the further spread of the COVID-19 and its new variants.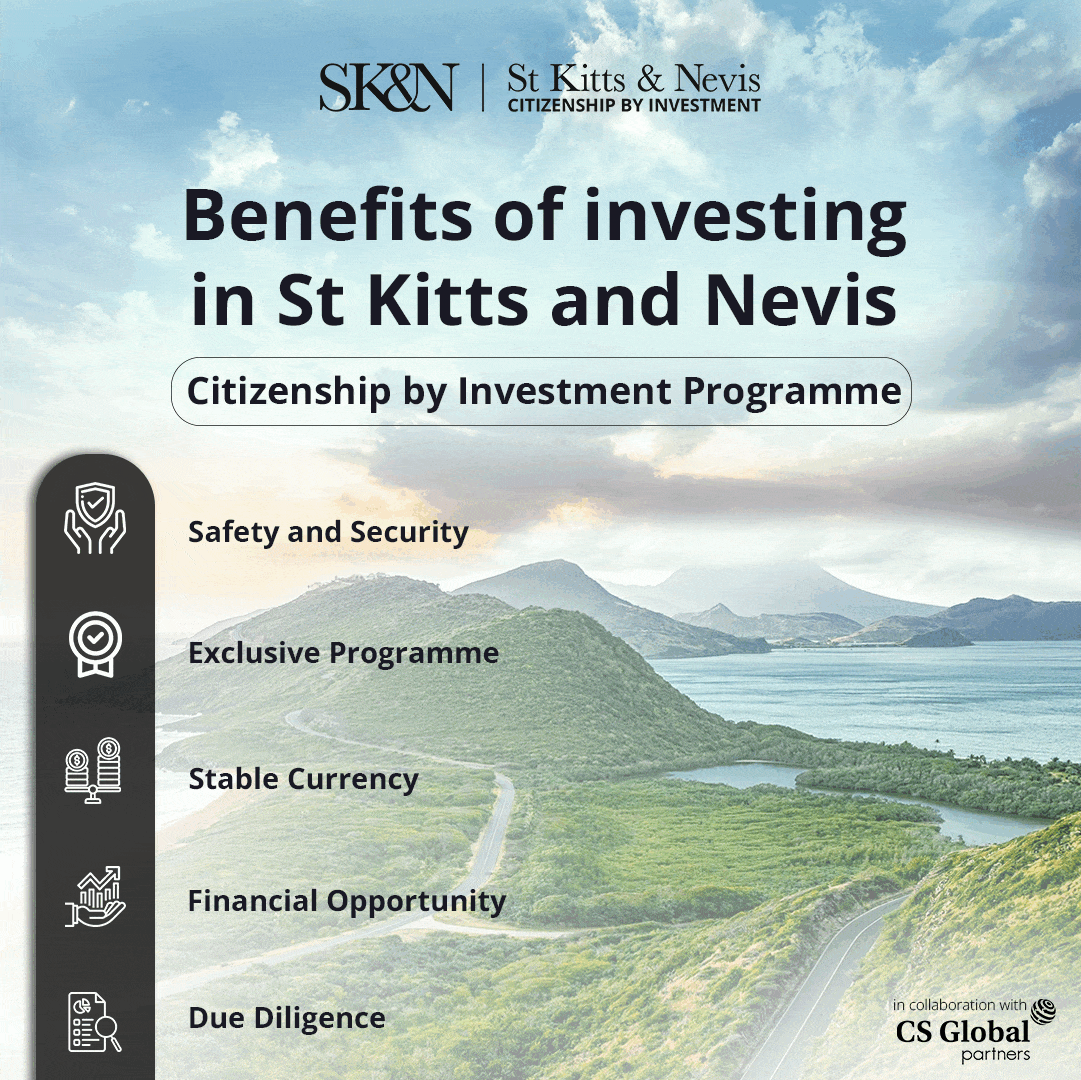 The Hellenic Republic government's decision comes following the EU's announcement to abolish the mandatory face requirement in airports from May 16. Such new changes were confirmed through a statement published by the European Union Safety Agency (EASA) and the European Centre for Disease Prevention and Control (ECDC).
However, rules for wearing a face mask differ among countries despite the EU's decision, after several airlines have urged passengers to continue to use face covering to and from destinations where a mask on public transport is still needed.
"Mandatory mask-wearing remains in hospitals, nursing homes and urban transport like buses, metro and tram," Greece's Health Minister Thanos Plevris pointed out in this regard.
The Minister added that an expert committee would introduce a decision for ferry passengers in the upcoming weeks.
The Greek Ministry of Health previously announced that the country would abolish the COVID-19 proof of vaccination, recovery, or negative result of the COVID-19 test requirement from the beginning of this month.
Still, Greece's Civil Aviation Authority announced that the requirement to keep a face-covering during flights and airports would remain effective, despite the remaining restrictions being abolished.
Recently EASA and ECDC announced that the face mask would no longer be mandatory in European countries.
"From next week, face masks will no longer need to be mandatory in air travel in all cases, broadly aligning with the changing requirements of national authorities across Europe for public transport," EASA Executive Director Patrick Ky pointed out in this regard.