US Secretary of Defense Lloyd Austin has announced that Greece will provide Ukraine with more weapons, triggering the opposition's reaction, which said there was no prior notification from the government about such a move. Meanwhile, Moscow lashed out against Greek Prime Minister Kyriakos Mitsotakis over his "faith" in Washington.
At the end of February, Greece sent military aid to Ukraine, specifically Kalashnikov rifles and portable rocket launchers.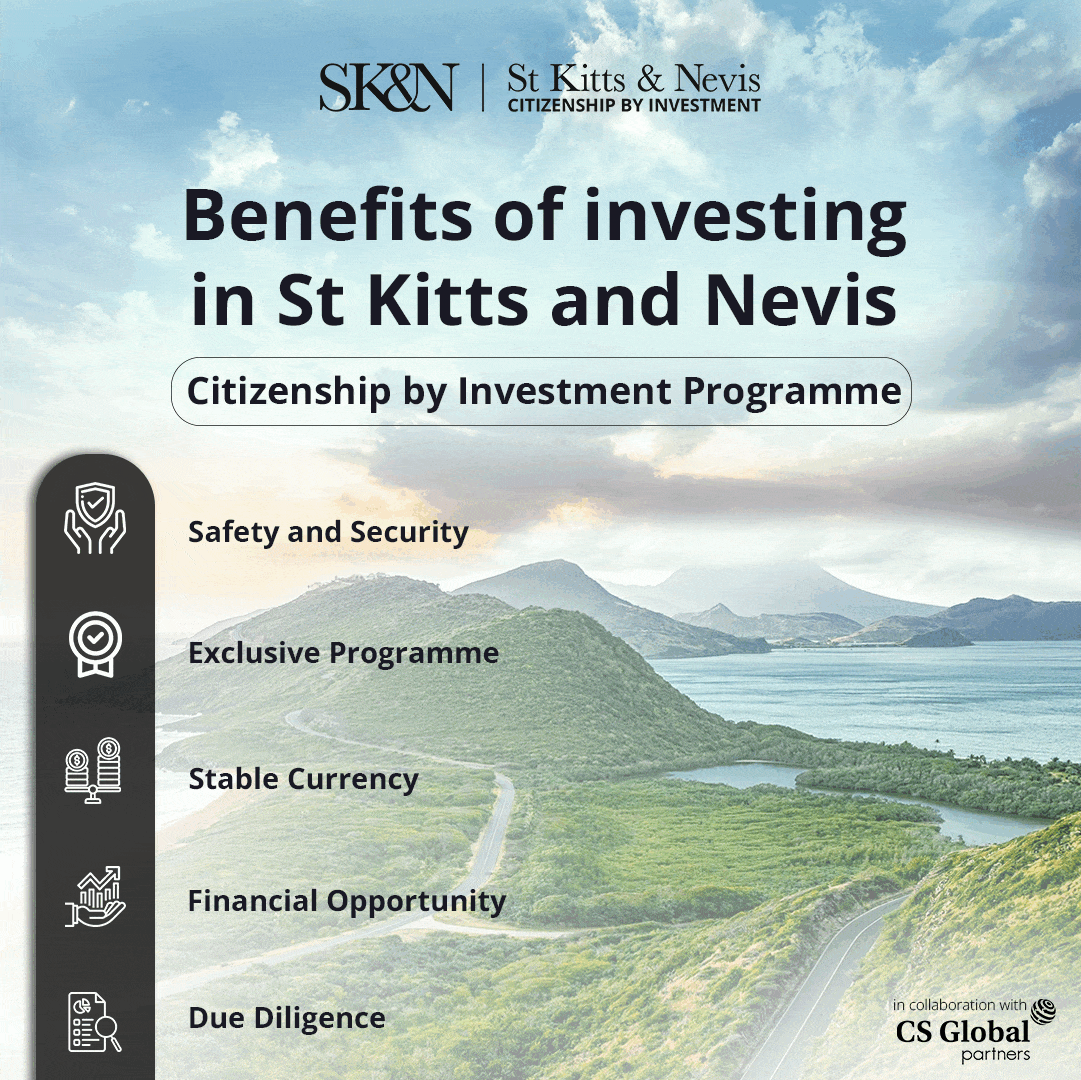 But in mid-April, Greek Defence Minister Nikos Panagiotopoulos said Athens was not planning to send more.
Austin's announcement triggered the reaction of the main opposition Syriza party, which said the conservative government had not informed the parliament about such a move.
In a statement, Syriza asked the government to provide more details about the decision.
"Are the Ministry of Defense, the Ministry of Foreign Affairs and the prime minister's office aware of what this involvement [in an ongoing war] means or is it only interested in the prime minister being liked by Washington? When was such a very serious choice made?" the opposition stated.
Meanwhile, Russia has decided to escalate its rhetoric against Greece as relations between the two countries reach a new low.
Greece's anti-Russian stance is "a show of faith in the orders imposed by the United States and NATO", said Russian Foreign Ministry Spokesperson Maria Zakharova, after a speech by the Greek prime minister at the US Congress last week.
"Athens is trying to justify its decision to be one of the first to join the anti-Russian front," Zakharova added.
The Greek leader told US lawmakers, "he [Putin] will not succeed […] He must not succeed. Not only for the sake of Ukraine but also to send a message to all authoritarian leaders that historical revisionism and open acts of aggression that violate international law will not be tolerated."
"We took sides. Unequivocally. We stand by Ukraine against Putin's aggression," he added.
In response to Zakharov's statement, Greek foreign affairs sources commented, "Unfortunately, these statements are a further escalation in bilateral relations, an escalation for which Greece bears no responsibility."