Mary Lawlor, the UN Special Rapporteur on Human Rights Defenders, has informed that the criminalization of human rights groups is increasing, specifically where immigrants and refugees and protected.     
According to the reports, Lawlor hosted a ten-day visit to Greece, where she expressed her concerns about attacks on human rights defenders in the country, noting that they are facing defamation campaigns and are being treated as criminals.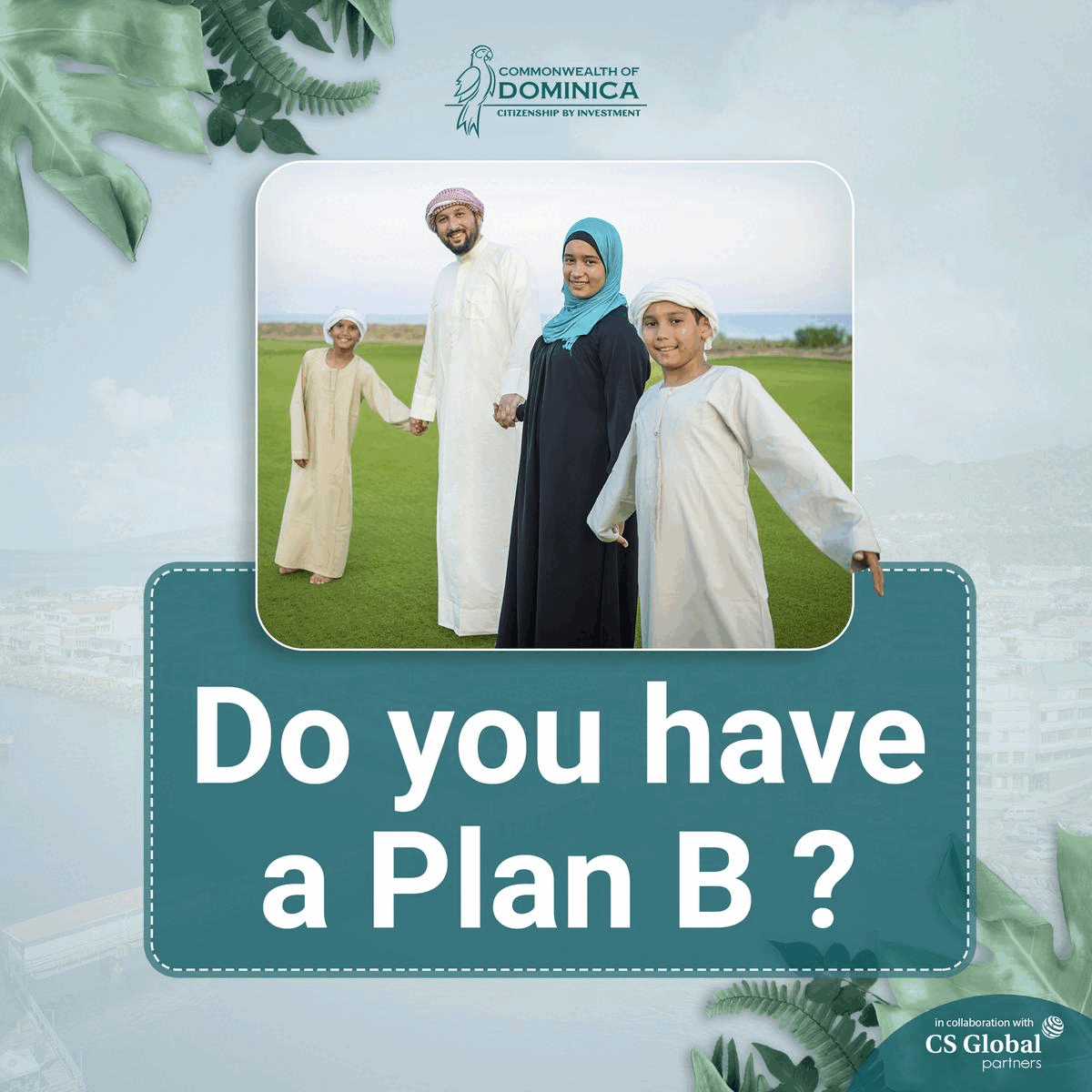 "I am concerned about the increasing criminalization of humanitarian assistance in Greece. Solidarity should never be punished, and compassion should never be put on trial," she also noted.
Lawlor's comments came as refugee rights groups said they were alarmed by the growing number of prosecuted immigrants. 
In response to Lawlor, the migration ministry said Greece "respects the action of individual or individual human rights defenders active in the field of migration and asylum".
Moreover, Greece has been continuously denying the allegations of the so-called repatriation of asylum seekers, declaring that to secure its borders, it seizes ships at sea. 
As per the reports, an incident was reported against a migrant imprisoned for 146 years for running a boat on shore. Another charge was filed against a man who endangered his son's life, who died during a sea crossing to Greece in 2020.
Meanwhile, the Community Peacekeeping Teams (CPT) described the recent ill-treatment of an asylum seeker in Greece, a coalition of human rights defenders who have called it "the most humiliating issue of criminalization" to date.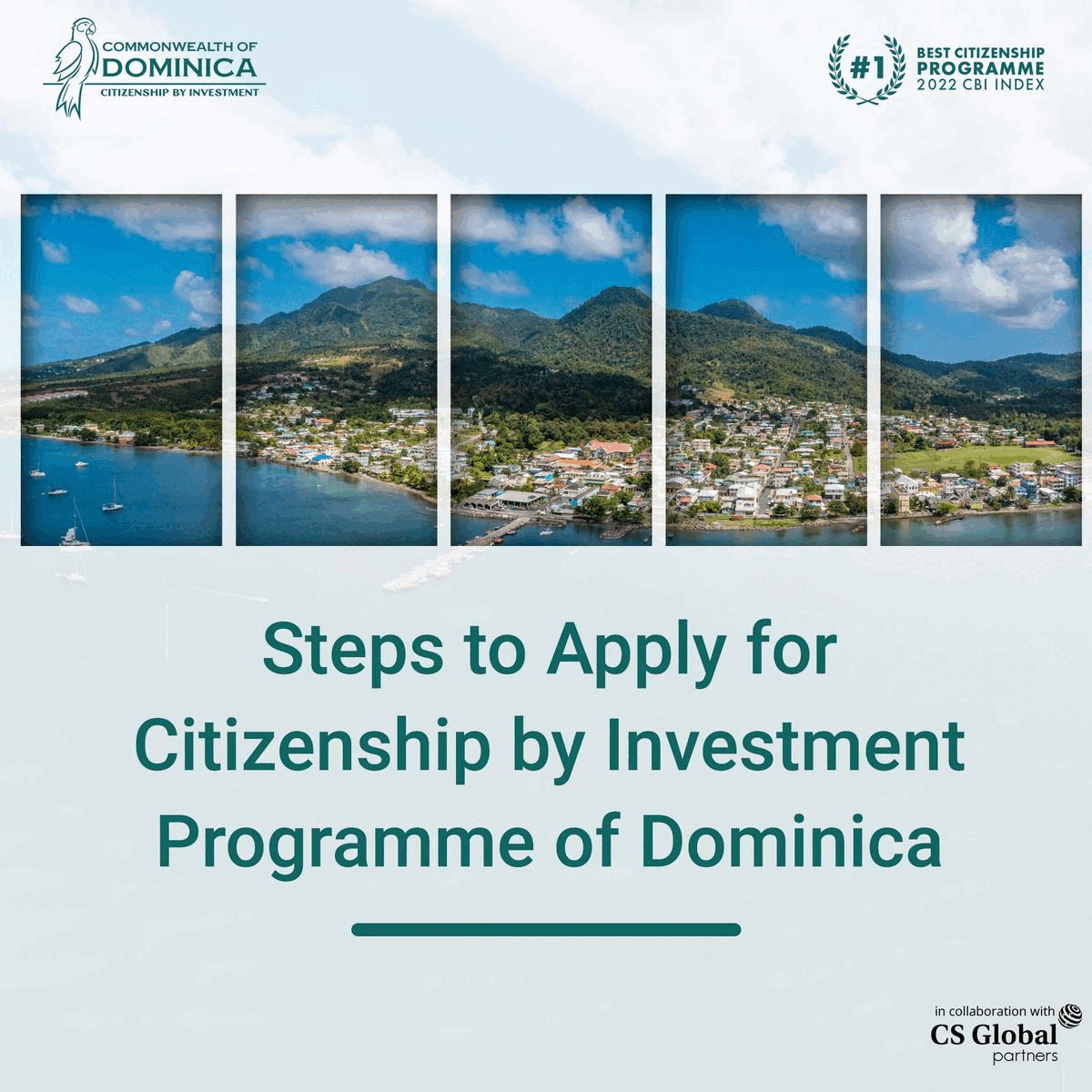 According to the media reports, it was a 27-year-old woman who was burned at the stake in the Mavrovouni refugee camp on the Greek island of Lesbos. This event occurred in February 2021, and the woman known as M.M. was pregnant.
In addition, in April, Greek police officers arrested four suspected migrant smugglers on the island of Rhodes.
Local media also reported that three others suspected of being linked to their smuggling network had been arrested in the Greek capital. According to police, the four detainees were citizens of Lebanon, Syria and Egypt.