Starting from today, April 11, travellers reaching Greece from Columbia and Malaysia who have been vaccinated against COVID-19, as well as those who have recovered from the virus, can enter the Greek territory without being subject to further entry restrictions, the country's Civil Aviation Authority (CAA) has announced.
The move has been taken following a decision of the European Union to recognize as equivalent to the EU Digital COVID-19 certificate the certificates issued by Columbia and Malaysia to their citizens.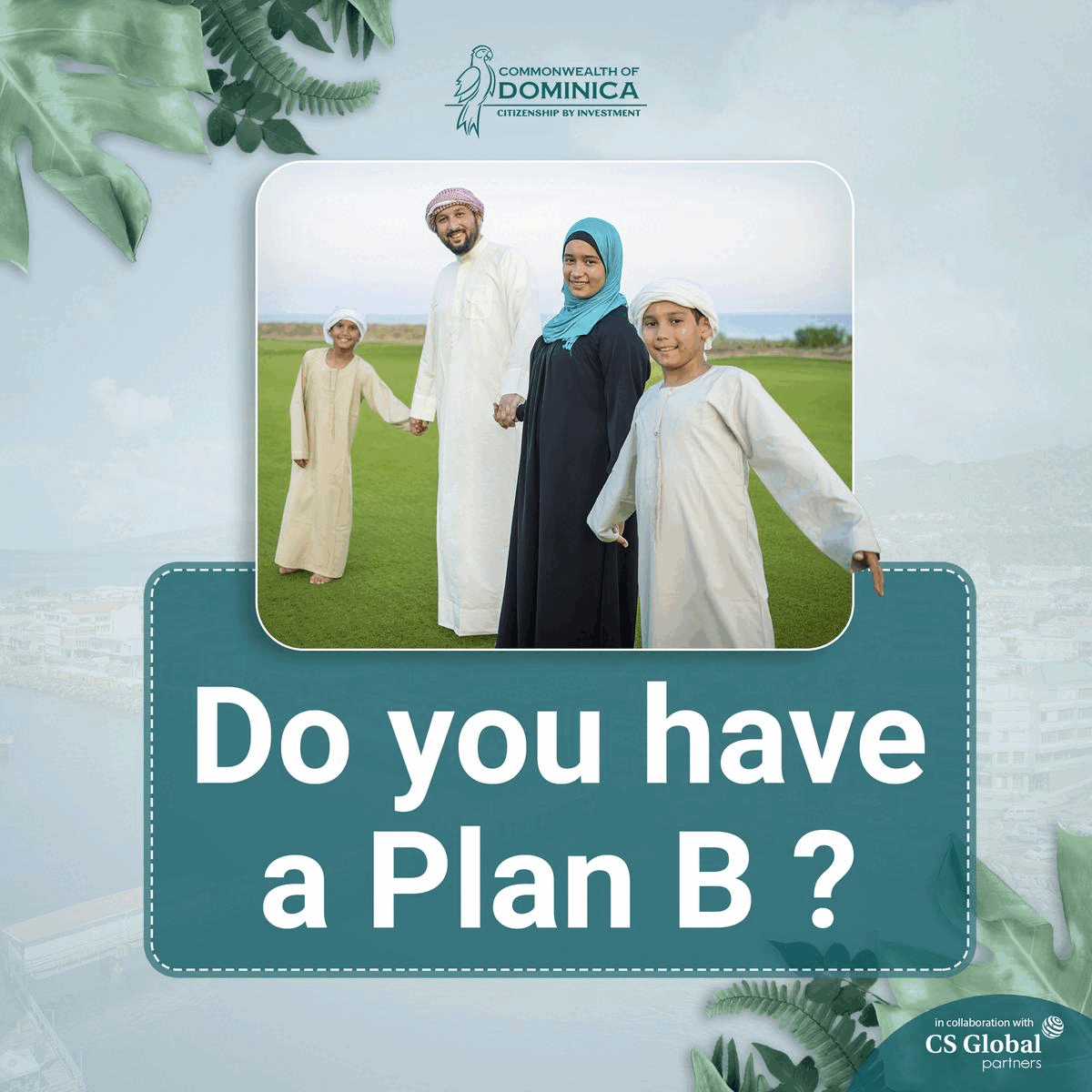 The decision was informed in a press release "Together with the travellers of all other countries that have already been announced, from April 11, 2022, and the travellers, holders of certificates, coming from Colombia and Malaysia can enter Greece without a test if they have a certificate of vaccination or recovery."
According to the entry rules, Greece accepts valid vaccination certificates for those who have been vaccinated in the last nine months. Whereas for those wishing to enter based on a COVID-19 recovery certificate, the validity of such documents for entry to Greece is six months.
Both certificates were previously valid for a shorter period, but in early April, the authorities decided to extend them to align entry rules with the EU's.
Aside from Greece, other countries like Germany, Spain, Portugal, and France are still keeping tight entry restrictions in place, in particular for travellers from non-EU and non-Schengen Area countries.