The Greek authorities have announced that due to the extremely high demand for Schengen visas in India, the country has decided to implement an initiative to help clear the backlog.
Travellers from third countries that do not enjoy a visa-free regime must apply for a visa to be permitted entry to Greece or any other Schengen Area country. The requirement to obtain a visa before travelling to Greece applies to nationals of India too.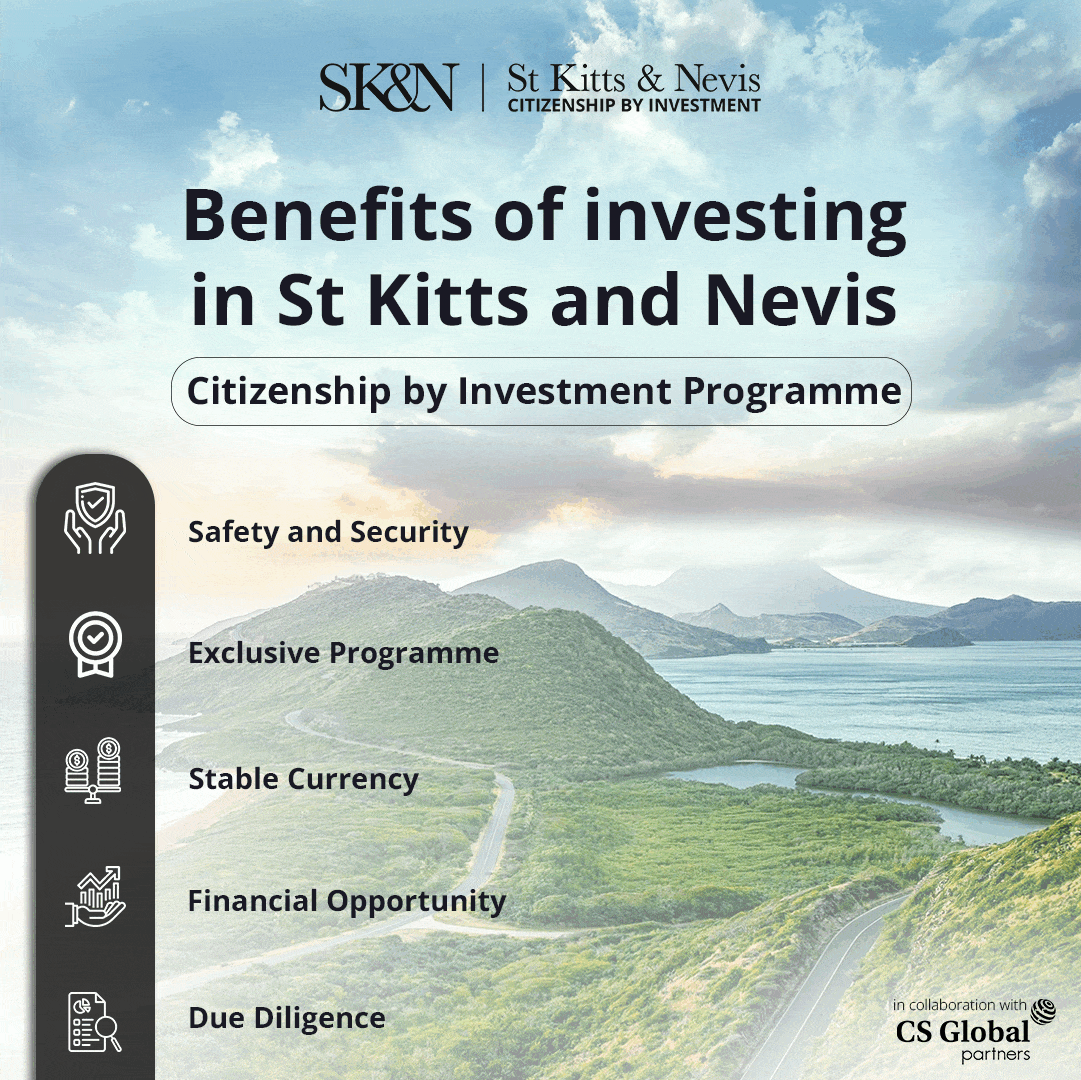 However, since the demand has increased significantly now that the COVID-19 restrictions have been lifted, Schengen countries, including Greece, have been unable to process all applications on time, as per reports.
Thus, Greece has put in place a new initiative to avoid chaos now that the summer season has officially begun.
A spokesperson of a visa application centre in India said that the embassy officials are working on weekends and after office hours to clear the backlog.
"Over the last couple of weeks, Greece has put in place an initiative to clear the backlog with embassy officials working on the weekend and after office hours," the statement of the spokesperson reads.
The same explained that it took more than 45 days for the passport to be sent to the applicant. However, the process has been accelerated in line with the new changes that have been made. According to the spokesperson, the processing time for a visa has reduced to 20 working days.
It has been revealed that as soon as this new initiative got implemented, the processing of visas went a lot smoother. More than 4000 passports have been cleared o far, meaning that a high number of those waiting for a visa have already received their document.
In addition to the above-mentioned, the spokesperson pointed out that people who had to cancel their vacation due to visa delays will be offered a 'special option'. Further information regarding the matter is yet to be revealed.