Greek Health authorities have confirmed the first case of the country's first monkeypox case on Wednesday.
The information was revealed by the Organization for Public Health (EODY) that a man who previously visited Portugal found positive for the virus after seeking medical attention due to symptoms resembling those of monkeypox.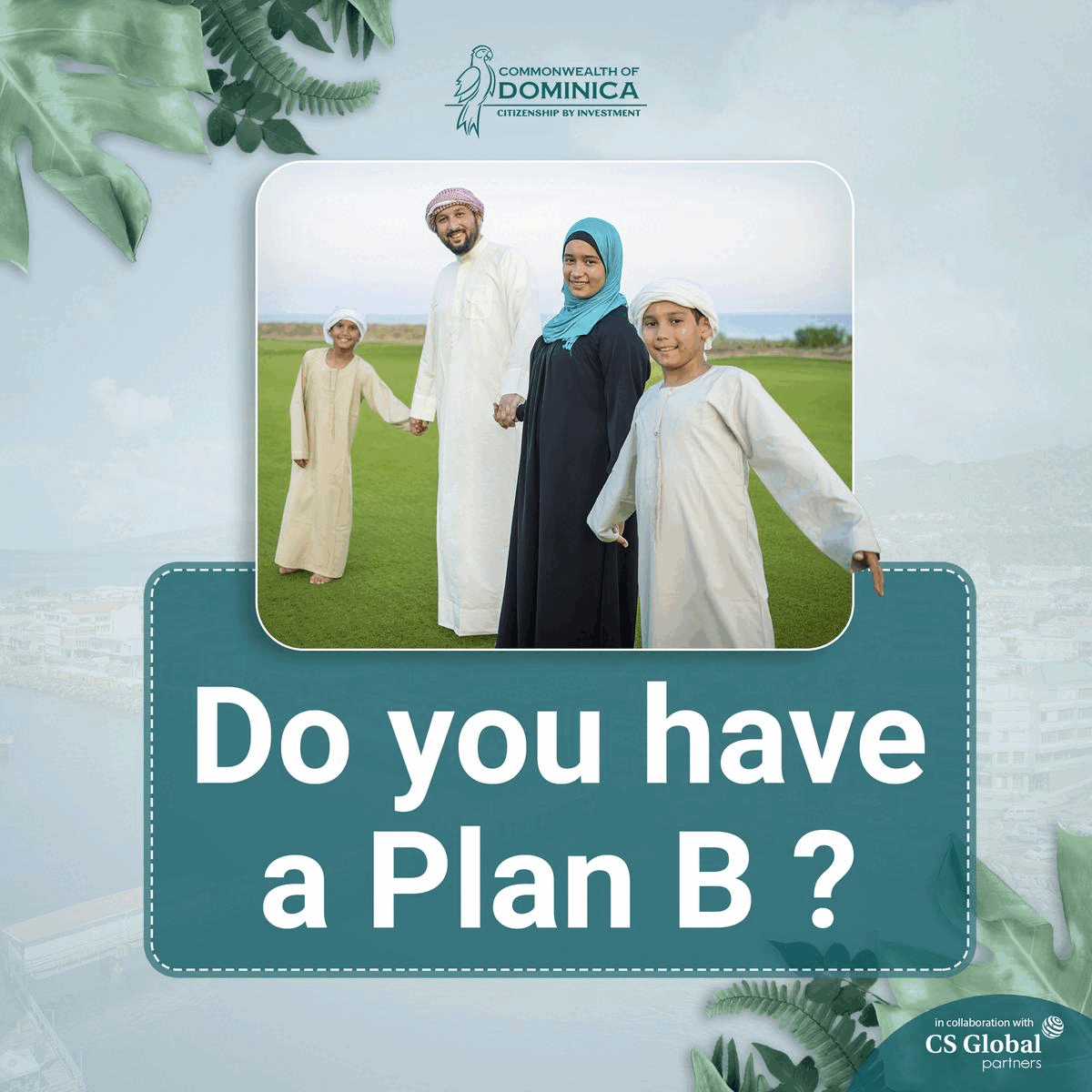 The man is hospitalized at the Andreas Syngros Hospital in Athens as further test results await.
Initial testing for the non-variola Orthopoxvirus conducted on the man in question produced positive test results. These test results are being further examined by the Laboratory of Microbiology at the Aristotle University of Thessaloniki while the patient is hospitalized in stable condition.
By June 7th, 577 monkeypox cases had been identified in eighteen European countries, while 437 had been confirmed in ten countries outside Europe.
Earlier today, the World Health Organization (WHO) reported that there had been over one thousand confirmed cases in 29 countries thus far.
According to evidence, monkeypox health risks to the general population remain relatively low, as the disease is mild in nature and self-contained. It is, furthermore, not highly contagious, and higher infection rates have been identified amongst individuals participating in same-sex sexual activity.
Nonetheless, according to the WHO, the risk of monkeypox evolving into an epidemic does remain.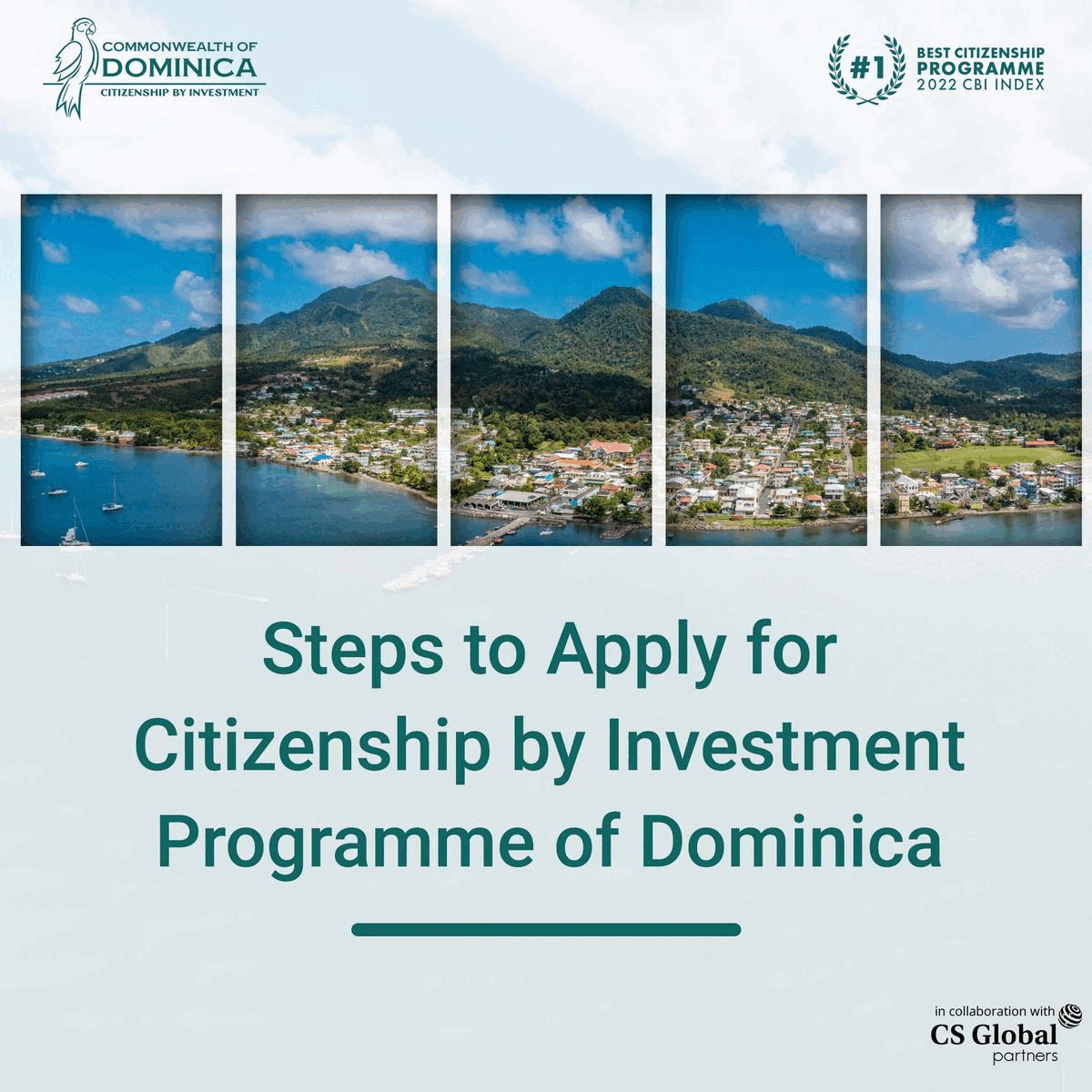 Tedros Adhanom Ghebreyesus, Director-General of the WHO since 2017, cautions that though preventable, the possibility of a monkeypox epidemic exists in the said 29 countries. He also revealed that over 1,400 reported monkeypox cases within Africa, as well as 66 consequential deaths.
The WHO is working in conjunction with other organizations, such as UNAIDS, to inform the public about the risks of monkeypox in hopes of containing the spread of the virus. There is also talk of proposing vaccination programs in certain countries to limit health risks.
Vaccinations would be offered to individuals who had been exposed to the virus within the last four days, either due to exposure in the workplace or through personal contacts.