The officials of the Greek government have declared new rules for the COVID-19 infected tourists that tourists who are covid positive while residing in Greece will not be able to go into quarantine.
The ministry of tourism, health, and economy has declared the health protocols for the operation of tourism businesses during COVID-19 for 2022, and there will be no more quarantine rooms at hotels.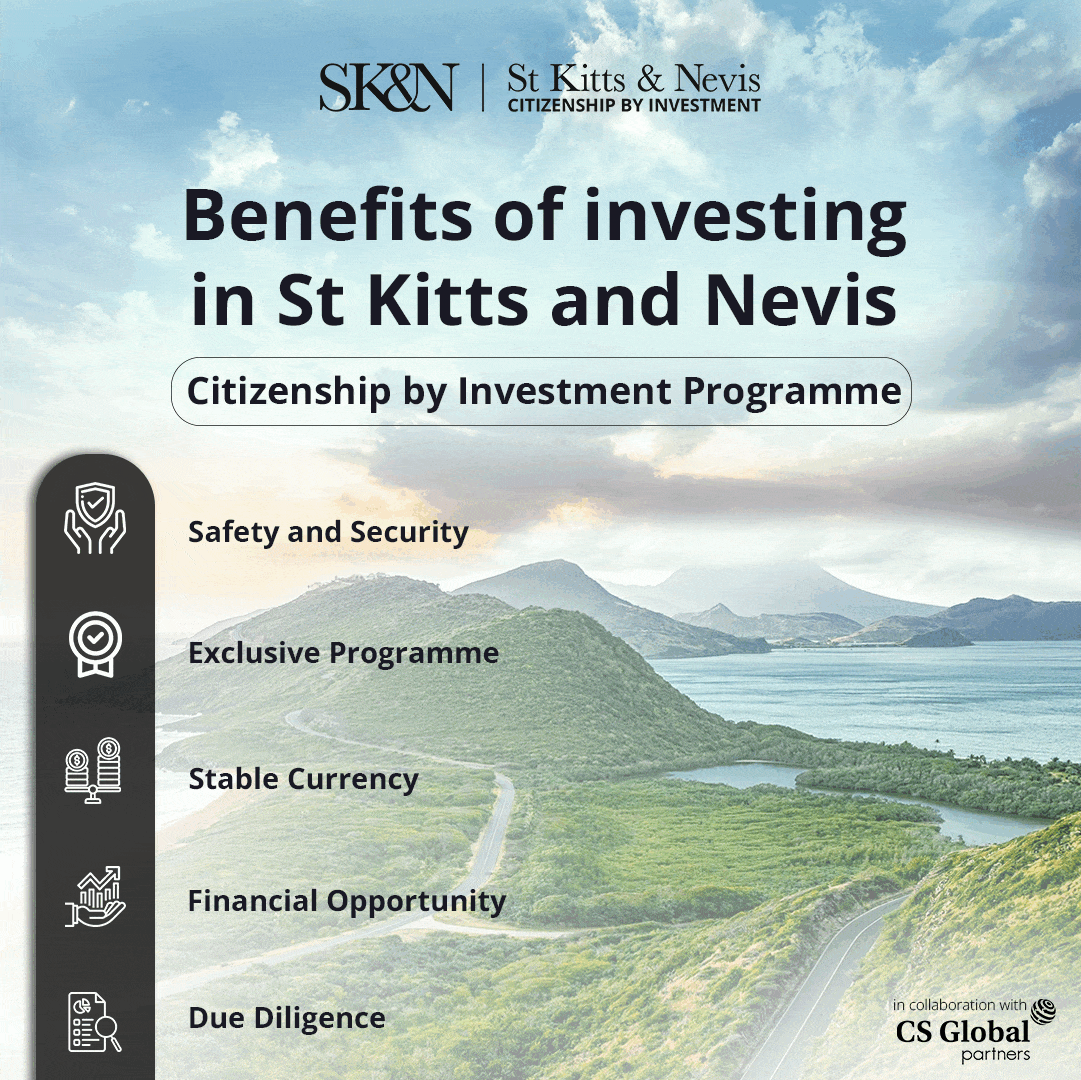 According to the reports, covid positive travellers will no longer be obliged to meet self-isolation rules while in Greece.
Moreover, the current domestic rules for the COVID-positive nationals to remain in quarantine for a period of five days do not apply to travellers.
The same note that in line with the new protocol, travellers in Greece will be able to choose whether they want to be in self-isolation for the number of days they have booked, meaning those who don't want to be bound will not be.
Apart from the aforesaid information, it has been highlighted that the tourist infected with the coronavirus will be facilitated by the easy access to ferries, planes and other forms of transport. Yet, they are required to wear an FFP2 or a KN95 face mask the entire time.
According to the media reports, Greece had already scraped all of its COVID measures earlier in May. Since then, third-country nationals have been permitted restriction-free entry.
However, despite no longer requiring a vaccination, recovery, or test certificate from travellers, the authorities may soon advise everyone to wear a face mask when attending different indoor public settings as the COVID infection cases have been increasing in the last couple of weeks.
The data from the World Health Organization shows that Greece reported 113,373 new infection cases and 150 deaths in the last seven days. Thus, everyone is recommended to follow basic health measures.